Saving money as new parents can be challenging, but that doesn't mean it's impossible. There are a few steps you can take to save a little cash so that you can build your credit, pay off debt, or just save in general. The following are a few ideas to help guide you in the right direction.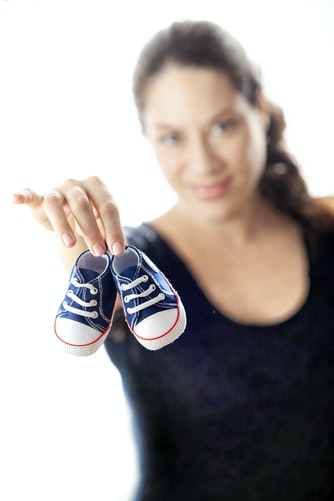 Ways to Save Some Money as New Parents
Take Control of Debt
Now is the time to pay off any outstanding debt you've accumulated over the past months and years. The faster you're able to pay off credit card bills and other high-interest debt, the sooner you'll have extra money at the end of every month.
It won't be easy at first and may seem like it's robbing you of funds you'd preferably be using to buy diapers and formula, but within a year or so, you'll be debt-free and suddenly able to save a lot more than before.
Childcare Vouchers
An expense that's going to make it hard for you to do much with your money is childcare services. You'll need these services if you want to go back to work or if you need a break every so often. The good thing is some people have a way to reduce these costs through their employer. Several companies offer childcare vouchers to new parents.
You probably won't know about this because most employers don't advertise this perk. Take it upon yourself to find out if they offer these vouchers and take advantage of them.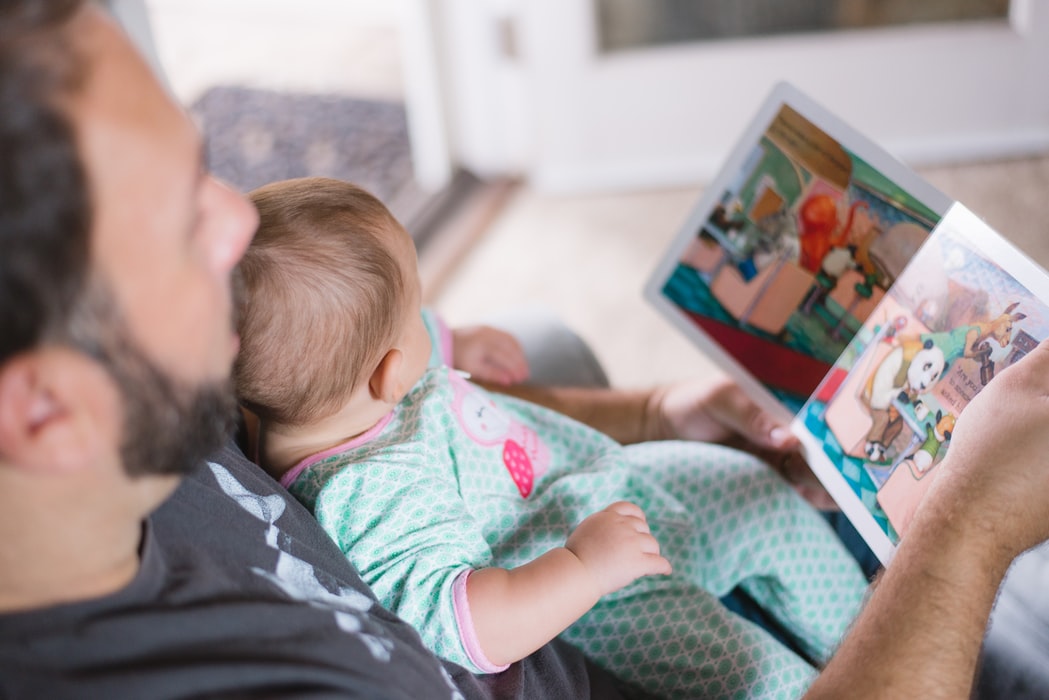 Plan Meals
Being a new parent means long days, and that could make it easy for you to stop at your nearest fast food restaurant. Eating out is okay every so often, but the truth is these outings need to be reduced if you want to save money and avoid debt.
The only way you'll be able to do this is if you start planning your meals. Consider the weekend system where you cook your meals for the week so that all you have to do is reheat them during the week. Consider freezing some quick go-to items like pancake batter or meatballs. Doing this should help save you time and money.
Reusable Habits
You have many expenses to deal with, and you've got a lot of money that needs to be saved. You can't do this if you continue to avoid the reusable lifestyle. It's easy to get stuck with the habit of buying paper towels, disposable utensils, and disposable plates or bowls if you need to use them, at least buy ones that can be recycled.
These may be trouble-free since all you have to do is throw them away when you're done using them, but their costs add up. Consider a
baby self feeding spoon
that can be used again and again, which ideally shaped for their tiny hands.
. Use kitchen towels you can wash instead of paper towels. Use reusable plates and utensils instead of the ones you've been using. It may be a little more work, but it'll end up being worth it in the end.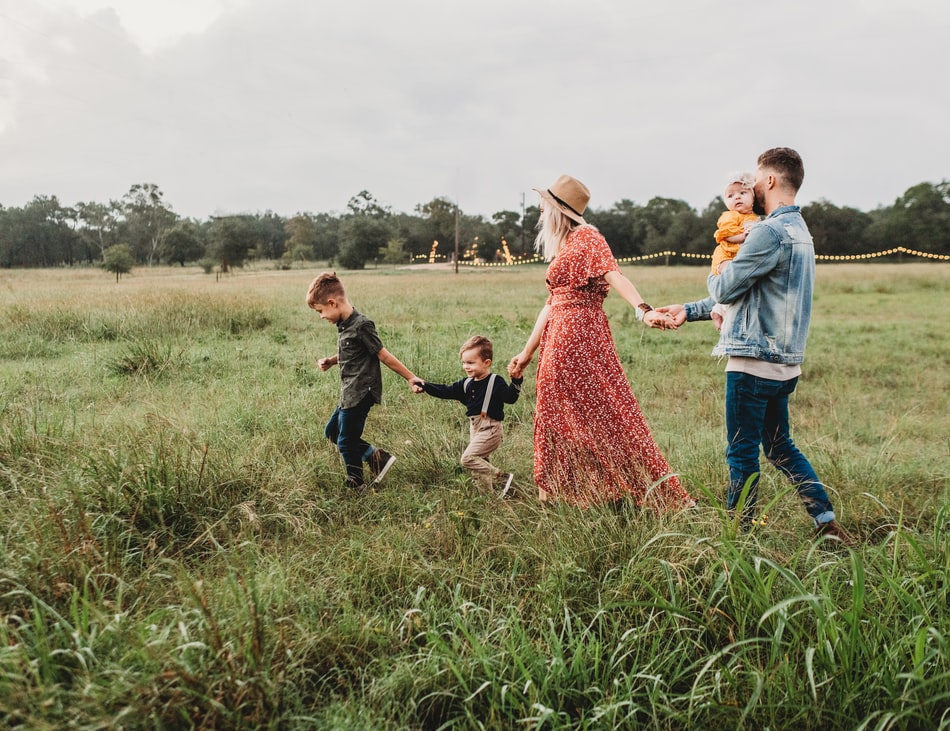 Second-Hand Option
Thrift stores, garage sales, and online second-hand stores have many treasures for your kid. Your kid isn't going to mind that these items are second-hand, and you'll end up saving some cash. Kids grow out of clothes in the blink of an eye, so why should you waste money on new items that won't last too long.
Talk to your friends or family members to see if they've got items they wouldn't mind getting rid of. If you've never done this before, it might be strange initially, but if you are serious about saving money, this is a wise choice.
Babysitting Share
Those who don't get vouchers can still find a way to save on babysitting services. What you can do is work with one or a few nannies and split the cost with other parents in your neighborhood. Everyone will pitch in so that you can share the babysitter amongst each other.
This will require some planning, but if you do this right, you'll save more since you have more than a few people sharing the cost with you. Make sure you read reviews regarding the babysitter you're considering. The better the babysitter, the faster your neighbors will agree to the arrangement.
Saving money as new parents can be done with these suggestions. It may feel overwhelming now, but financial stability will feel so good once you reach it.