Are you a busy parent and need to find a good, reliable babysitter? They are SO hard to find! Leaving your precious cargo with a total stranger is not something we parents WANT to do.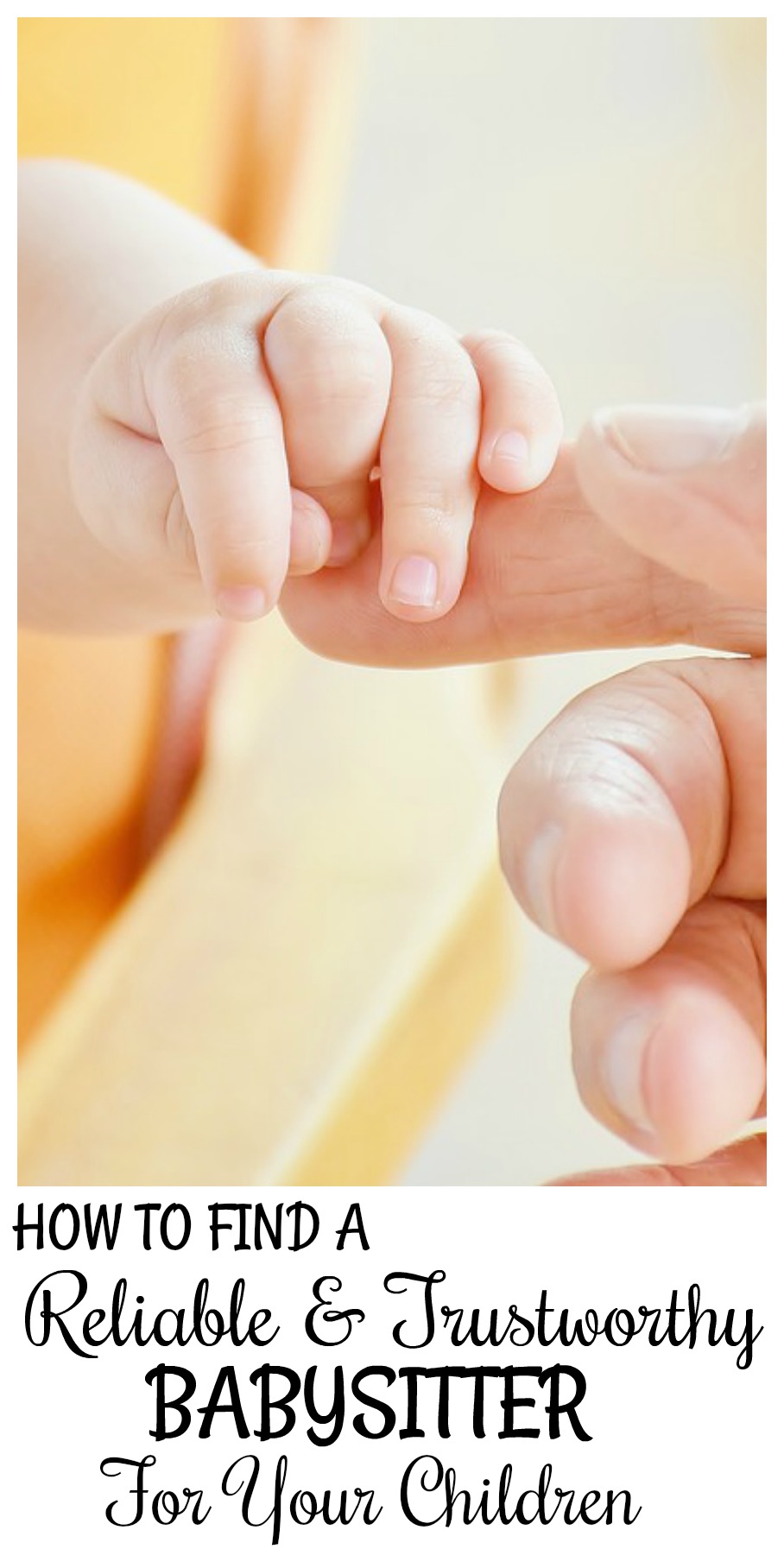 So, what can you do? How can you find someone reliable and trustworthy to babysit your kids? I have a suggestion for you! Predictim!
What Is Predictim?
Predictim is the world's first AI Technology to draw targeted insights into an individual. Predictim does this through an analysis of the person you are interested in hiring, their social media footprint.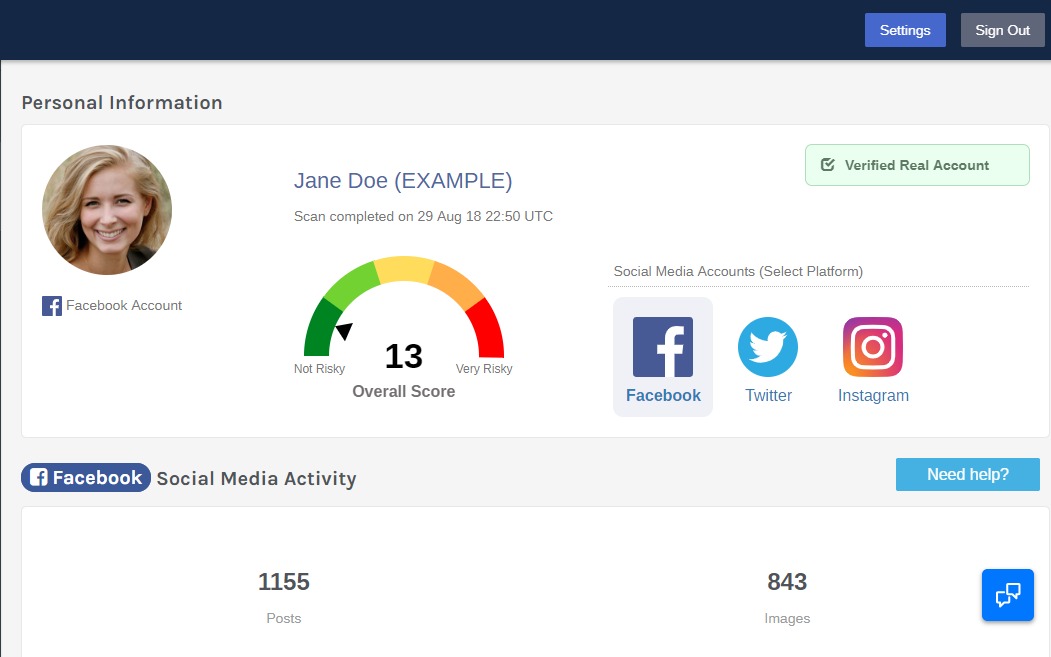 By reviewing Facebook, Twitter, and Instagram posts, Predictim can analyze a person's personality characteristics and can help identify potential areas of compatibility as well as possible concerns that can help YOU make an informed decision on whether or not you should hire that individual.
How To Find A Trustworthy, Reliable Babysitter For Your Children
When it comes to caring for the people that we love, we want to find the best caregivers. With a few easy steps, a parent will have a better understanding of a babysitter, to identify the high-quality and trustworthy caregivers they want for their children, loved ones, pets, and even their homes.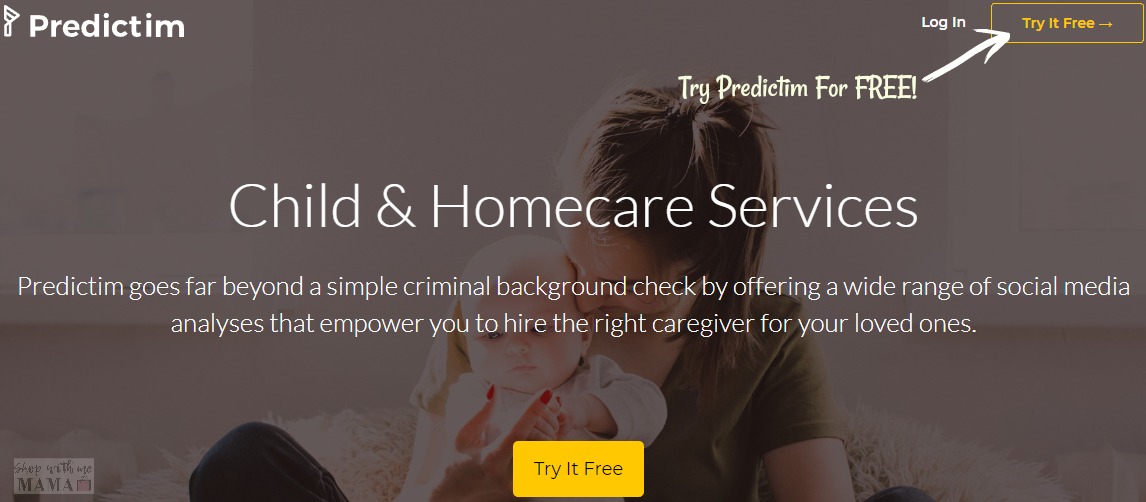 I had the chance to check out Predictim and see how it works. Though I am a stay-at-home mom to my three kids, there are times when I and my hubby would like to go on a date. We haven't been on a date in a LONG time (I think since before kids, sigh!).
Setting up an account on Predictim is fast and easy. It took me all of about minutes to sign up and verify my email. Soon, I was on my way to finding a decent and upstanding citizen to watch my kids.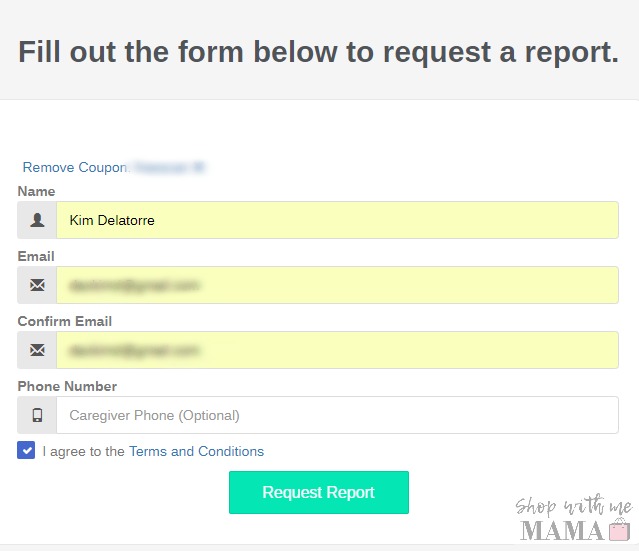 So, I added my full name, email address (phone number is optional) and hit the enter button. Since I was searching myself, I got an email right away from Predictim telling me that I, Kim Delatorre, was looking to hire me, would I please link my social channels? Of course, I agreed and clicked the button in the email.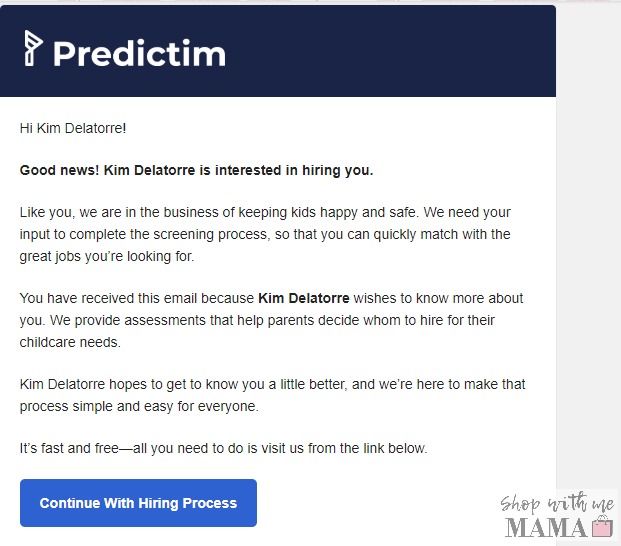 Once I clicked the button in the email, I was asked to connect my Facebook, Twitter, and Instagram account. I don't think you have to authorize them all, but I did. I authorized Predictim to view my Facebook and other social channels. That was very fast and I was done quickly.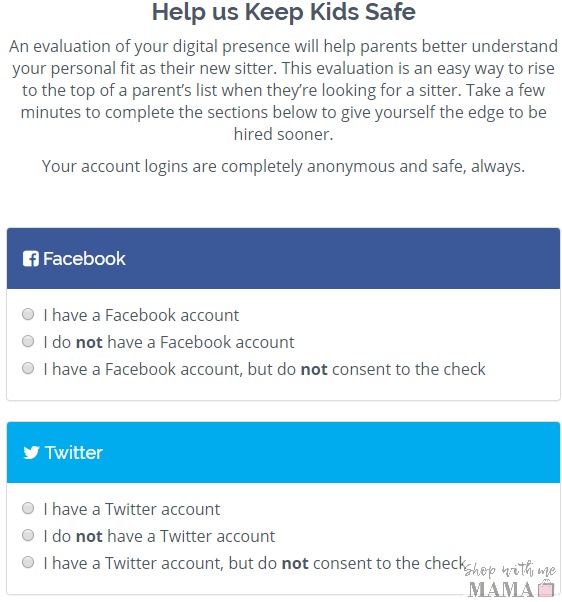 After I authorized my channels, Predictim said thank you, and back in the dashboard of my Predictim account, on the upper right side of my page, I can see 'scan requested' and if I click on that, it will let me know if they are still processing the scan or if the scan is ready for viewing. It is also there that I can view the results! That is the fun part!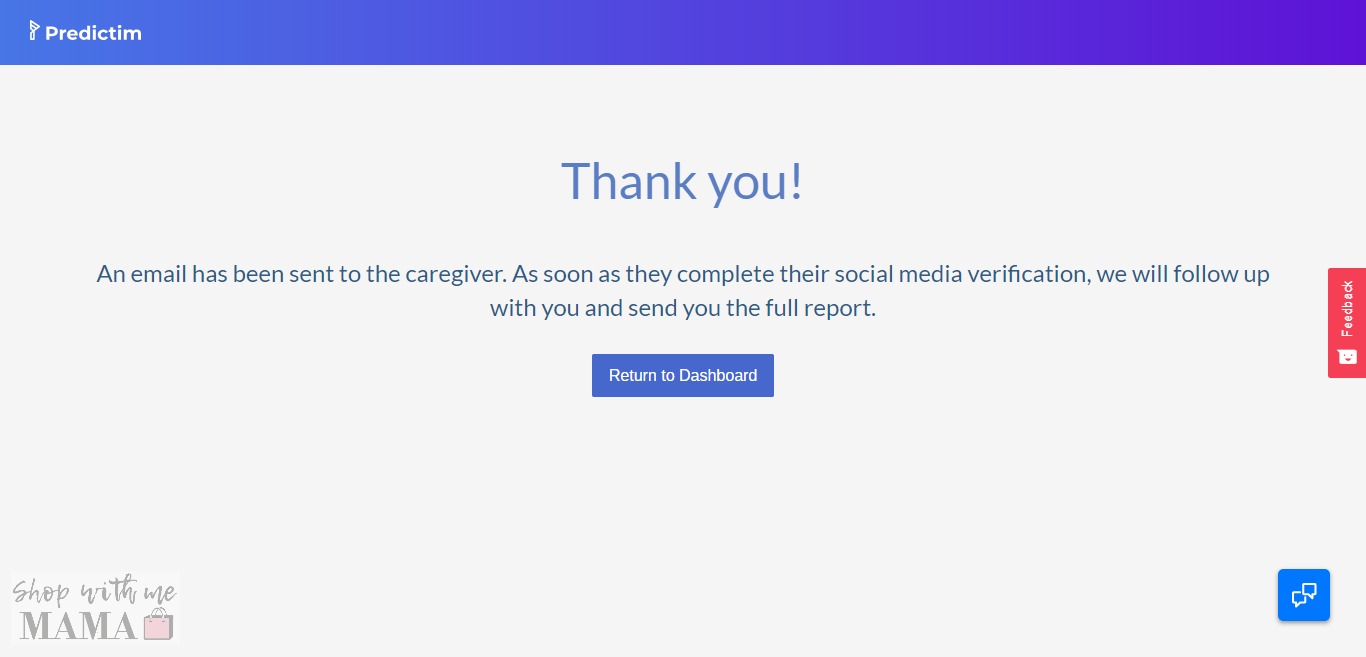 However, on my first try on Predictim, I scanned myself, LOL. Of course, I wanted to see how I panned out on this site! Can I be trusted? Perhaps I am in the red zone and am unhirable? Nah, I think I will pass! I am still waiting on my scan results. It says it can take anywhere from 1-6 hours.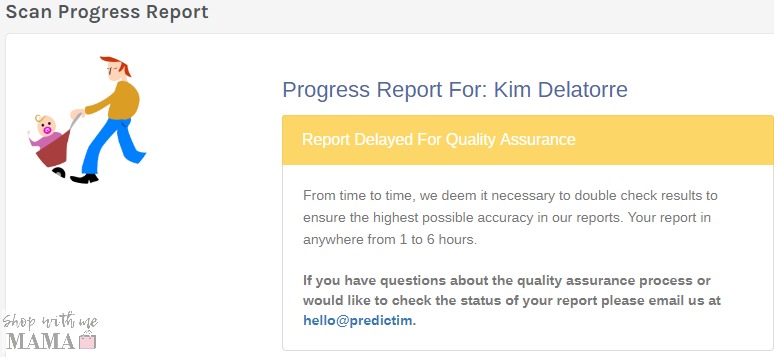 Update!
I did another scan on myself and it just now came through! Thank heavens I passed the scan! See my scan below: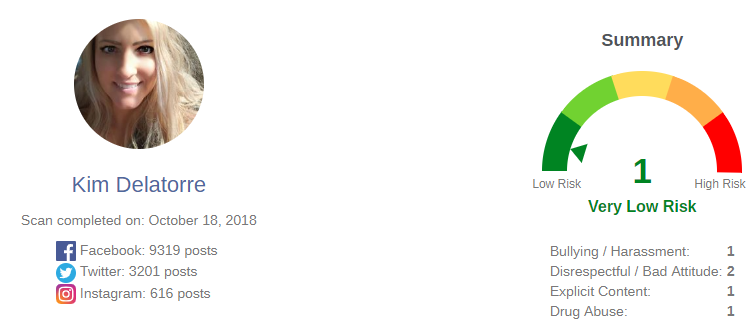 How Is Predictim Different from Those Other Apps/Sites?
Good question, but I do have an answer for you! The typical caregiver apps and services people use today allow families to search for and find help, but they do not offer a full picture of an individual with just their simple review processes.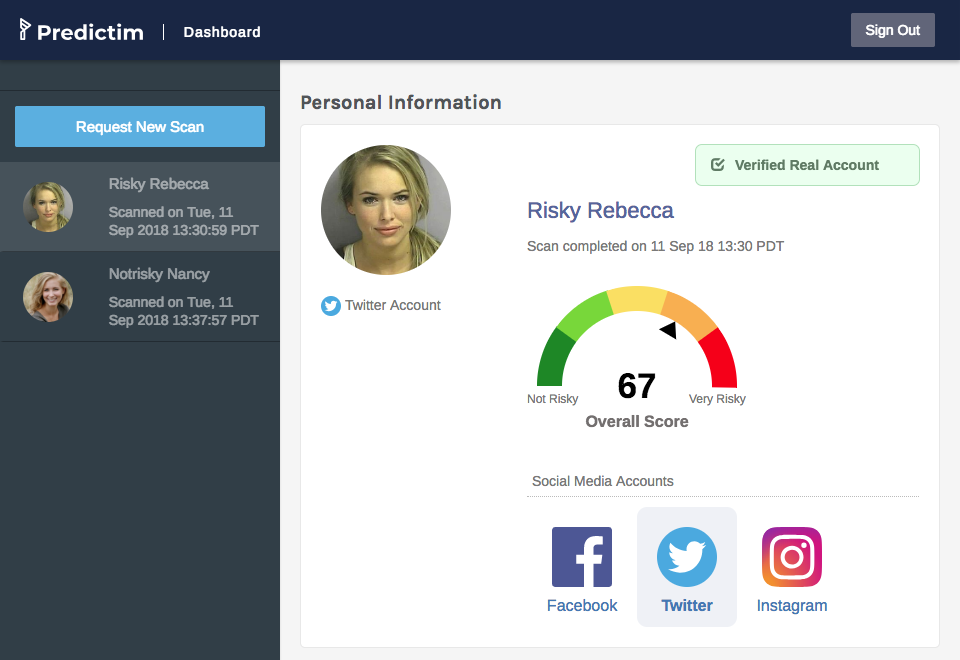 The Predictim technology reviews a prospective caregiver's online presence to assess personality traits and behaviors which cannot be discerned from these background checks. The AI solution scans an entire online footprint, going back years in just minutes, giving parents deep insights and exposing potential risks.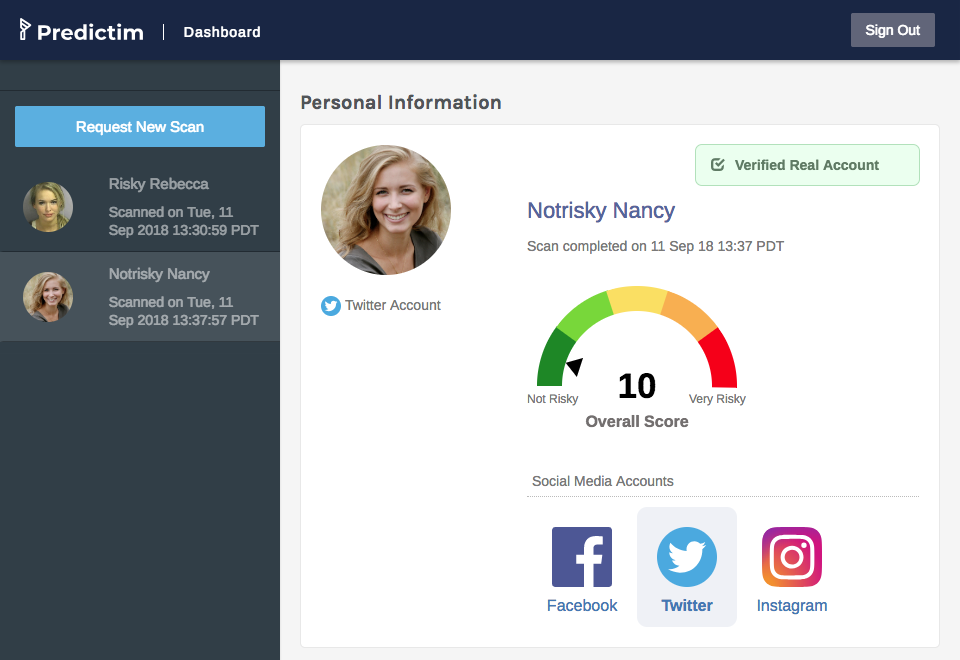 According to Sal Parsa, CEO, Predictim, "The current background checks parents generally use don't uncover everything that is available about a person. Interviews can't give a complete picture. A seemingly competent and loving caregiver with a "clean" background could still be abusive, aggressive, a bully, or worse. That's where Predictim's solution comes in. By analyzing alternative data sources, including social media sites, parents can get a clear and complete picture of the caregiver and be more confident that this very important person will meet your standards."
A Breakdown Of How Predictim's AI Technology Works:
● Uses natural language processing (NLP) and computer vision to scan a person's digital footprint and draw unique insights.
● Proprietary algorithms analyze a person's social media use and history, including Facebook, Twitter, and Instagram posts.
● The process is very quick. In less than three minutes after a caregiver completes the sign-up process, parents/guardians will receive an overview of the individual's digital footprint.
● Reports reveal how the potential caregiver scored on several relevant personality traits, such as bullying and harassment, disrespectful attitude, drug abuse, explicit content online, etc.
Predictim's goal is to erase worry by giving parents and guardians the necessary tools to hire the most trustworthy and reliable caregiver, piano teacher, tutor, soccer coach, etc, for their loved ones.
FREE Promo Code To Try Predictim!
I have a FREE promo code for you to try out Predictim! Use promo code: FREESCAN to scan someone to see if they are a good, reliable person to watch your child!
If you do use this service and promo code, I would LOVE to hear your thoughts about it! Please email me at [email protected] with your experiences from using this service!
For more information about Predictim and to sign up for your free account, please visit them online at https://www.predictim.com.
How Do You Find A Babysitter/Caregiver For Your Kids?