One of my favorite things to do is travel. Sometimes I wish I could travel the world and see all the sights, but then I look at my bank account and decide I should probably look locally for some fun. There's nothing wrong with what we have right here in our own country- we have endless activities and places to explore.
It's always fun to travel to new places and make your own stories. Have you ever heard of Victorville, California? It's in the San Bernardino Valley of California and it has tons of stuff to keep you and your family busy.
What Is There To Do In Victorville California?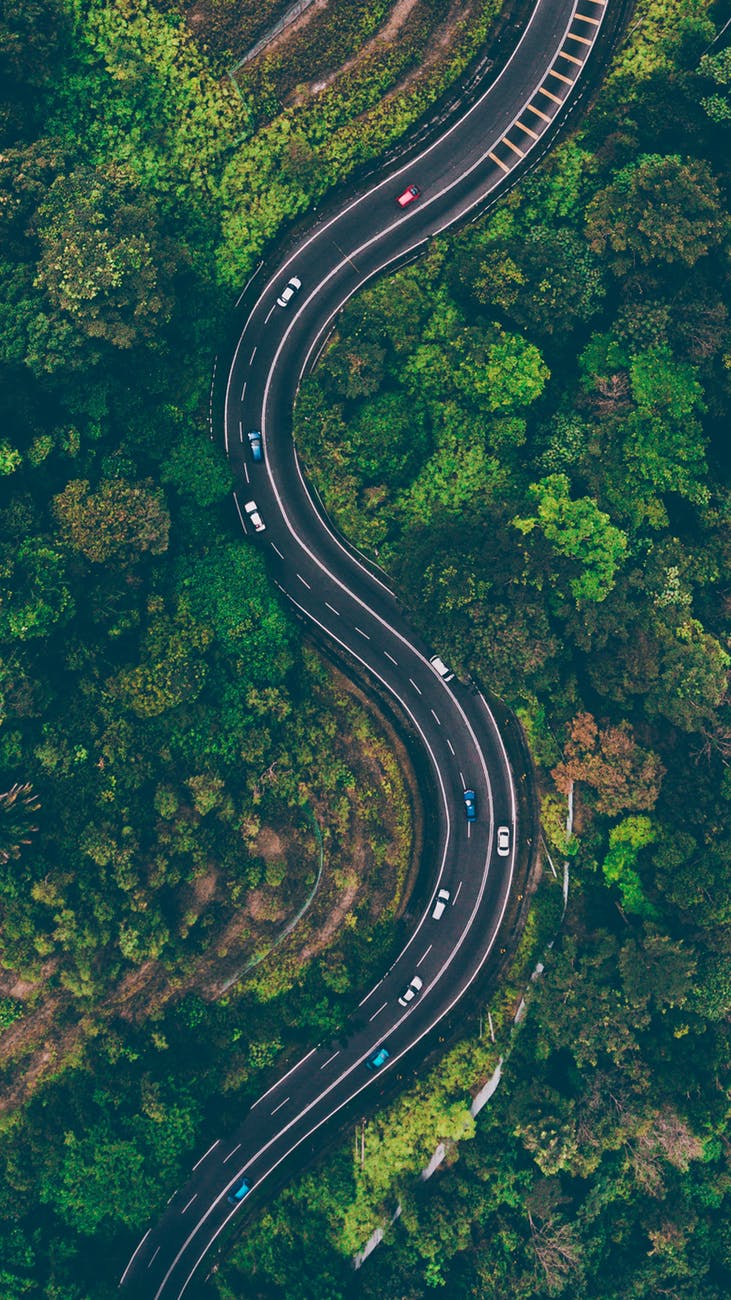 First of all, the city houses the California Route 66 Museum. You're probably aware of Route 66- a major highway that, decades ago, was the main way to get from east to west and west to east.
The quirky, colorful, and large roadside attractions have become almost as iconic as the highway itself. Visiting this museum brings you back to the roots of the American road trip, along with lots of original signs, models, displays, and hands-on experiences.
Included with all the fun stuff inside is a recreation of a 50s diner and ample photo opportunities that are sure to fill your camera with plenty of shots that the whole family will enjoy.
Victorville is also home to the Victor Valley Museum and Gallery. Inside, you'll find historical artifacts native to the area and exhibits that explore the high desert region. Victorville has a rich history, and those deep roots are explored in-depth in this fun, educational experience.
But, Victorville isn't just about museums- it's also home to plenty of outdoor locations that are known for their beauty. The Mojave Narrows Regional Park is a great location for birdwatching, horseback riding, and camping.
Thousands of people flock to this natural gem in an attempt to leave the city sounds behind and explore the goodness of nature. If you're looking for something that's inexpensive and yet memorable, this park has all that you'd want for a perfect family outing.
One of the great things about our country is that there are fun things to do wherever you're located. If you're ever in Southern California, check out Victorville for a fun way to spend time together with your family and make memories you'll always remember.