What should I do with my life? I have asked myself that more times than I can count, I am sure we all have. It is something we all think about from time to time. By now, I hope, I know what I want. I am in a good place work-wise and family-wise. I am happy and content and thankful for being able to work from home and be with my kids. I am happy that my blog has become very successful so that I may earn income to help supplement my hubby's income and live comfortably. I am thankful!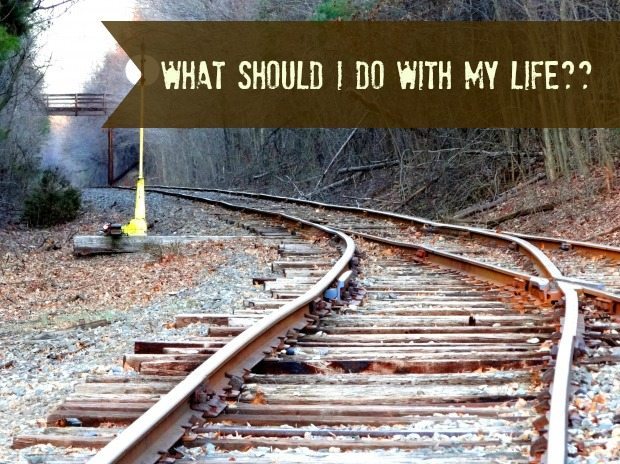 What Should I Do With My Life?
I have had many jobs in the past. Some I have loved and some I absolutely HATED with passion and the people who I worked with were HORRID. We all had jobs like those, right? There were days I came home crying my eyes out because of how horrible I was treated, yet I still went back because I needed the money. Been there, done that!
I made it a plan, to be able to make an income while being at home. That plan started in May of 2008 and has been building ever since. It took TIME, DEDICATION, and yes, more time, to get this whole blogging thing down. There is SO much info out there and it is ALWAYS changing! Times are ALWAYS changing and you HAVE to keep up with it or you will regret it.
I love being able to be home with my kids and be a stay-at-home mommy! I can work from my computer and still be there for my babies! And, I love making yummy recipes with my kids! (you can check out all my yummy recipes on the blog by clicking on that link!)
Okay, on with my story… (What Should I Do With My Life?)
You also have to be passionate about what you do and enjoy it to some extent. If you don't enjoy it, it is not for you (unless you have no other options, then suck it up buttercup). I love what I do. It is the best thing for my mental health! Yes, there are days that I do not want to open another email or see another tweet, but I just take it slow those days and get outside and away from my workstation so I can come back with a clear head. It usually works and my bad days don't last very long thank heavens!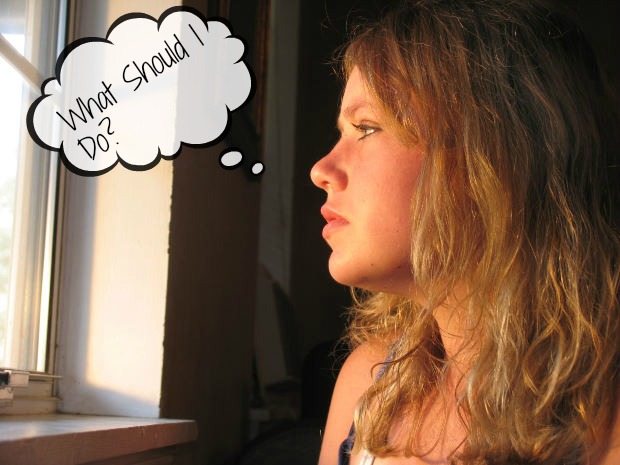 I enjoy what I do and the ever-changing blogging world. It is exciting, demanding, and crazy at times, but it is fun and it allows me to stay home with my sweet family.
Have you ever asked yourself "What Should I Do With My Life?" What Was Your Answer? What Are You Doing Now, To Make Your Life How You Want It?