*What time do you break for a Diet Coke. I am a Diet Coke Brand Ambassador and received products to check out. 
Since I was a little one, I remember my Mommy drinking her Diet Coke. She ALWAYS had a big fountain drink from the store, filled with crushed ice and Diet Coke!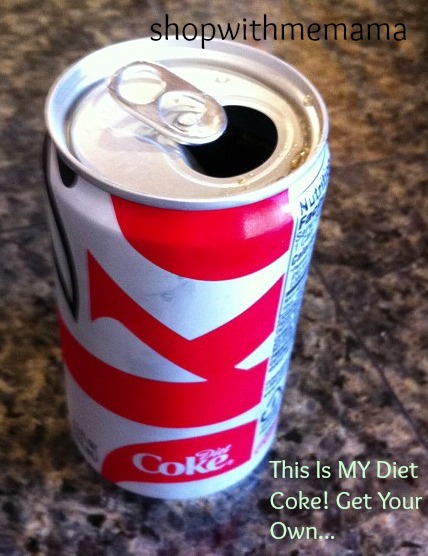 Nothing but wonderful memories of Diet Coke! So, now that I am an adult, I also drink Diet Coke. I enjoy it as often as I can, throughout my hectic work week!
Having my Diet Coke is my little 'escape' during the day. Sure, I also drink my coffee, but Diet Coke is my mid-day treat and yes, I look forward to it so much!
I think Diet Coke is BEST just right out of the can! It has to be ice cold,  however, and then.. well.. it does not last long! I gulp it quickly and feverishly!! YUM!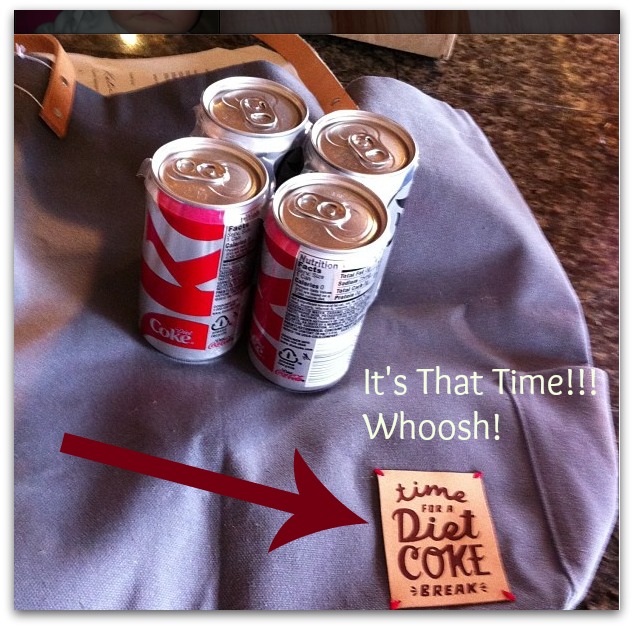 What time do you break for a Diet Coke?
did you know…
·         In 1995, Diet Coke became the first diet soda served in space
·         The one-of-a-kind Diet Coke taste you love is made possible by aspartame, the world's leading and most researched no calorie sweetener
So, what time do you break for a Diet Coke? How do you like yours served? Do Tell ME!