*How I Make Time For Me. This post includes my affiliate links.
Seriously, becoming a Mommy is very time-consuming. Yes, I KNEW it would be, going into it 🙂 And I do love every moment of being a mommy to my beautiful miracles. My life is so complete with my babies in it!!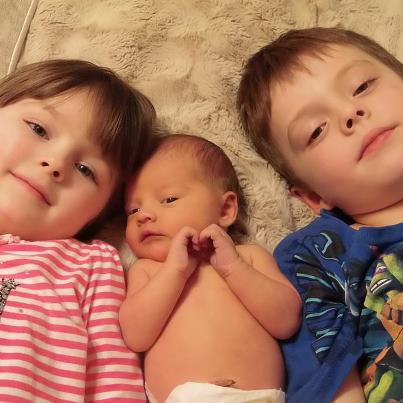 But, a mom does need some 'Me' time, right? I know I certainly need some time on a daily basis. It makes me a BETTER mom and I can focus more clearly. So, every day, I try my hardest to take at least 15-30 minutes for MYSELF. Below are ways how to make time for myself.
How I Make Time For Me
How do I spend that time? Easy, I spend it either soaking in a hot bath with candles and some soft music (with the door LOCKED) or if it is during the day, I just try to zone out and catch up with friends and family on the phone or on Facebook. It really helps me regroup and collect my thoughts.
How I Make Time For Me, has to be easy. I must have an easy out if I need one at any given time of the day. That is why I try not to complicate it. I try to go with the flow and just give myself that extra moment to myself.
Being a mommy is not an easy task by any means. So, the easier or quicker something can be, the route for ME to go! No hassles, no strings attached 😉
Do you know what else is super easy to use? For this busy mama? Visa's Prepaid card. Yep, they are so easy to set up and use, anytime, anywhere!
Since I really enjoy easy and simple no-brainer things, I really like using Visa Prepaid Cards. Everyone accepts them and setting them up with direct deposit is simpler than you may think!
Things just don't have to be so hard all the time. Us moms have enough on our daily to-do list that is hard, we don't need one more thing to add to our lists that take our time and get us frustrated.
And, that extra 15-30 minutes I take for myself each day, can easily turn into 45 minutes to 1 hour, if everything were as easy as setting up direct deposit on your Visa Prepaid Card!
When you have an extra 15-30 minutes in your day, how do you like to spend it?