When Your Dreams Are Real…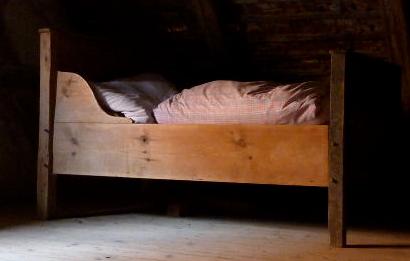 Ever had a dream where when you wake up, you could have sworn that it REALLY did just happen?? I have had several times where I woke up and the dreams I just had were totally real. So real, that I actually FELT the person touching me. It was a dream about my deceased grandmother-in-law.
We did not really end things on that great of terms and I was so upset when she died. One night, she came to me. She touched my arm, and her hand was cold (it was always cold). When I woke up, my arm was cold where she "touched" it. I started crying and it was so real. I still believe she did come to me, maybe to let me know, she is my friend, that everything was okay between us.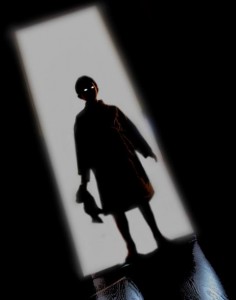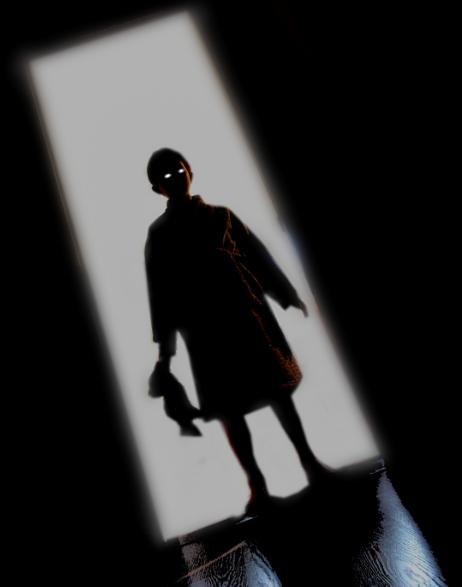 I have also had several "evil" dreams. Those were SCARY. But, I say these were NOT dreams at all, but real live evil spirits trying to frighten me. I would feel them trampling on my bed and swearing under their breath. It happened twice to me and each time I had to say a prayer and they would IMMEDIATELY stop and everything was okay. We have since moved from there, LOL.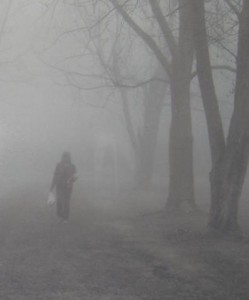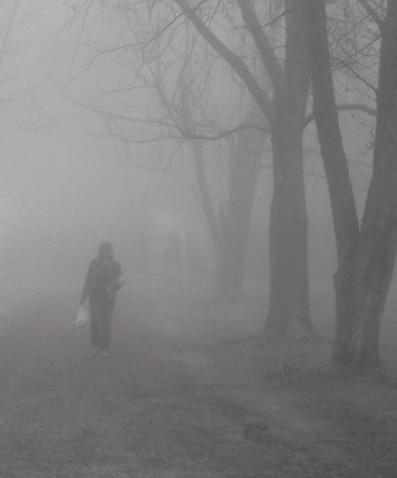 Well, this last dream I had, was about a week ago. It was about me and my husband and my wedding ring. Very casual dream, but a dream I won't forget. I can't forget.. because when I woke up, there was a mark, a deep mark almost like a wedding band was being imprinted on my ring finger (on the right hand, though)…
Look for yourself…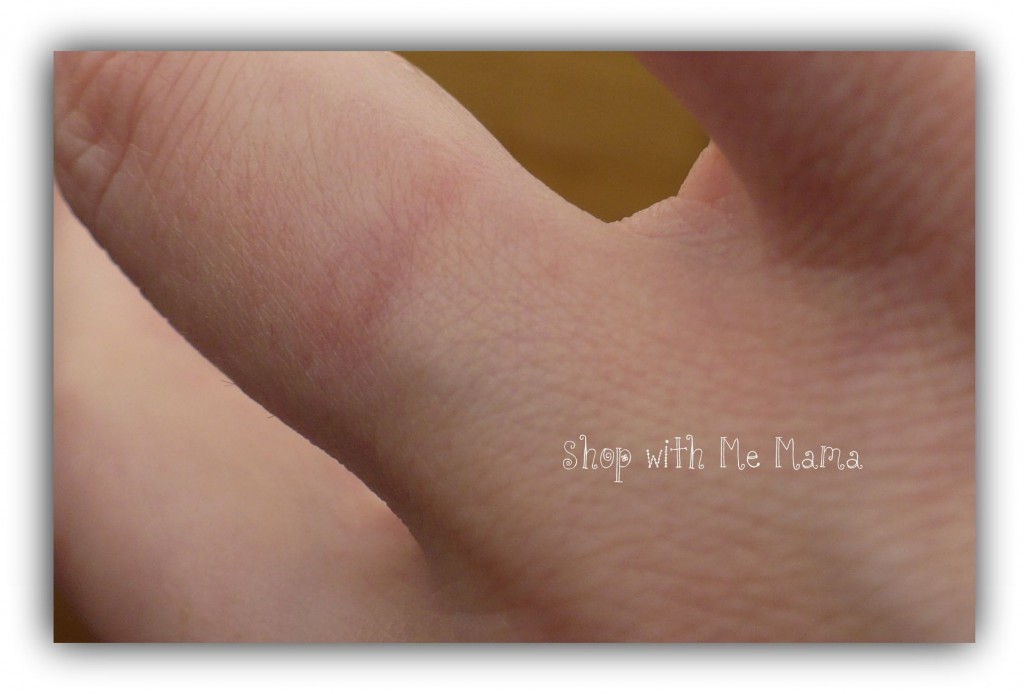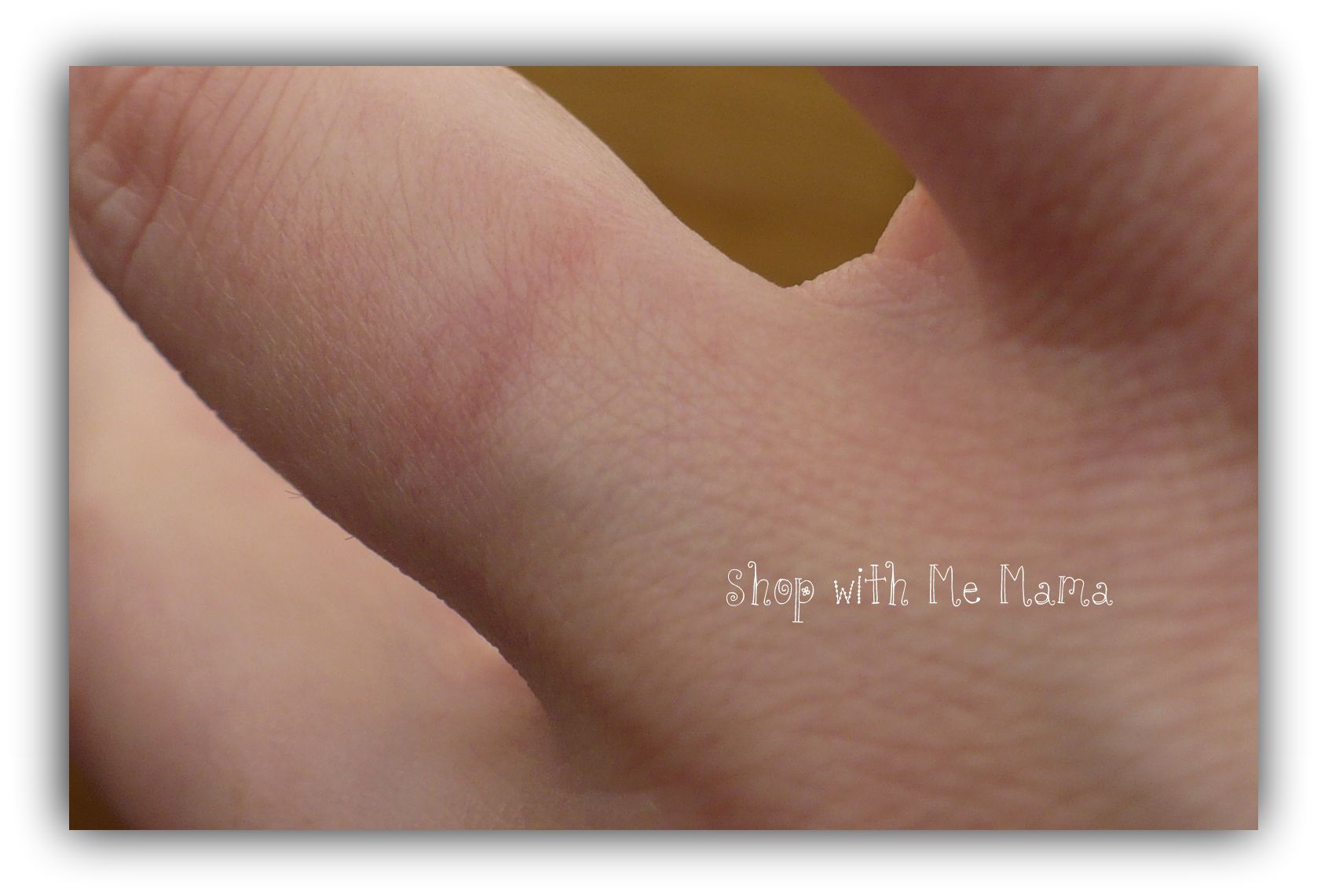 Kinda creepy huh?
What dreams have you had that you swear were real??