I don't know about you, but when I had little babies, they all could not fall asleep without some white noise going on. To be honest, neither could I and I still can't. Every night we have our Whisbear on.
*This post includes my affiliate link.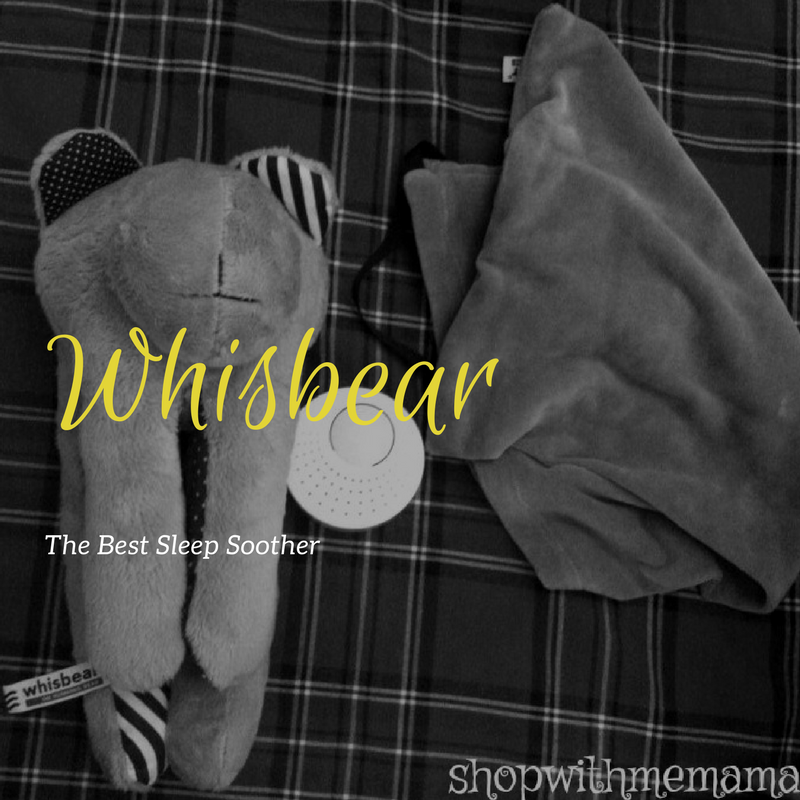 The Whisbear baby sound machine is the best sleep soother on the market for your littlest ones and for YOU! Why? Because not only does it drown out background noise and annoying sounds but is also an adorable SOFT plush that can be near your little one as they sleep.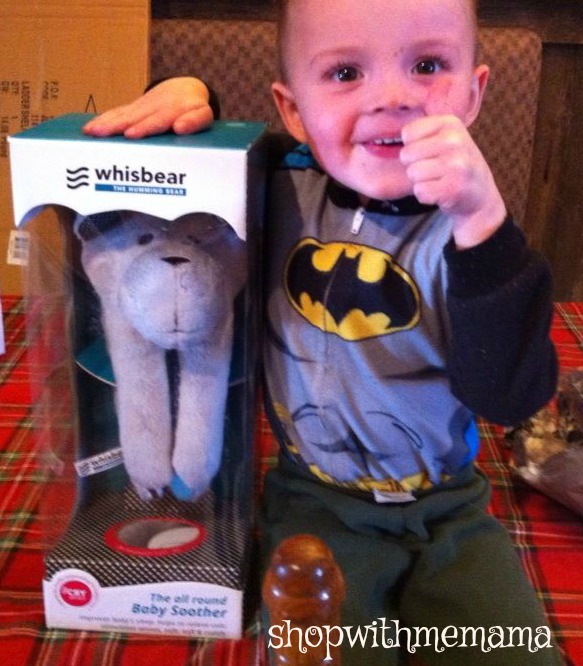 We love our Whisbear, especially my youngest. We received the Whisbear to review several months ago when it was super new to the market and we have it in our room every night so that we can sleep comfortably (yes, we still co-sleep).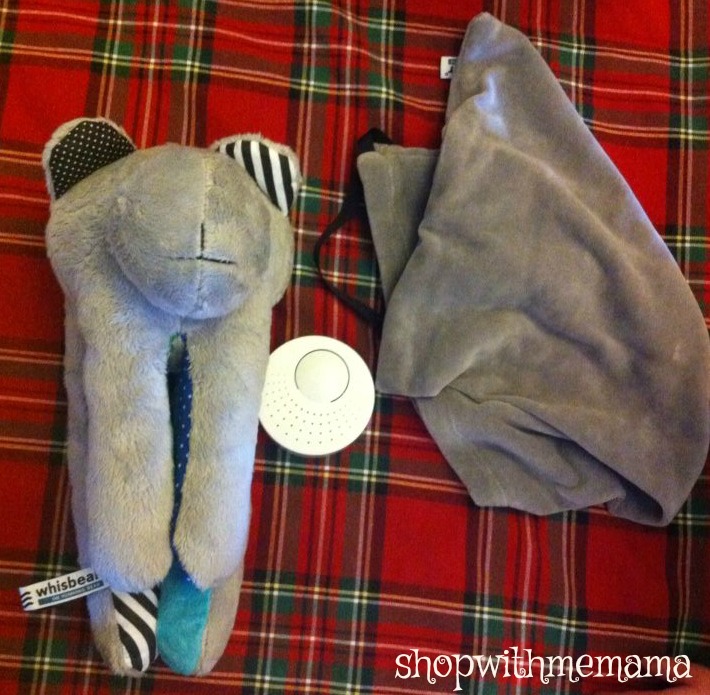 The Whisbear is safe and comfy for your littlest one. The Whisbear white noise machine will remind your baby of the womb's calming sounds, which will help them sleep better. It is manufactured in Europe with the highest quality materials. Every detail of the Whisbear is carefully crafted and checked to ensure safety, comfort, and ease of use. This is great for a baby fighting sleep or with sleep issues.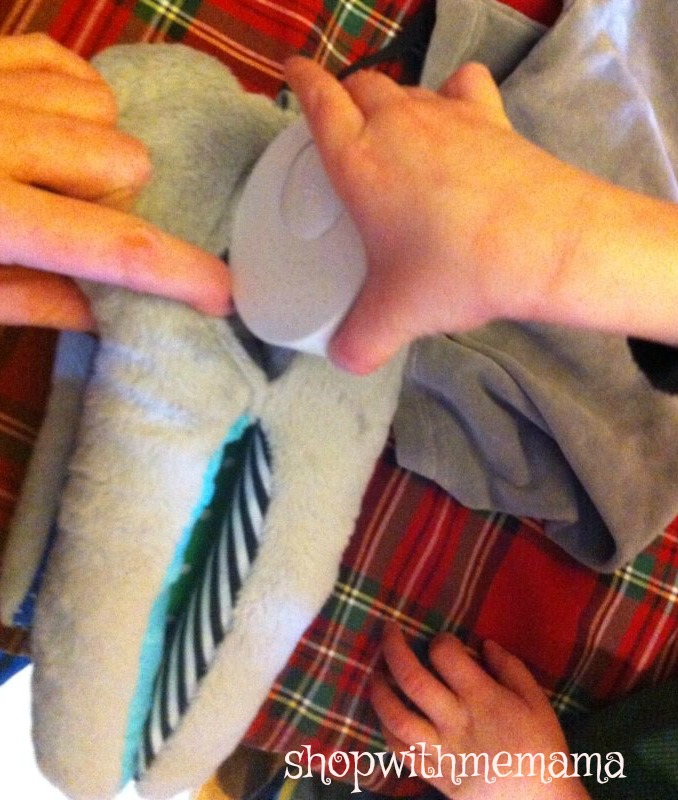 The Whisbear is so easy to use. You press the button so you can activate the Whisbear. His paws have hidden magnets in them so you can easily attach him to cribs, playpens, strollers, car seats, etc.
What I love the most probably is that the Whisbear features the intelligent cry sensor which is a smart device that automatically activates the calming white noise when your baby starts to cry! It analyzes the surrounding sounds, isn't that cool?!?
The Whisbear does require 3 AAA batteries (which are not included) and is also covered by a lifetime warranty program. So, you have nothing to lose and all the sleep in the world to gain 😉 Now it's your turn to get some sleep!
Buy
You can purchase the Whisbear online at Babies R Us or ones like it on Amazon.com!