*Sponsored post. Opinions are my own.
I was introduced to some really cute wholesome dolls that teach life-long lessons. I thought they were so cute and interesting that I wanted to share them with you.
These dolls are called Maple Box Dolls and they are a subscription based dolly company for little girls aged 4-9 years-old. They deliver sweet dolls right to your doorstep!
These cute dolls teach lifelong lessons, spark your child's imagination and also encourages your child's crafty side with fun recipes, books to read and charm bracelets! Sounds like the Maple Box Dolls are pretty special dolls!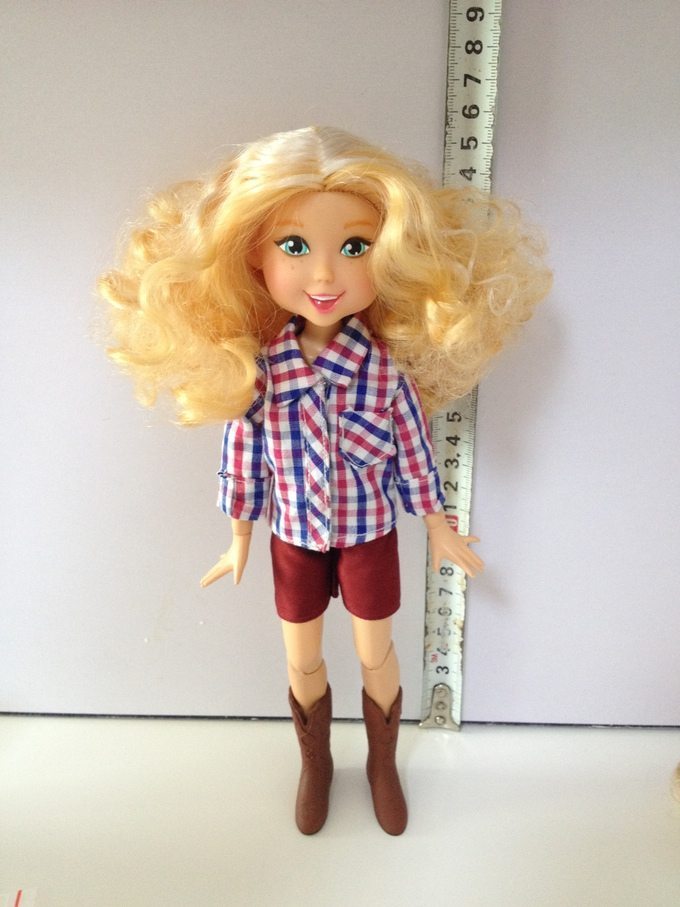 Any little girl would love to receive Maple Box Dolls! This is great for birthdays or holidays. Such a fun and neat idea! Grandma's, Caregivers, parents, etc, can now find the perfect thing to gift their little girls!
Their first doll in the series is 'Joyful Jenny' and boy is she cute!
Here is a synopsis of her story
"Joyful Jenny Lives in Texas on a Big Farm. She enjoys the daily exposure to all the farm animals and the joy of helping take care of them. She does at times find that the chores are cumbersome but makes a choice to be joyful even when she does not want to."
click image to make larger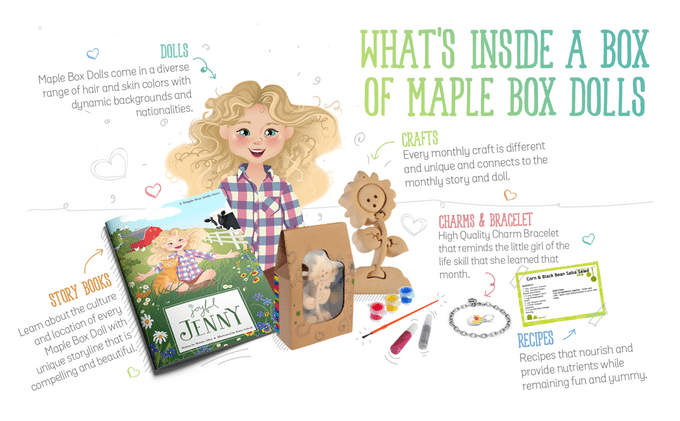 The person who created these fun Maple Box Dolls was unhappy with the doll options available at stores. She really wanted to give her daughter's dolls that celebrated their childhood and taught life lessons while also encouraging the simplicity of fun!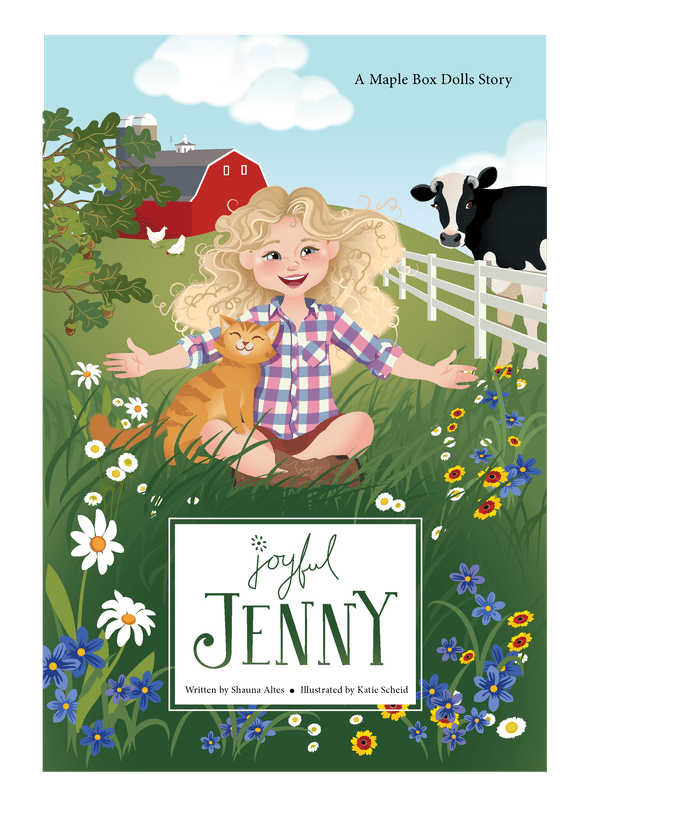 Maple Box Dolls were soon created! This is the worlds first subscription-based dolly company with crafts, collectible charms, recipes, books and of course, beautiful, sweet dollies!!!
WHAT IS INCLUDED IN A BOX?
Every box receives a new character girl from the line of MBD
A craft to complete with all components and instructions
Wholesome easy recipe to complete
The first box receives collectible charm bracelet and charm
Every box there after: charm to attach to her very own charm bracelet
What Do they Teach?
They teach connection – by encouraging one on one interaction
They teach values – with timeless character qualities
They teach creativity with crafts and hands-on activities
They teach imagination – with dolls that have rich story lines
They teach life skills – Through the integration of "Soft Skills"
They teach love – with recipes that are wholesome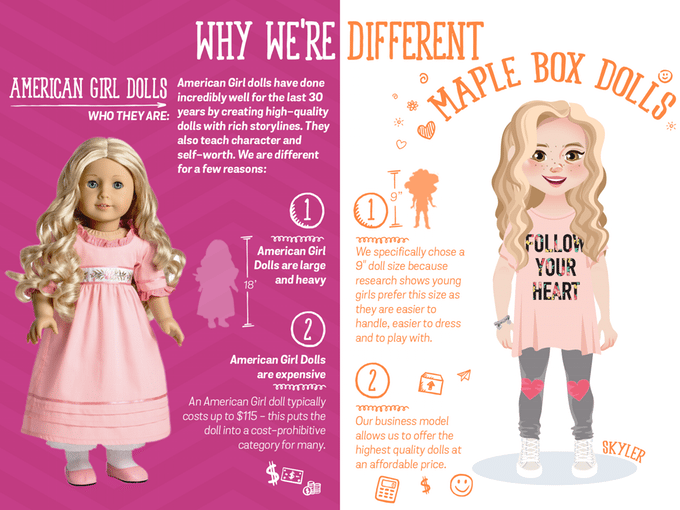 Help!
You can help back this project on Kickstarter! Anything will help but if you can't help financially, you can certainly help by spreading the word on any of your social media pages! Anything will help! You can also visit them on their website at http://mapleboxdolls.com/. Thank you!
Win
One very lucky person is going to win a Joyful Jenny Kit!! See above!