My two older kids did not receive a cell phone until last year. I did not want my kids to have full access to the internet whenever and where ever they pleased. That has always scared me the most. What is on the internet is most of the time, no good for kids! I think this is Why Parents Are Looking For Cell Phone Alternatives for Their Kids, for peace of mind, really.
Online safety is SO important! I remember the first time my kids got online. Oh my goodness, I was so fearful of the things they might come across!!! I was always by their side and I had the 'safe' searching mode when they searched Google from a computer or tablet. But that is NOT enough! I want my children to be safe not only offline but online too. There is WAY too much bad stuff online and I do not want their precious innocence taken away, by seeing something horrid online.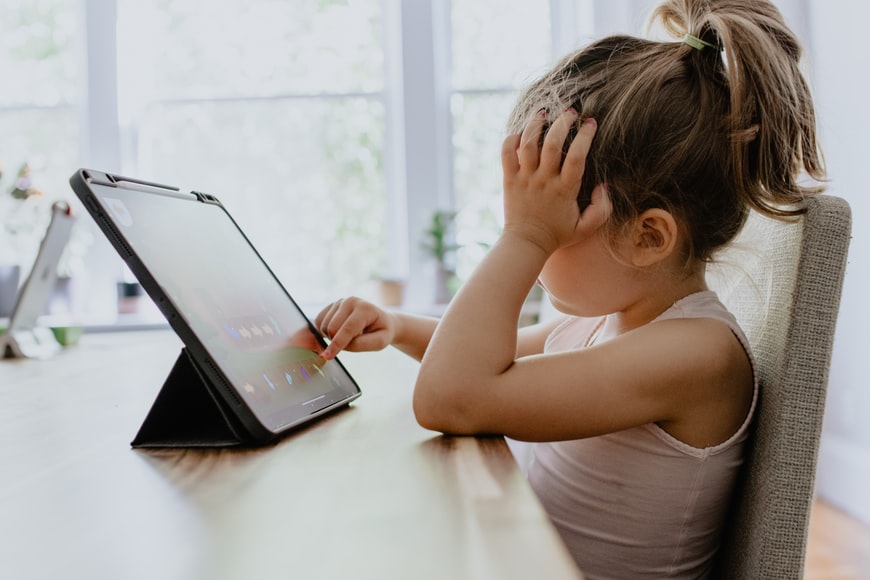 I know I cannot protect my children from everything, that is life, but I do intend to try as hard as I can to ensure they stay away from the 'bad stuff' as long as I am able. All parents want their kids to stay innocent for as long as possible, that is a no-brainer. That is why online safety needs to be put in place. There are parenting apps that you can download and use on your kid's phones to monitor them, but what good does that really do?? Finding a product that you can easily monitor your child and KNOW that they are not accessing anything bad on the web is what a parent really needs!
Why Parents Are Looking For Cell Phone Alternatives for Their Kids
As a parent, you want the best for your children. Protecting them from any harm is essential to their well-being. And that includes technology. There are plenty of reasons why parents are looking for cell phone alternatives for their kids. So, what do you get your child instead of a phone? A kids smart watch of course!
The one I have been eyeing is from COSMO Technologies. It has a kids GPS tracker built into it so you will always know where your child is at. That is one big thing for me as a parent, I need to know where my kids are at! This smartwatch has no social media, internet browsing, or unknown contacts, just the simple, powerful features your family needs. So, I wouldn't have to worry about my young child in another room browsing who knows what on the internet. Scary times we are in!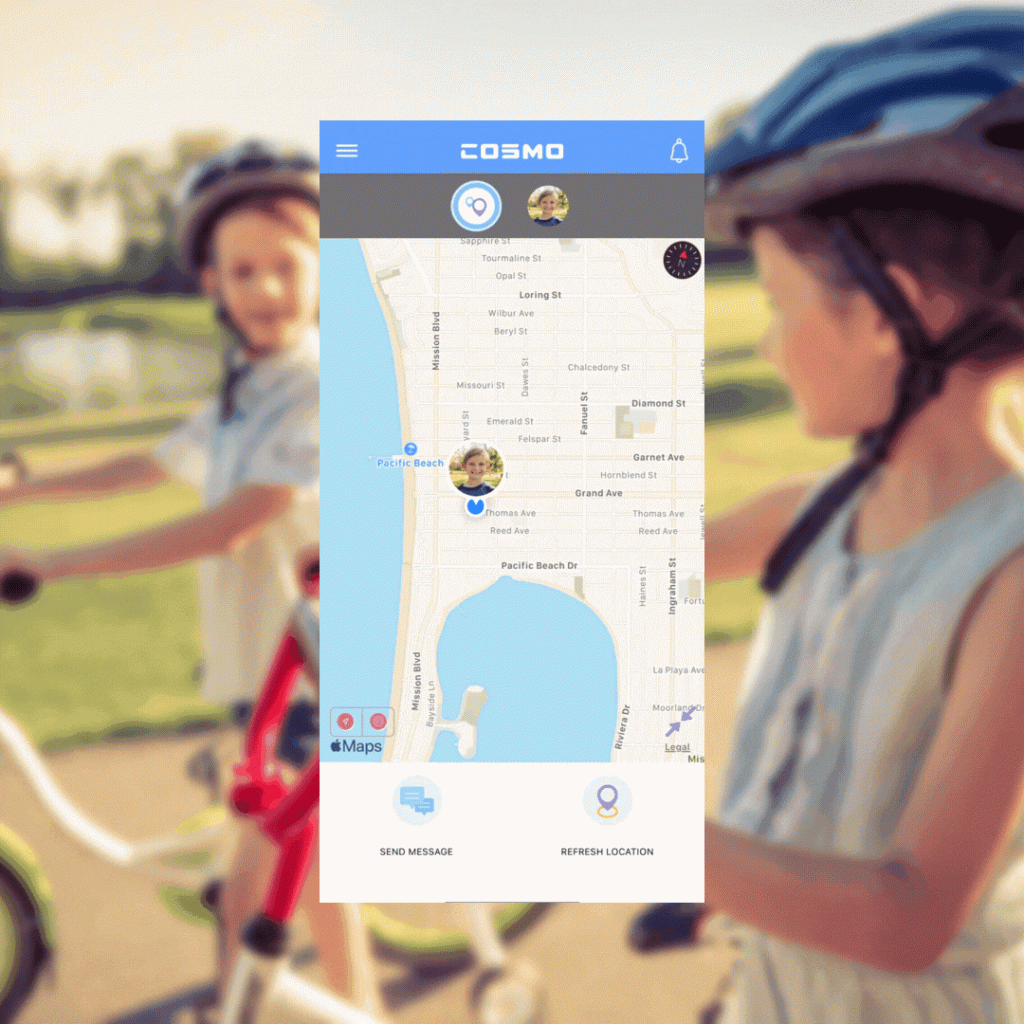 This smartwatch allows you to know where your child/ren are at all times and they can easily call you or you can call them at a moment's notice. This smartwatch would have been my first choice over a cell phone for my kids, had I known about it sooner. This kids smartwatch has a Family Safe 4G Nationwide network for calling, messaging, GPS location tracking, and more. All of this is managed with the powerful Mission Control guardian app.
More Useful Features
*Location Tracking
*4G Nationwide Calling
*Block Stranger Calls
*Safety Zones
*Camera
*SOS Mode
*Text & Voice Messages
*Class Mode
*Pedometer
*Trusted Contact List
Cell phones can easily be lost or stolen, that is another fear of mine! They cost so much money and can easily be lost! Of course, you can purchase insurance on them, but the hassle of it all fills me with such anxiety. Smartwatches are easier for your child because they don't have to carry them around, they simply attach them securely to their wrist and they are on their way. SO much easier for everyone! They also come in several different colors, so there is a color for every child's taste.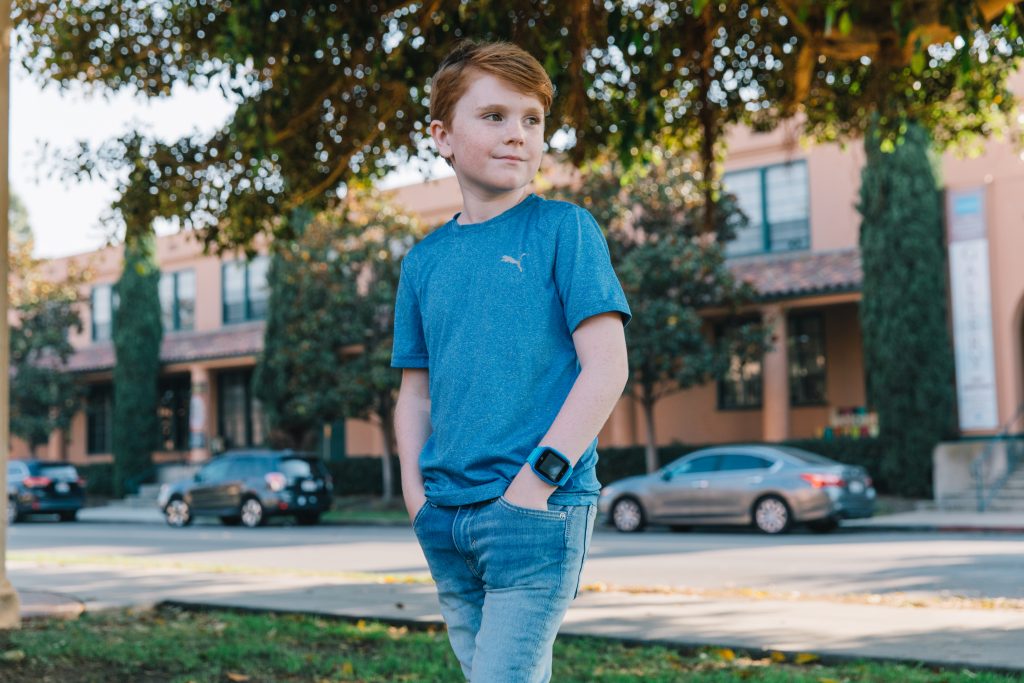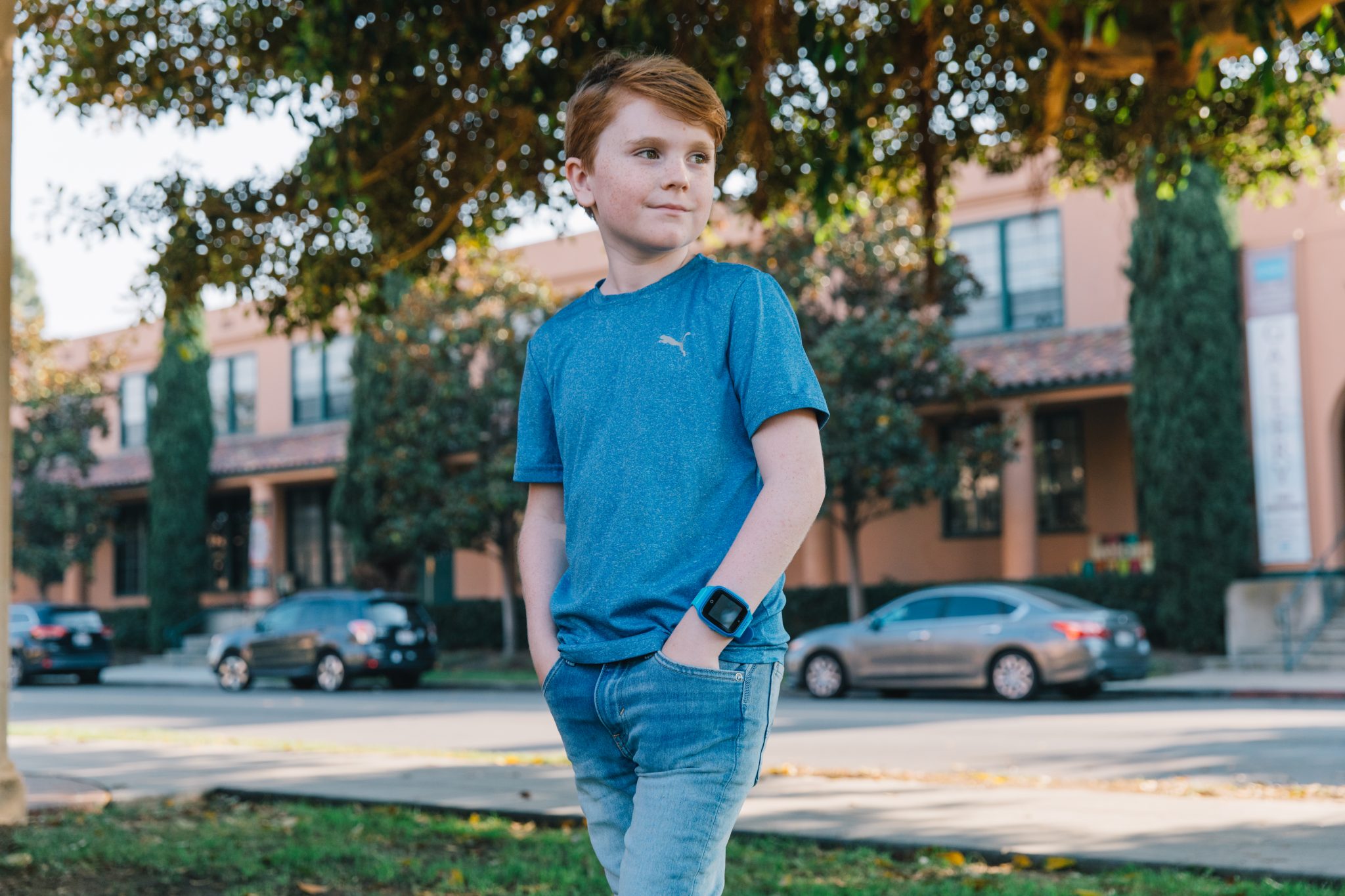 My two oldest kids are in high school and every time they bring their cell phones to school, I always have to remind them to not lose them! My youngest, who is 8, doesn't have a cell phone, he is way too young. But, I still want to be able to stay in touch with him whenever he is not with me. I think this smartwatch would be perfect for him. It is attached to him so he cannot lose it and he cannot access the internet either, so this is definitely something I would consider for him. I can contact him at any time and know where he is at too. This really is a wonderful option for any parent to choose for their child, as a cell phone alternative for their kids.
Every parent's nightmare is to have their child accessing things they should not be, online. My parents had it easy (not really!), they did not have to deal with the internet! Yes, I am that old..sigh. I think that having a device like this kids smartwatch is the step in the right direction to protecting our kids and knowing where they are at, at all times. This world has definitely changed from when I was growing up. We must make things safer for our kids.
What ways are you protecting your kids from the big bad internet? Please let me know in the comments below! Any advice is welcomed!
PIN IT