I have always absolutely loved the look of those wood letter boards with tile letters. Since I have been updating my home so much this past year, I have really made my home have a farmhouse style and I am loving it so much. I thought the perfect addition to my home decor would be a wood letter board with tiles! And guess what? I was right! This tile board really pulled together the look I was wanting and looking for! It fits in so nicely and looks SO good!!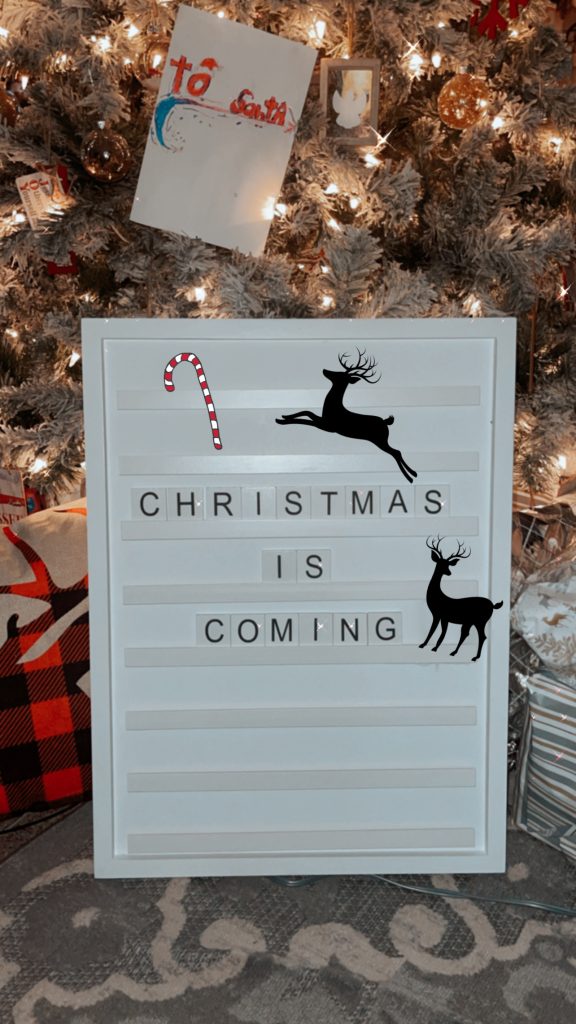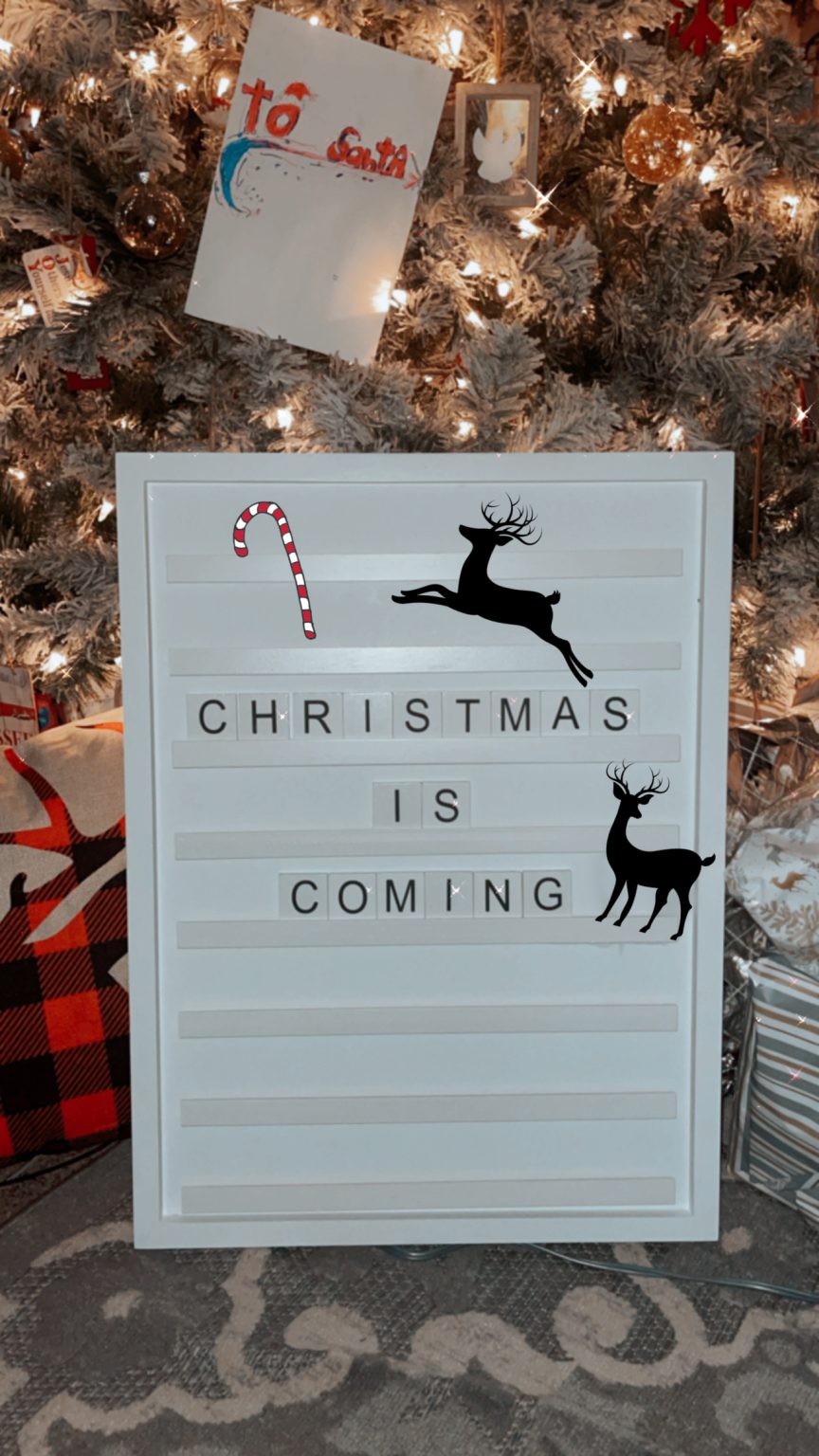 Wood Letter Board With Tiles
For those of you that are not familiar with what I am talking about, I will tell you about it these wood tile boards! I received my wood tile board kit from an awesome company called Stiles. I was so happy when they reached out to me because I have been wanting one of these for a very long time!
These wood tile boards have a handcrafted wood frame (23.6" x 17.7") with changeable white tiles (92 letters, 30 numbers, and symbols) engraved in a white or black font which makes for a total of 122 changeable tile pieces. The tiles come in two different linen bags so they can be organized. One linen bag for the letters and the other linen bag for the numbers/symbols.
The board is 23.6" x 17.7" x 1.1" and is so nicely made! It is all ready for hanging on the wall as there are some hanging things on the back. Or, you can just put it on a shelf to display it that way too! That is how I am displaying mine 🙂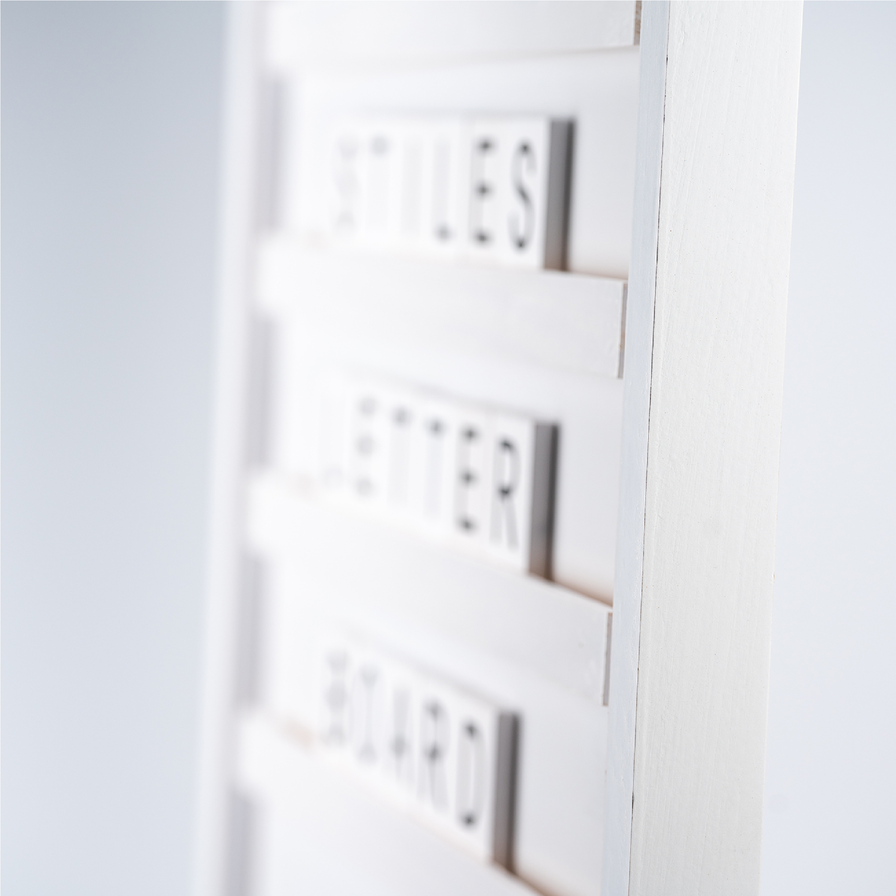 Perfect for 👇
→ Hanging in your entryway to welcome guests
→ Celebrating one of life's special moments, like an engagement, wedding, or new addition to the family!
→ Decorating a home office or empty wall!
The most versatile accent piece to adorn your space!
A Timeless Touch For What Matters Most
Personalizing your space shouldn't be a chore. At Stiles, they want to help you fill your home with designs dedicated to what matters most to you. If you're looking for pieces that don't just fill space but also make a statement, use Stiles to give your home timeless charm with something special like this wood letter board with tiles! You will love it just as much as I do, I promise!
Find Your Style
1. Brainstorm your best design with words or names that have real meaning to you.
2. Arrange the letters on the board until you are satisfied with the result.
3. Let the compliments pour in! Start brainstorming what you're going to display next!
A Look All Your Own
With a custom touch and sleek designs, you can make your home one-of-a-kind with stylish, smart, and simple pieces that tell your story in a way that you just can't find with the cookie-cutter buys from big-box stores. Transform your space and feel satisfied with art that is made for you, and you alone!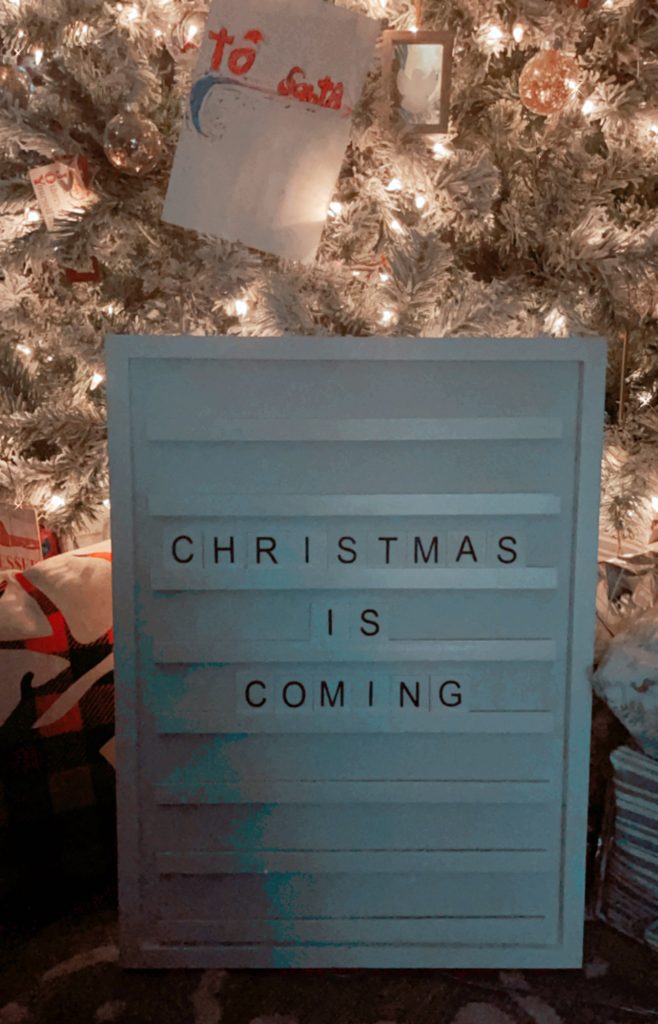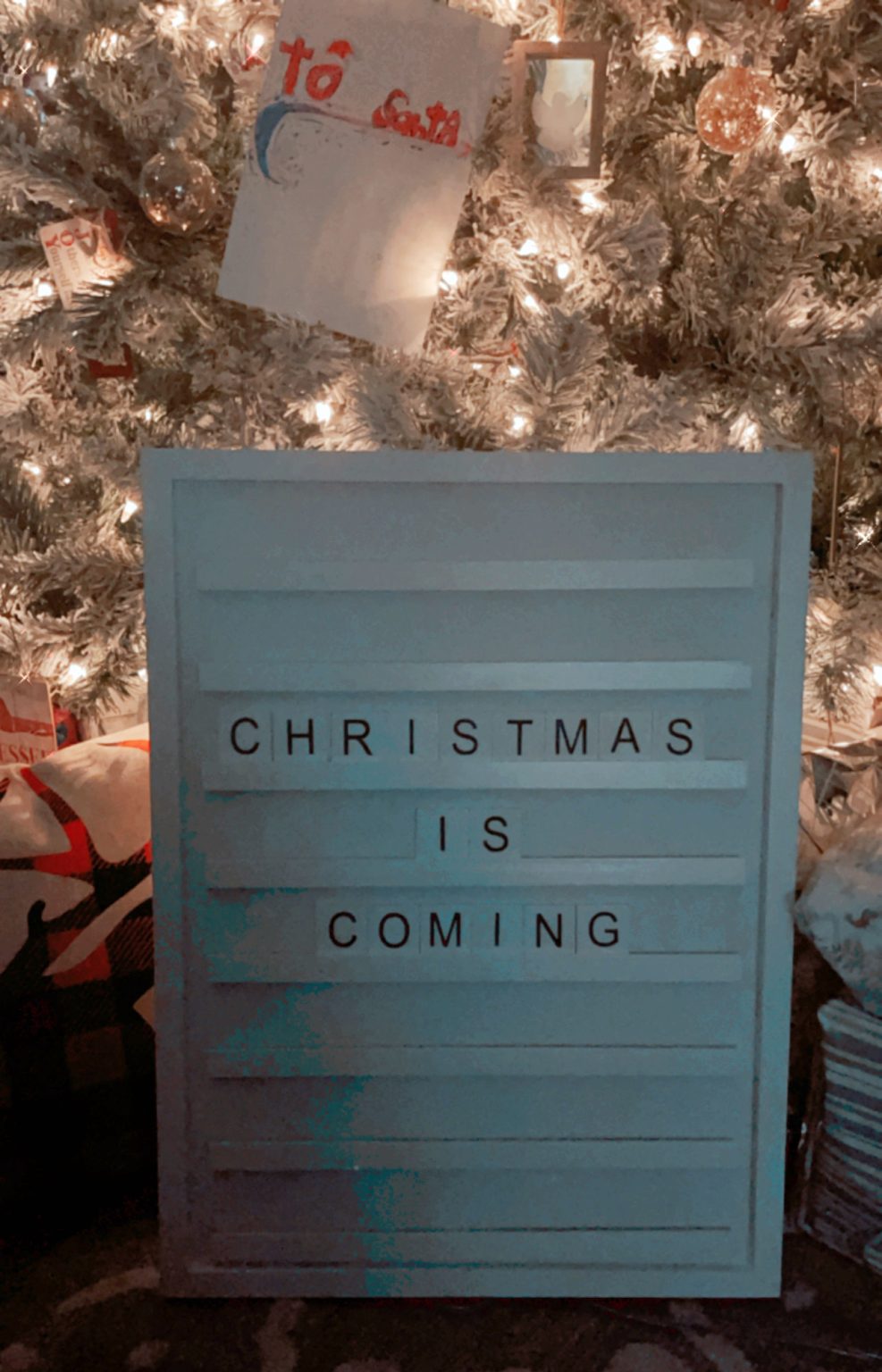 About Stiles:
Based in Minnesota, Stiles creates personalized decor with fun crossword wall tiles and wooden boards. Share the words that mean the most to you and design the home decor of your dreams. Follow them on Instagram @trystiles.
Buy
You can check out and purchase a wood letter board with tiles on Stiles.com. The one I received to review retails for $65 and comes in natural, rustic, white, and walnut colors. I obviously received the white-colored one 🙂 Free shipping in the U.S. on orders over $50. Delivery is not guaranteed by 12/25.
100% Happiness Guaranteed!
Your happiness matters GREATLY to Stiles. If you aren't 100% satisfied with your Stiles order, reach out to their Stiles Customer Satisfaction team within 30 days and they will take care of you – no questions asked!