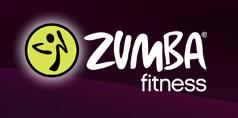 The original Zumba Fitness game is the number one fitness title of 2011 with more than 4 million copies sold worldwide!! Zumba Fitness 2 amps up the experience with all-new routines, hit music, customization features and 24 dance styles, more than any other game!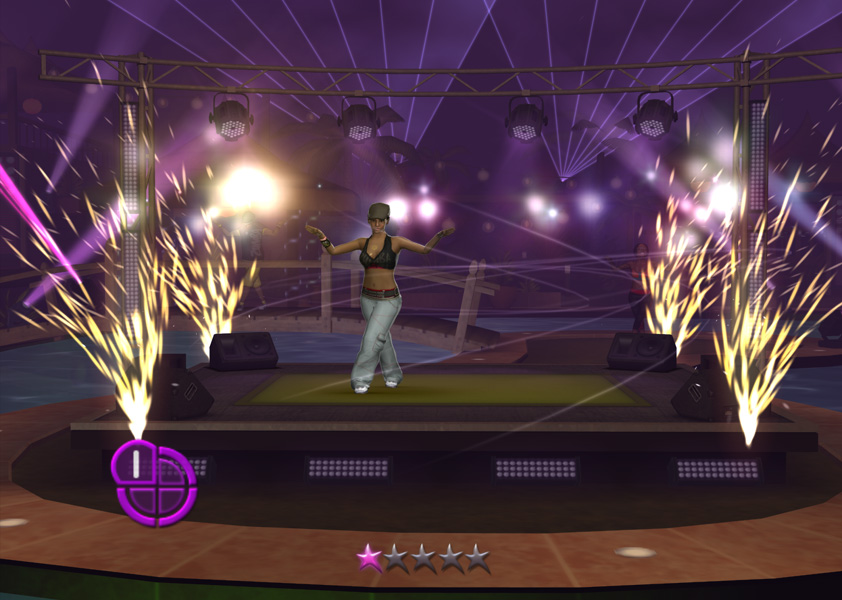 This is one fun game to workout to! This features hot new music tracks,awesome choreography and double the number of dance styles from the original video game. This game invites players to party their way into shape with a very fun program, proven to work!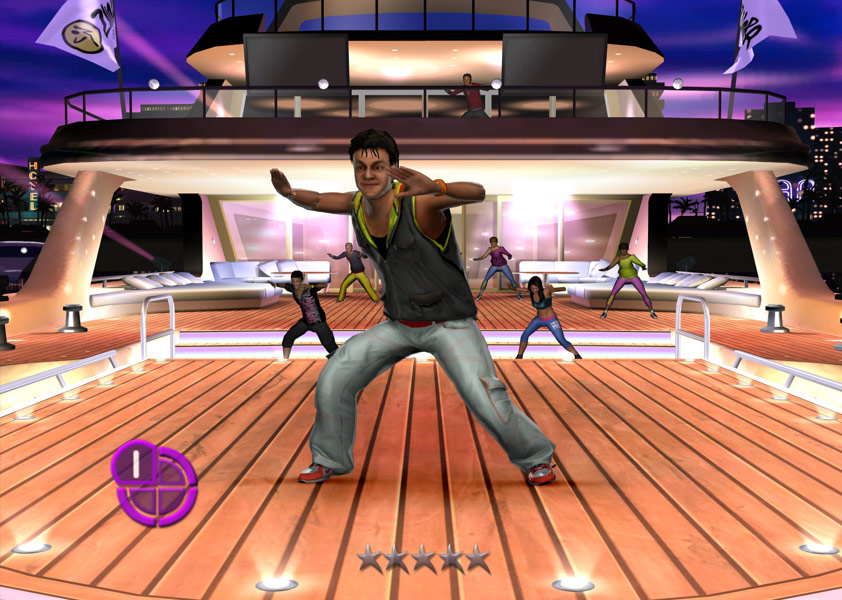 I was movin' and a groovin' with my two kids! This game really gives you a sweat. It is really fun though and mixes up the routines and me and my kids have a blast doing it. You can customize your own class with your favorite routines and you can track your calories that your burned!! Love it.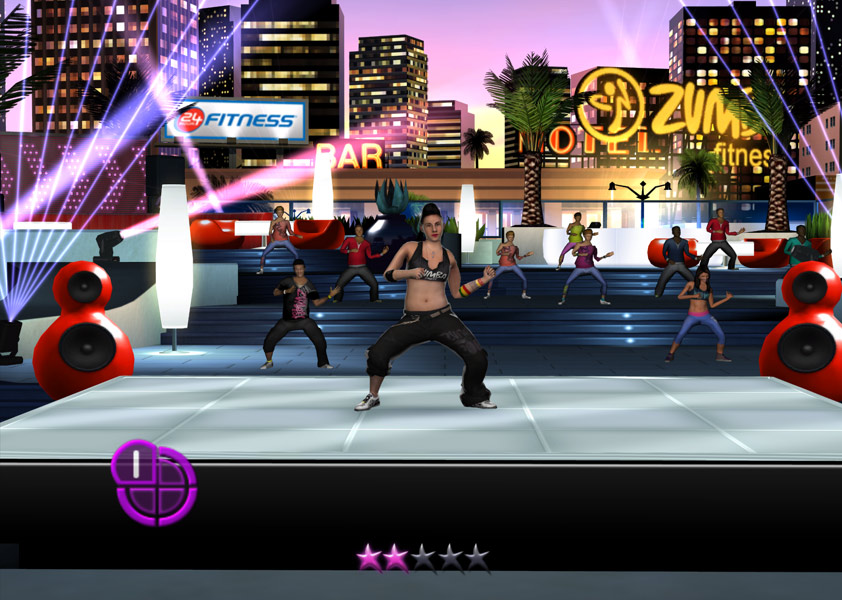 You will love this unique dance-fitness experience. It will shape, tone and transform your body and make you forget that you are even exercising, it is that fun!
Game Features:
Get Lost in the Beat – 32 electrifying new routines and contagious music tracks with international beats that now include hits from today's hot artists: Pitbull, Nicole Scherzinger and Yolanda Be Cool & DCup.
Shake it in Style – From fan favorites like Salsa and Reggaeton to all new styles like Bollywood, Ragga, Latin Pop and Pasodoble, players can learn 24 different dance styles from all over the world. That's more than twice the number in the original best-selling game!
Customize Your Experience – Select your favorite routine in Single Song mode, take a class designed by Beto, Gina Grant or Tanya Beardsley, or craft your own playlist in Full Class mode. You can even take it slow in Learn the Steps tutorial mode before you dive into the choreography.
Join the Party – Invite your friends to join the fun in multiplayer mode that supports up to four players.
Location, Location, Location – Dance it up in five dynamic new environments, from a Miami Yacht to a Los Angeles nightclub.
Superstar Instructors – Dance and interact with top Zumba® instructors Beto, Tanya Beardsley and Gina Grant.
Dance Hands-Free – The exclusive Zumba® Fitness belt is included inside every box so you can holster your Wii Remote™ and naturally move to the music.
So, if you are making a new years resolution to lose some weight and firm up ( I am!) than you must get this, it is so fun!!

Buy
You can purchase the Zumba Fitness 2 For the Wii online at http://www.zumbafitnessgame.com/

Developed by Zoe Mode, Zumba® Fitness 2 for Wii™ is rated T for Teen and available now for the suggested retail price of $39.99. Zumba® Fitness Rush will launch on Kinect™ for Xbox 360® in February 2012.
Disclosure:
I was sent product to review, these are my own honest opinions, thanks!