CONTEST OVER! CONGRATS TO
Ellen Beck #677!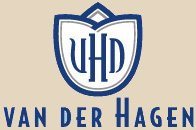 Do you remember, as a child, peeking through the door as your Daddy shaved? Maybe he used shaving cream and maybe, just maybe he used the old-fashioned brush and shave soap. My dad used the shaving cream, but my grandpa used the brush and shave soap!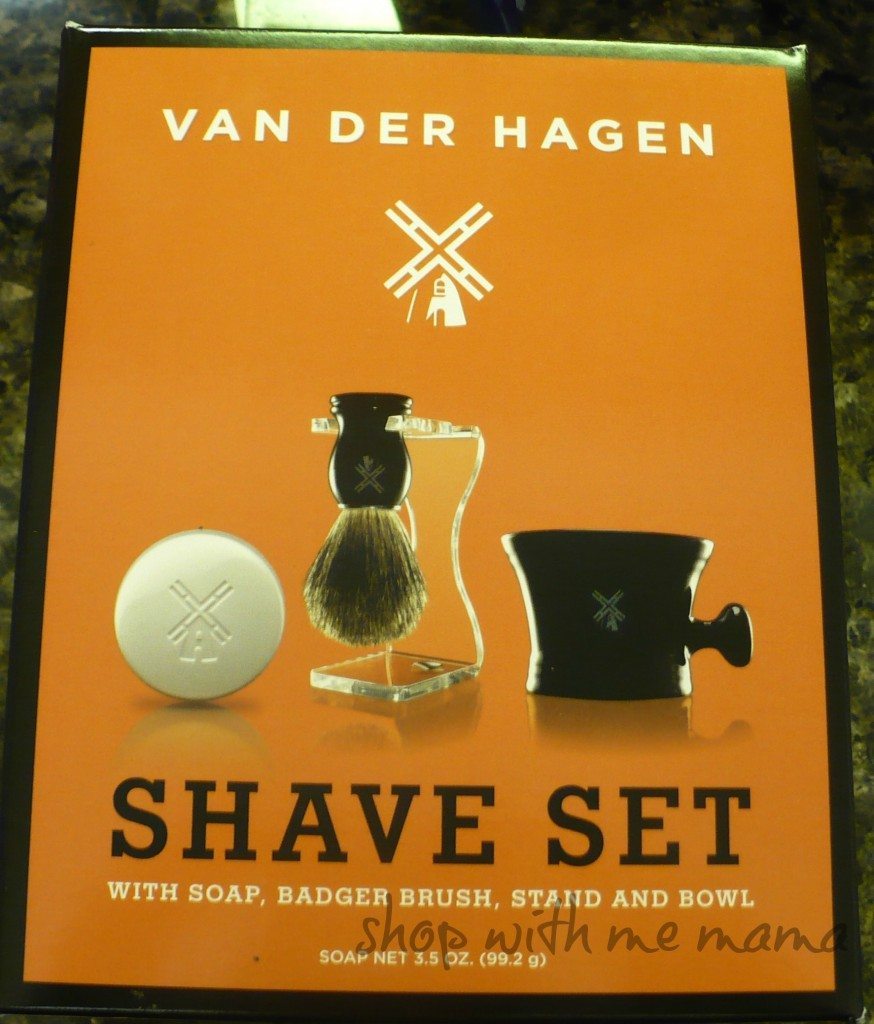 For centuries, kids have watched their fathers shave.  It is a ritual, passed down between generations and remembered always.  This holiday season, van der Hagen Enterprises, a manufacturer of premium shave products for men, has the gift to continue this family tradition!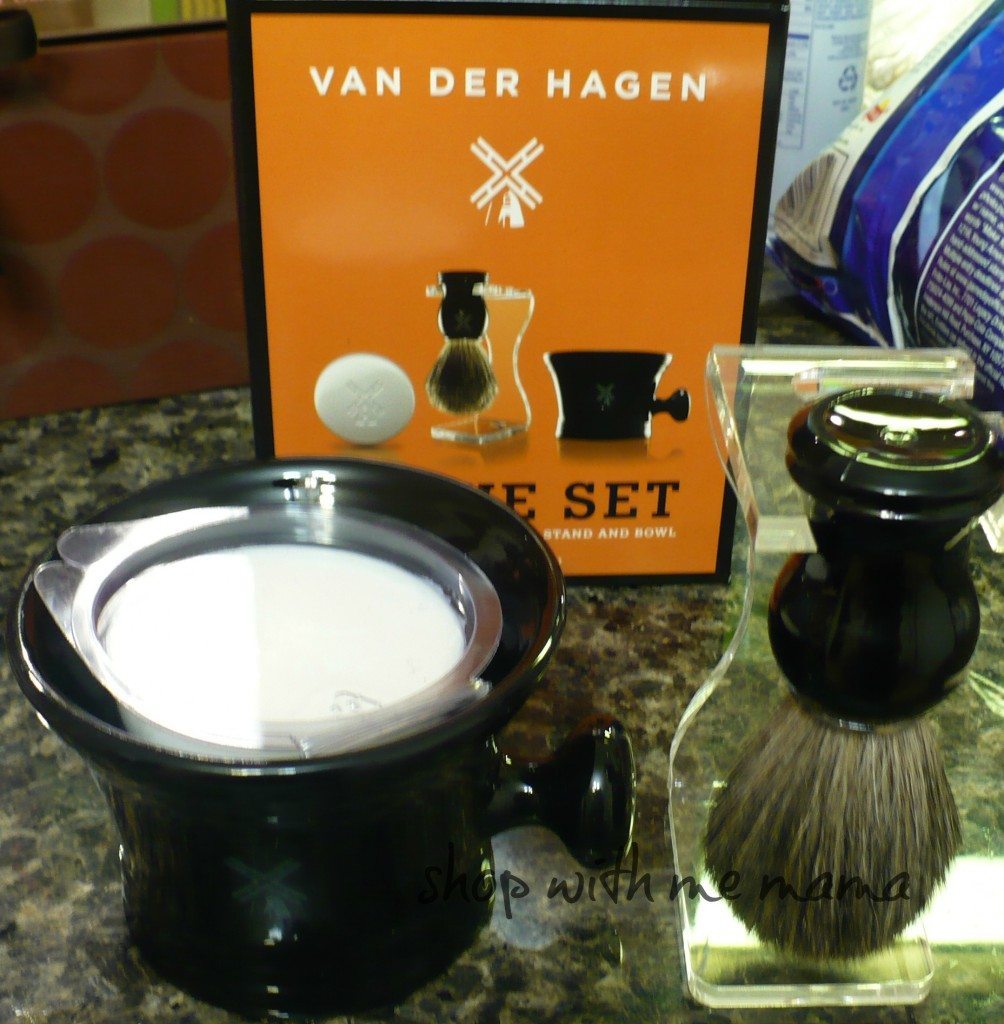 We received the Van Der Hagen Luxury Shave Set to check out. I must say it did bring back memories of my grandpa! Good memories!! I miss him so much

The set includes pure, handmade, kettle processed shave soap, classy ceramic shave bowl, efficient badger bristle brush and stand. It is a very nice set for around $30! I was impressed. And the ceramic shave bowl is heavy and strong feeling leaving me to believe this is a great gift set that is inexpensive yet has a lot of quality in its craftsmanship. The brush is really nice and the shave soap is thick and great for shaving, plus the soap smells really really good! Great gift set for any man!
Buy
You can purchase the van der Hagen Luxury Shave Set online at Amazon.com for only about $30!

Win
One person will win this wonderful shave set!
How?
Easy! Just use Rafflecopter form below!
Disclosure:
I was sent product to check out. All opinions are mine. The Amazon.com link is my personal affiliate link, thanks!