CONTEST OVER! CONGRATS TO
Miz Vickik #576!!
Tabathia #406!!
Wanda McHenry #430!!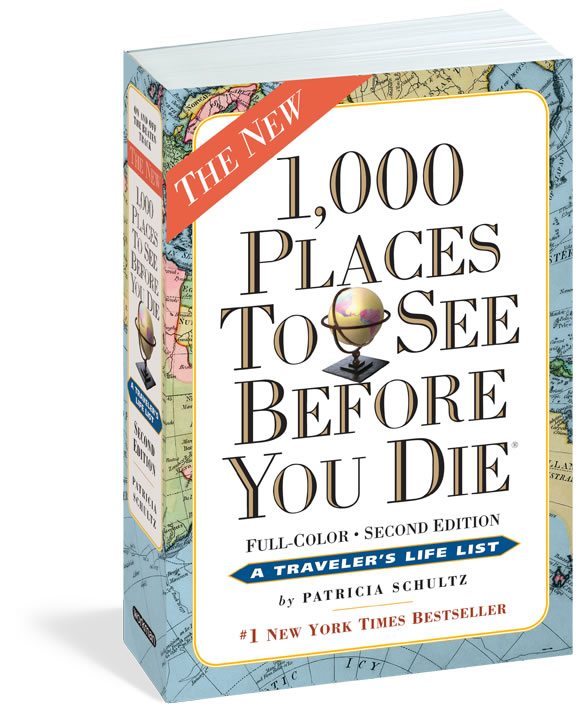 We all do it. Think about places we want to visit before we are long gone. I think about the places I have been, but there are still so many places I would like to go, before I die away.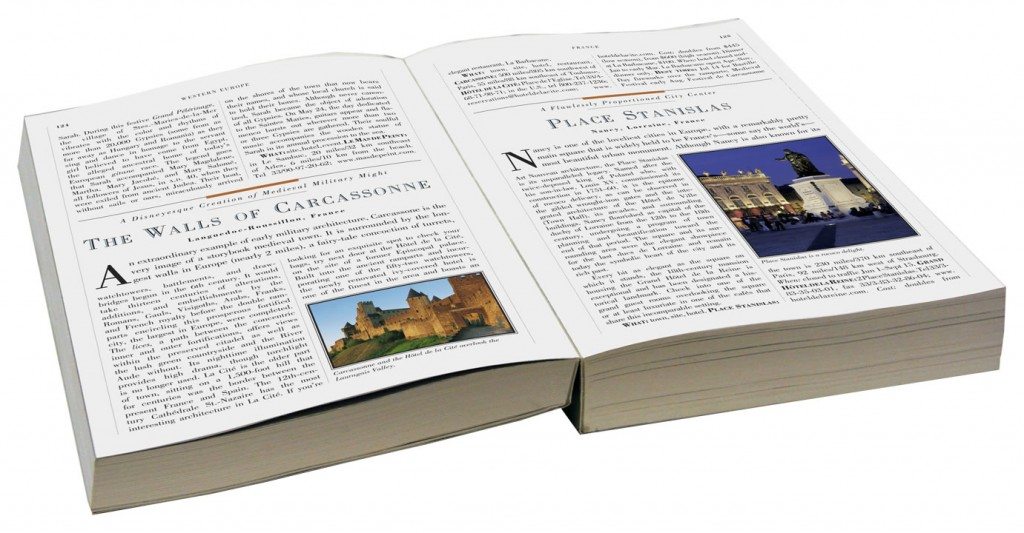 I know, I am still plenty young, but still the world is ginormous with lots of things to see and do! Whoosh! I get a headache just thinking about it!

1,000 Places To See Before You Die is a great book to help you find all the fun and interesting places that are MUST SEES before you are gone.
It is a paperback book and is THICK. Lots and lots of info on where one should visit, the best times and  things like that. Great for helping one plan a vacation or find tips on where and when to go to that place.
The only thing about this book that I was disappointed in, was that I thought it was going to have BIG pictures of these places (I am VERY visual

), but it has little pictures

and LOTS of words, blah!
Oh well, I am sure it will come in handy for someone in my family or extended family. It really is full of great content and info. Great for that super traveler!
A Bit About This Book:
The New Full-Color Second Edition once again pushes the boundaries of the travel category, revealing why the book —though often imitated—remains the most comprehensive, inspiring, and trusted travel guide available with 200 new entries, 28 additional countries, 200 more pages, and more than 600 full-color photographs. Offering a fresh new take on the world we live in now, it enables both armchair travelers and savvy globetrotters to get an inspiring taste of the world's current riches and plan their next trip. This is a #1 New York Times bestseller, so you know it must be good, right? It is very informative, and budget-friendly, and in full-color.
ABOUT THE AUTHOR:
PATRICIA SCHULTZ is the author of the international bestsellers 1,000 Places to See Before You Die (now with over 3 million copies in print and translated into 25 languages) and 1,000 Places to See in the United States and Canada Before You Die. A veteran travel journalist with 25 years of experience, she has written for BusinessWeek, Oprah, and Real Simple. She also executive-produced a Travel Channel television show based on her book 1,000 Places to See Before You Die. Her home base is New York City.
Buy
You can purchase this lovely book online at http://www.1000beforeyoudie.com/ OR Amazon.com for paperback/hardcover: $19.95/$32.95 and is by Patricia Schultz 

Win
Three lucky individuals will each win a copy of this book! Woot!!
How?
Easy! Just use the Rafflecopter form below. Good luck everyone!
Disclosure:
I received a copy of this book to check out, all opinions are my own! The above Amazon.com link is my personal affiliate link, thanks!