CONTEST OVER! CONGRATS TO
Pauline Mendes #2669!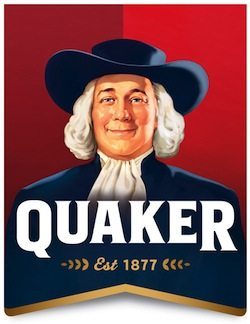 I am not a breakfast eater, never have been in my entire life. But, my family IS, so I always come up with yummy breakfast foods for them. Most of the time it is eggs, whether it is scrambled, regular, hard-boiled or whatever, I try to keep it interesting. I will add fruit and some toast and O.J too.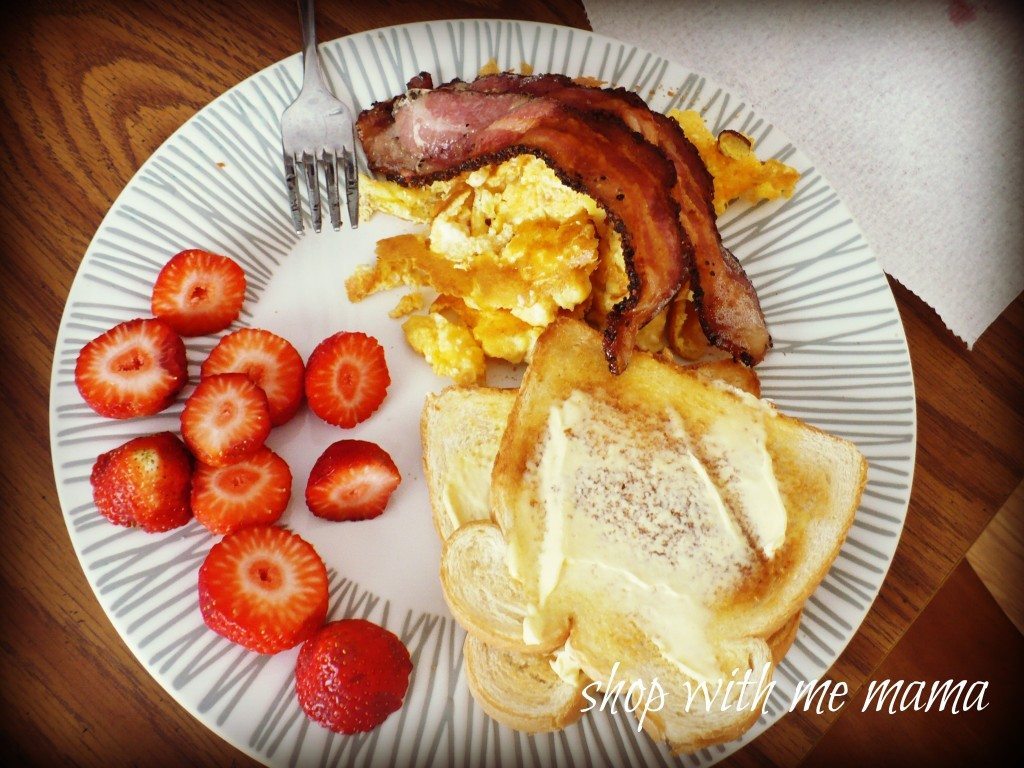 But sometimes eggs ARE boring, no matter how you make them, so that is where other breakfast foods come in, like Quaker

I received a big box of Quaker goodness about two weeks ago. I love receiving food products to review, because you gotta eat right?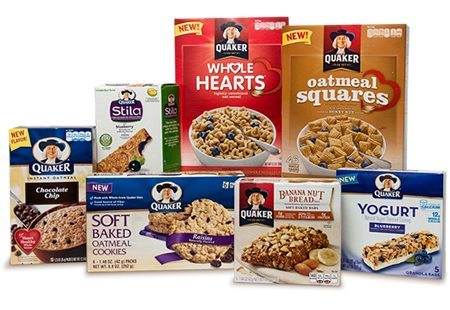 The box had this inside:
Quaker Whole Hearts: This has a delicious flavor that is crispy, lightly sweetened heart-shaped bites to help your family start the day in a heart-healthy way.
Quaker Oatmeal Squares cereal: this has a new Honey Nut flavor, which features a nutty taste, a hearty crunch and just the right amount of honey flavored sweetness to help fuel you up to conquer the day.
Quaker Instant Oatmeal: has a new Chocolate Chip variety that packs delicious, real chocolate chips in wholesome, whole-grain oatmeal.
Quaker Soft Baked Cookies and Crunchy Oat Granola Cookies: These combine the goodness of whole grain Quaker oats with real ingredients, like fruit and crunchy nuts.
Quaker Yogurt Granola Bars: which provide the rich tastes you crave in a snack you can feel better about, with 12 grams of whole grains and calcium from the creamy yogurt coating.
Quaker Soft Baked Bars: combine the tastes of your favorite baked goods with wholesome ingredients to help provide fuel for your day.
Quaker Stila Crispy Oat Cookie Bars and Bits: are baked with the goodness of whole-grain oats and delicious fruit for just 100 calories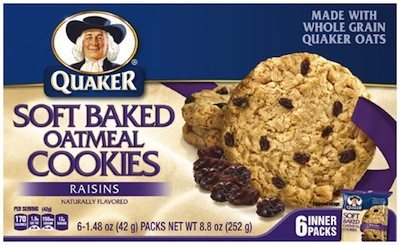 I really loved them all, but some more so than others. Like the Quaker Soft Baked Cookies. I don't usually do oatmeal type cookies, but these really help ease  a big pregnancy craving I was having last week. I also really liked the Quaker Stila Crispy Oat Cookie Bars! Those remind me of pop tarts, but they are smaller and more crunchy. YUM! My family is enjoying these snacks and breakfast foods too!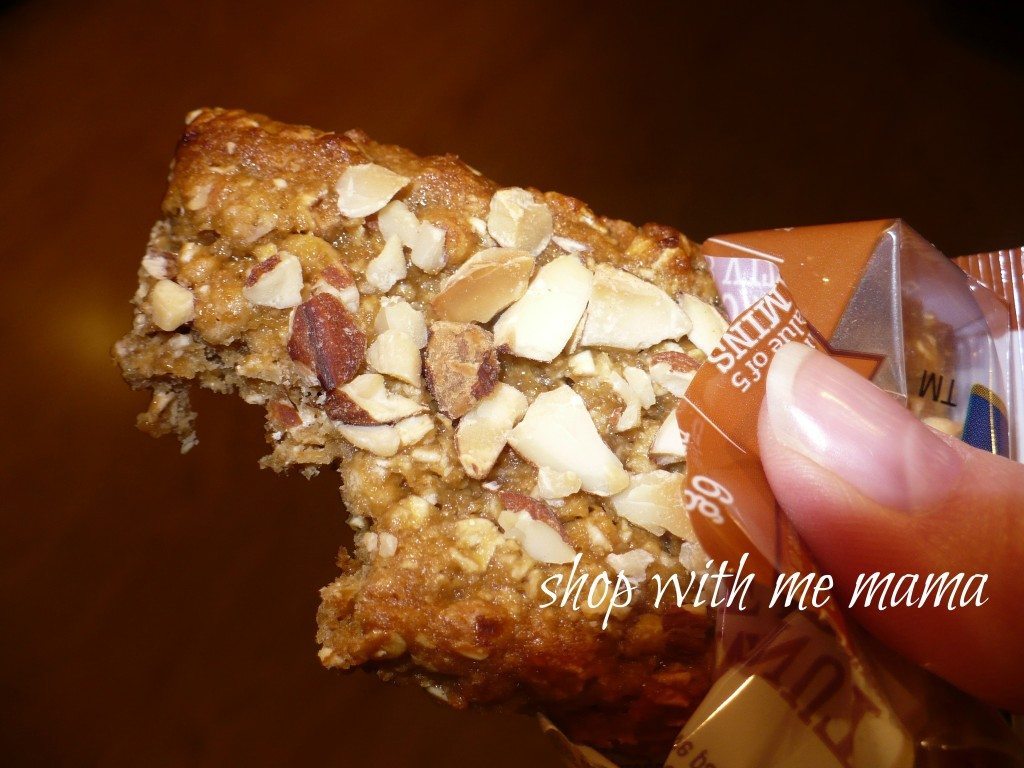 Win
One lucky person is going to win the same Quaker Snack/Breakfast Kit I received!! Yay!
How?
Easy! Just use the Rafflecopter form below!
Disclosure:
I am a Quaker Insider and received product for this review. All opinions are my own!