Want to know what the #1 Activewear Subscription Box is? Ellie of course! I had the opportunity to check out an Ellie Box and oh my goodness, I was thrilled with what was inside! I am trying my hardest to be more fit this year and that starts with super cute activewear and gear. Inside the Ellie, Box was everything I needed to get started on the right path toward a healthier ME!
*This post includes my referral and affiliate links
#1 Activewear Subscription Box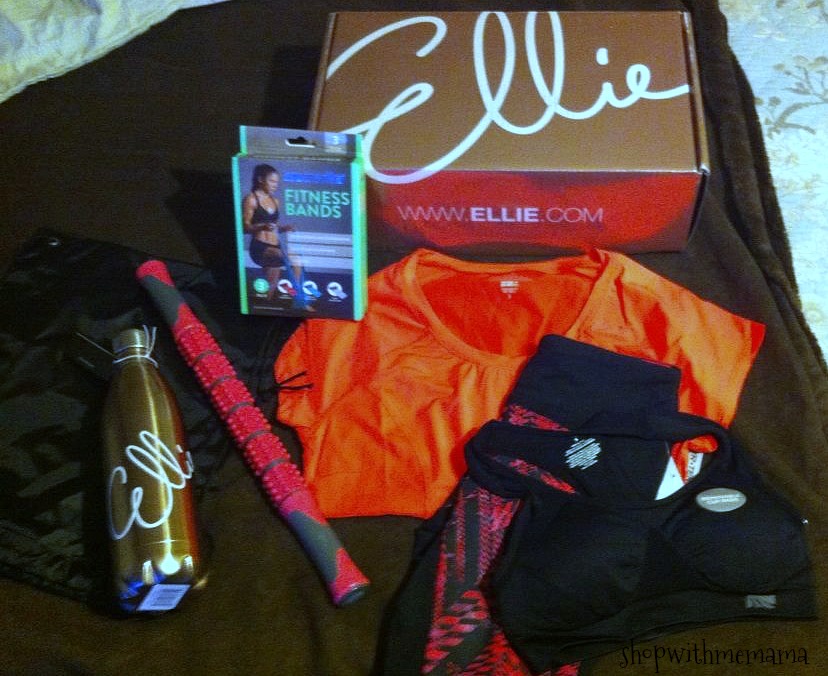 Inside my Ellie Box were:
Ellie Water Bottle (free with your first Ellie Box!)
Sports Bra
Top
Leggings
Massager
Garment Bag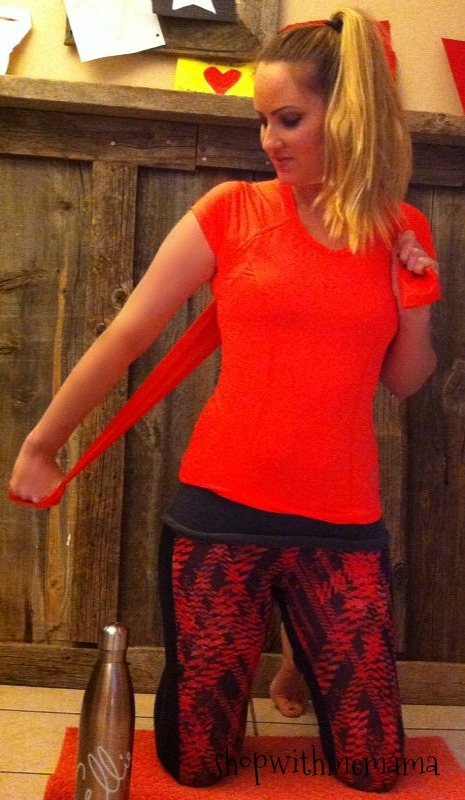 I love everything that was included in my Ellie Box. What a fun surprise to open up! I can't wait to get my next one! What an awesome deal this is! You get the Ellie Box, with 5 items inside, for only $49.95!
The leggings alone would cost about that (or more!) so this is a REALLY good deal think of the excitement, of receiving your Ellie Box each month! Talk about fun motivation to get fit and stay fit!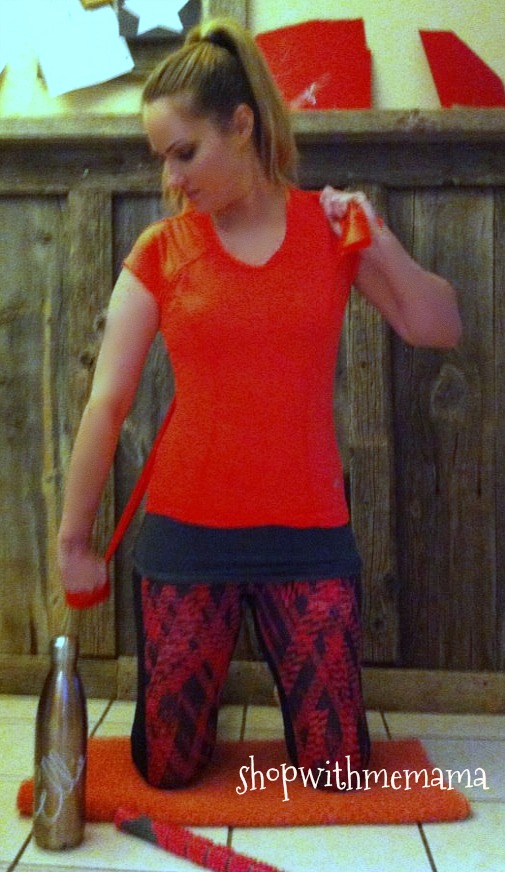 Want to skip a month? You can do that! Just opt out of the month you want to skip on your Ellie Box! Super easy, no fuss! Have you ever subscribed to Ellie? If not, would you? Let me know in the comments below! Thank you!
Buy
You can sign up and grab your Ellie Box online at https://www.ellie.com/!