I love everything that has to do with beauty. I enjoy giving myself some 'me time' at least once a week. I usually will do this on Sunday evening. However, now that my kids started school again, Sunday evenings will no longer work. I have to find a new day/evening to pamper myself. Perhaps Wednesday evening? Smack in the middle of the week. Ya, that might work! Hump day! Check out these 2 products that pamper your hands, below!
2 Products That Pamper Your Hands
*Barielle Intensive Hand Treatment Cream. My hands are always dry. I think it is where we live because when we lived in Washington, there was always moisture in the air. Now that we are in Idaho, there is barely any moisture and it is hot and dry! So, my skin is dry, very dry. The Barielle Intensive Hand Treatment Cream has been a Godsend to my dry hands. This came with 100% cotton gloves too, so I can put the cream on my hands and then put the gloves on. I usually do this once a week. I wear the gloves to bed and in the morning when I take the gloves off, my hands are super soft.
*products received. This post includes affiliate links.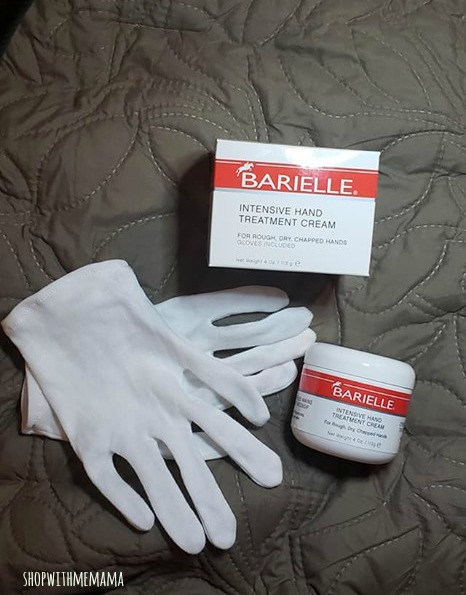 An intense overnight, moisture treatment
Formulated with revolutionary Oat Beta Glucan, which acts as a natural anti-irritant
Safe for sensitive skin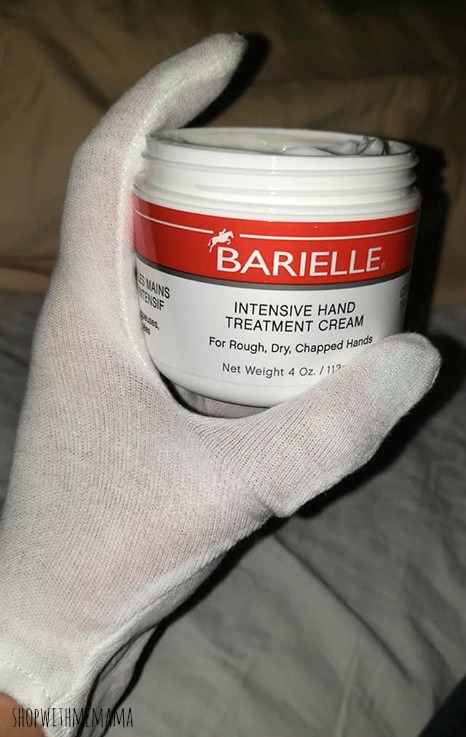 An intensive overnight, moisture treatment that heals rough, dry, scaled, and chapped hands. This greaseless penetrating cream, formulated with revolutionary Oat Beta Glucan, provides a protective barrier directly on the skin to prevent dryness. Oat Beta Glucan is a unique ingredient derived from natural oats that act as a natural anti-irritant, which is safe for even the most sensitive skin. Retails for $9.99.
*Barielle Aloe Nail Growth Therapy. This moisturizes your brittle nails to help them grow longer and stronger. I have been using this for about 3 weeks and already can see a difference in the strength of my nails. They are becoming so strong! I don't really want long nails, so that is not something I am using this for, however, my nails are growing more quickly and I find myself trimming them a bit more than usual.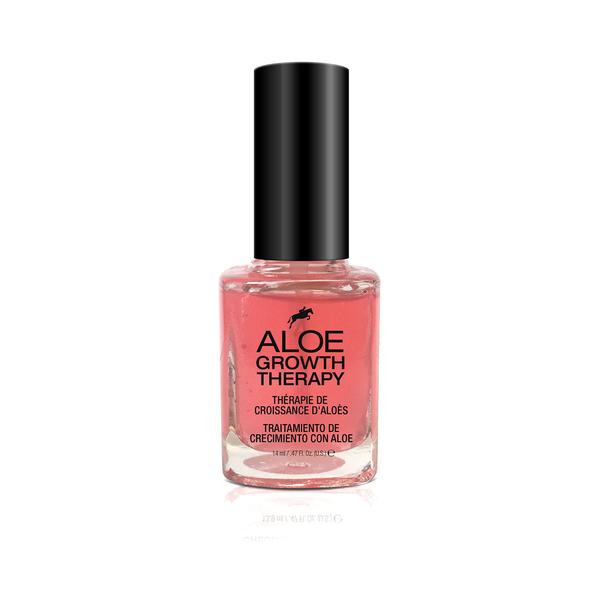 Do you have peeling, weak, brittle nails? This advanced moisturizing and nourishing Nail Growth Therapy stop nails from peeling and breaking as they grow
America's original Nail Treatment brand Barielle presents a luxurious advanced Nail Growth Therapy that transforms dry, fragile nails into beautiful longer nails in just days!
Now you can grow longer, stronger nails than ever before with this wonderful nourishing formula containing carefully selected ingredients such as aloe, protein, and multi-vitamins
The Aloe Growth Therapy works on contact, as vital moisture is absorbed into dry, thin nails to help restore them. Nails are instantly conditioned which stop them from peeling and breaking transforming them into beautiful longer nails
30-Day Money-Back Guarantee – If for any reason you are not completely satisfied with our Nail Growth Therapy, we will give you a full refund! Just let us know and well be happy to help you!
Natural Nail Enhancement For Dull Or Yellow Nails Formulated with aloe specifically for brittle, hard-to-grow nails, this special growth therapy formula is designed to help dry, brittle and thin nails by deeply moisturizing. Aloe Growth Therapy helps to grow nails longer and stronger in just one week. Aloe-infused formula Nourishes and fortifies nails to help them grow. Free of Dibutyl-Phthalate and Formaldehyde. Retails for $9.99.
Take time for yourself, even if it is a few small things. If you don't take care of YOU, then who will???