*Time For Me! Products That Pamper Mom! Products were received. This post includes my affiliate links.
Have you ever been so involved in assisting others that you forget about yourself? I have and I do most days! However, if we moms don't take care of ourselves once in a while, we will end up going crazy and screaming 'time for me!'
After all, moms are the glue that holds a family together, or is it, dads, too? Either way, parents NEED some time to themselves to be a better parent.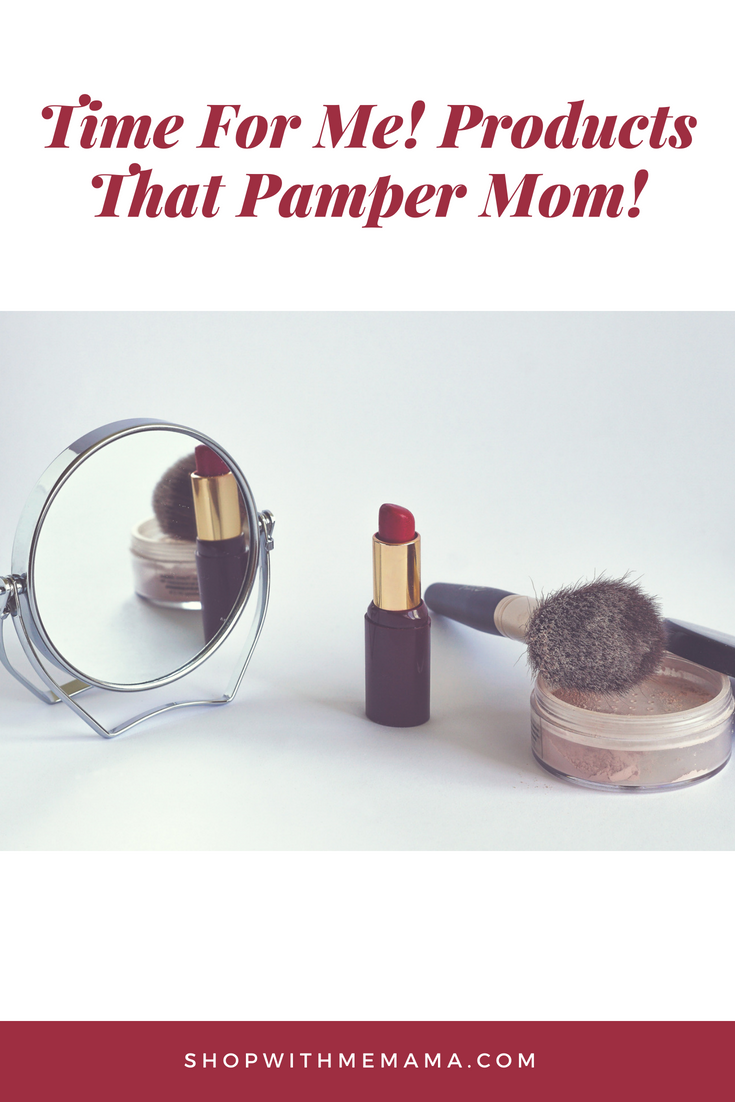 Life with kids is hectic, there's no denying that! But it shouldn't mean you drop the ball on looking and feeling amazing. There are so many tips, tricks, and products to help you hack this thing called parenting and I'm here to share them! It is finally time for me!
Time For Me! Products That Pamper Mom!
Get A Trendy Hair Cut And Style Your Hair
When your schedule revolves around your family, it can be hard to get some "me" time in. That's why Cutler Salon and its stylists are putting in the time for you! For busy moms everywhere, Cutler stylist Daniela Schult recommends starting with a great haircut that is easy to style without a lot of effort necessary.
If you're looking to put in little work for a great look, let your hair dry about 90% while getting the kids ready in the morning, then mist the hair with a sea salt spray and diffuse on low heat for 5 minutes.

They can guarantee tips like this from Cutler stylists will work into your busy schedule. After all, it was Rodney Cutler, founder of Cutler Salon, who first cut Emma Watson's iconic pixie!
The BEACH BOUND™ Protection Spray and GET TWISTED™ Anti-Frizz Finishing Spray from Bed Head by TIGI are amazing for keeping your hair in tip-top shape. I love using the BEACH BOUND™ Protection Spray right after my shower and my hair is combed through. I spritz this on my strands and my hair dries with some sexy beachy waves in it! Plus, it smells SO good! This retails for $12.65 on Amazon.com.
The GET TWISTED™ Anti-Frizz Finishing Spray is awesome for getting those stray hairs to stay the heck in place! Its Anti-frizz Agents protect your style from frizz for up to 72 hours! This also smells nice. Retails for $18.78 (plus free shipping) on Amazon.com.
Below The Belt Care
We all know that taking care of ourselves is important, right? Well, obviously, so it takes care of any 'below the belt' issues and cleanliness! Time For Me!
For DeoDoc Intimate Skincare, the goal is to change the way women care for their most intimate areas! With a wide range of products, DeoDoc is educating women on how to keep the balance 'down there' while feeling fresh and clean.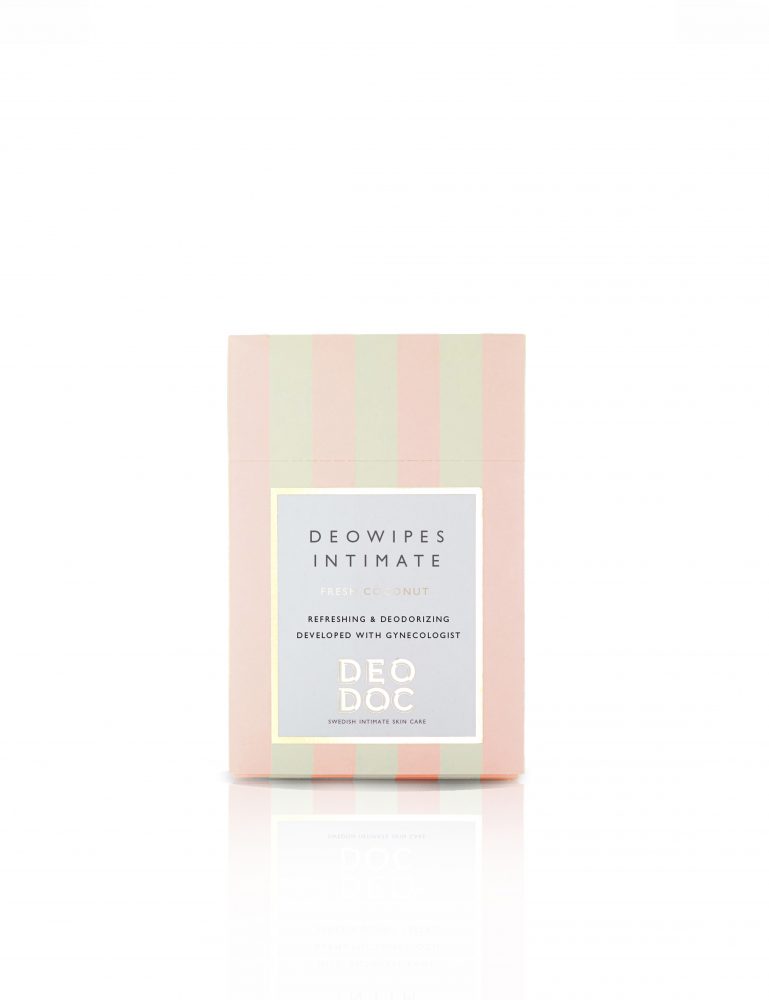 Your body changes after having a child (or multiple!) but that doesn't mean you should neglect it. Founded by two sisters, products such as Daily Intimate Wash with the correct pH for 'down there', on-the-go DeoWipes for a quick refresh, and DeoSpray deodorant to combat sweat, were created by women, for women and approved by OBGYNs around the world. It's time to take care of your skin the way you take care of your children's skin!
Cutting-Edge Beauty Brushes
Created by innovator and art brush market leader Royal & Langnickel, MŌDA Brushes is an extension further into the world of high-quality brushes.
With a dedication to the art of beauty, MŌDA is constantly producing cutting-edge tools at some of the most affordable prices.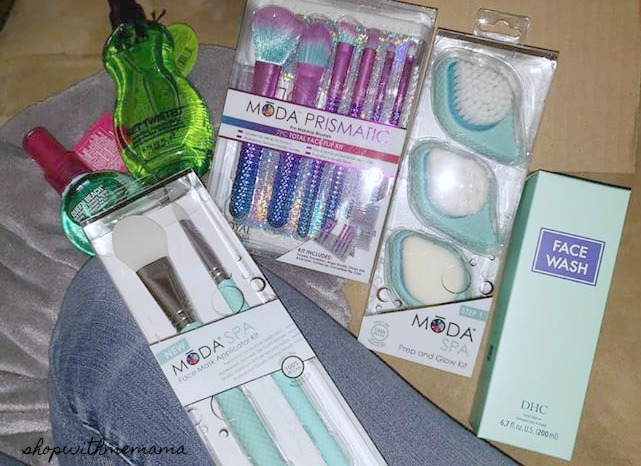 From fun and whimsical sets that your children will love to professional makeup kits, there is an MŌDA brush for every need. Prices range from $4 to $7 for individual brushes and $19 to $25 for kits, so you won't feel like you're breaking the bank.
Intensify Those Eyes!
holo wow! the eyeshadow palette has four holographic eyeshadows with an intensifying or lightning base and they are gorgeous! Time for me has never been so much fun!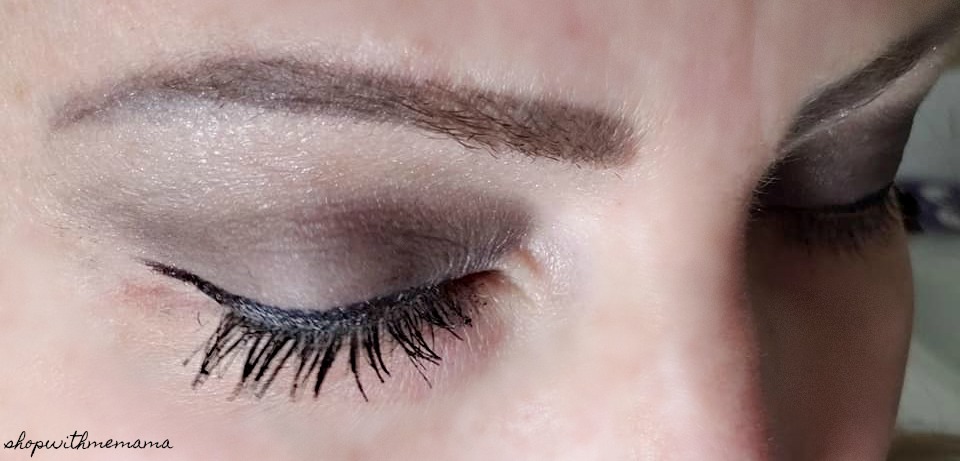 It's the holo time! The Essence Holo Wow! Eye & Face Palette is the newest addition to the Essence palette family. Use the matte black shadow as a base for intensifying the holographic shades, while the silver shadow instantly brightens. The white, green, purple, and rose holographic shades can be used as an eyeshadow or face highlighter. No animal testing. Paraben free.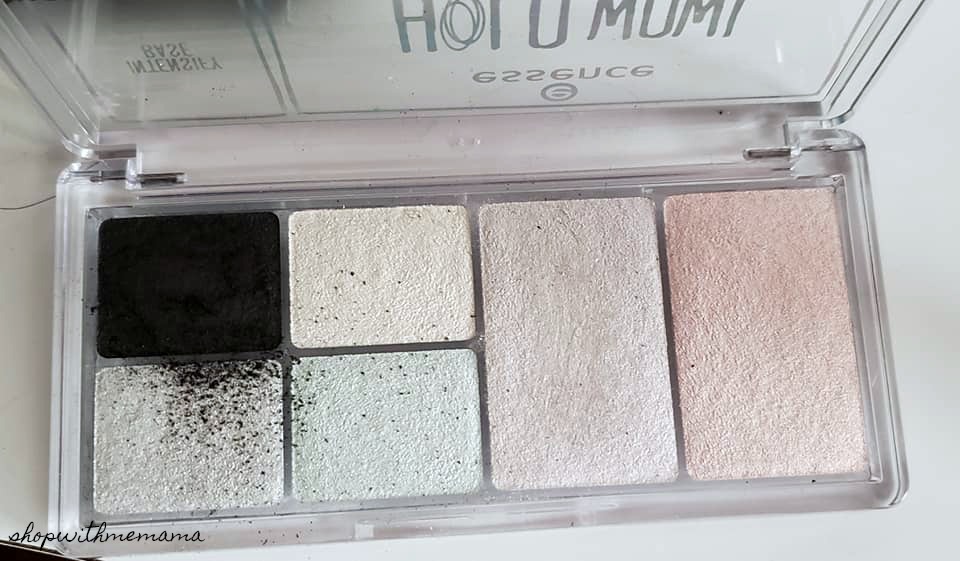 Pout Those Lips!
holo wow! dewy lip shine is loaded with light-reflecting pigments to create a dazzling holographic effect. This comes in 5 glorious colors.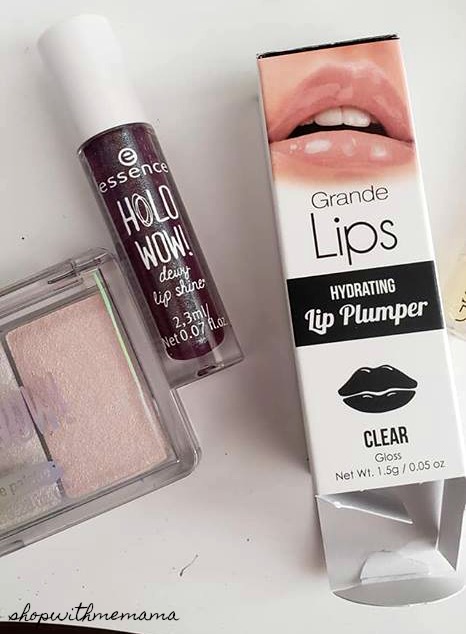 This lipgloss smells so dang yummy and though some of the lipgloss colors look dark, they go on almost sheer with lots of shimmers! So pretty! I received the color 'Scarab Wings' which is a purple color. See me wearing it, in the picture below. Retails for only $4.99 each.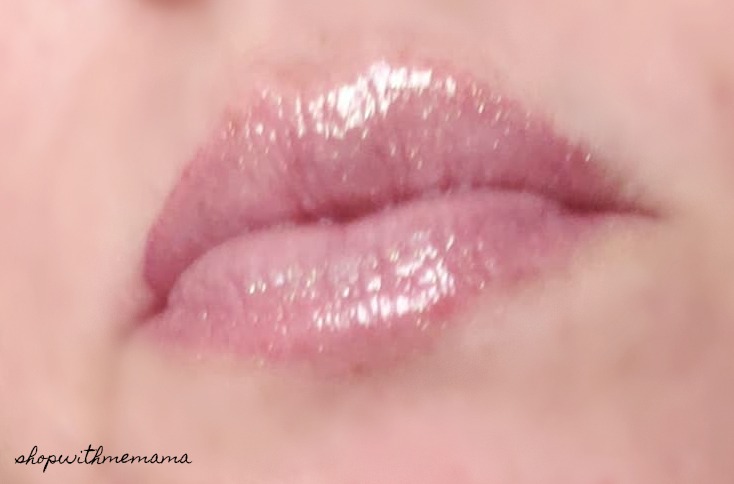 Lush, Long Lashes!
Volume stylist 18h lash extension mascara. volume and length last for 18-hour wear! The fiber-releasing brush reaches even the smallest of lashes and coats them all beautifully. I like to use this with the essence Volume Booster Lash Primer for beautiful, long lashes! The Mascara retails for $4.99 and the lash primer retails for $4.99.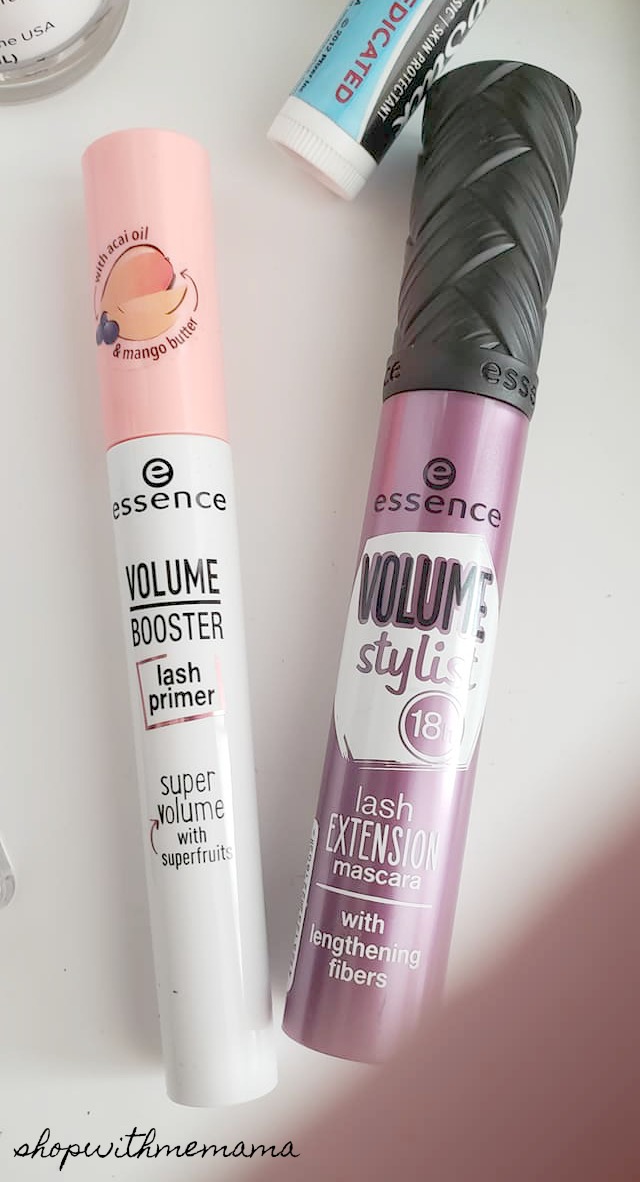 Wash Your Face!
Wash your face with DHC Face Wash. Removes impurities while maintaining skin's defenses against irritants. Ideal for sensitive or dry skin types, this liquid cleanser has a pH balance like that of your own complexion. Retails for $32.00. I like to use this face wash with the MODA spa brushes! Leaves my face so smooth and soft feeling and really clean!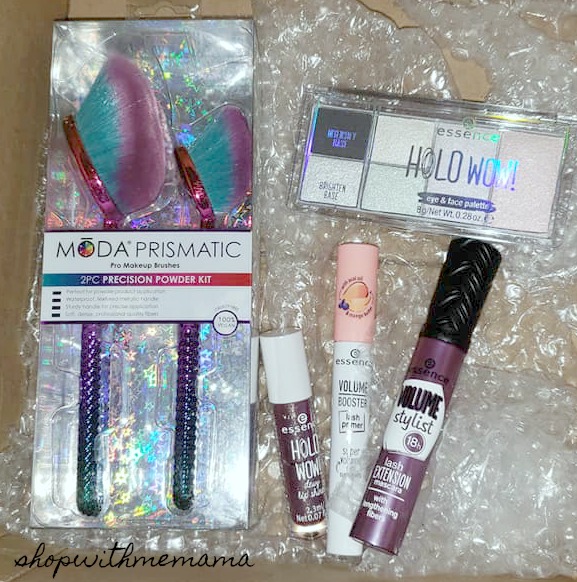 So many wonderful and pampering products for Time For Me! Products That Pamper Mom! What products are your favorite?