If you have a teen in your home, then you know they are kind of hard to shop for. I still think Dad's are the hardest to shop for though! Teens want expensive things though! Like iPhones, tablets, game systems, computers, and more! Yikes!
Of course, the choice is up to you as a parent what you do buy (or don't buy) your teens. Hopefully, my 2020 Holiday Gift Guide for Teens, below, will help you decide what to get your teens this holiday season!
There should be a gift idea for that hard-to-buy teen or that teen who simply has everything already! I know my oldest who is 14 is pretty easy to buy for because he loves fitness products and gear. But my nieces and nephews, whom I don't know as well, are harder to buy for!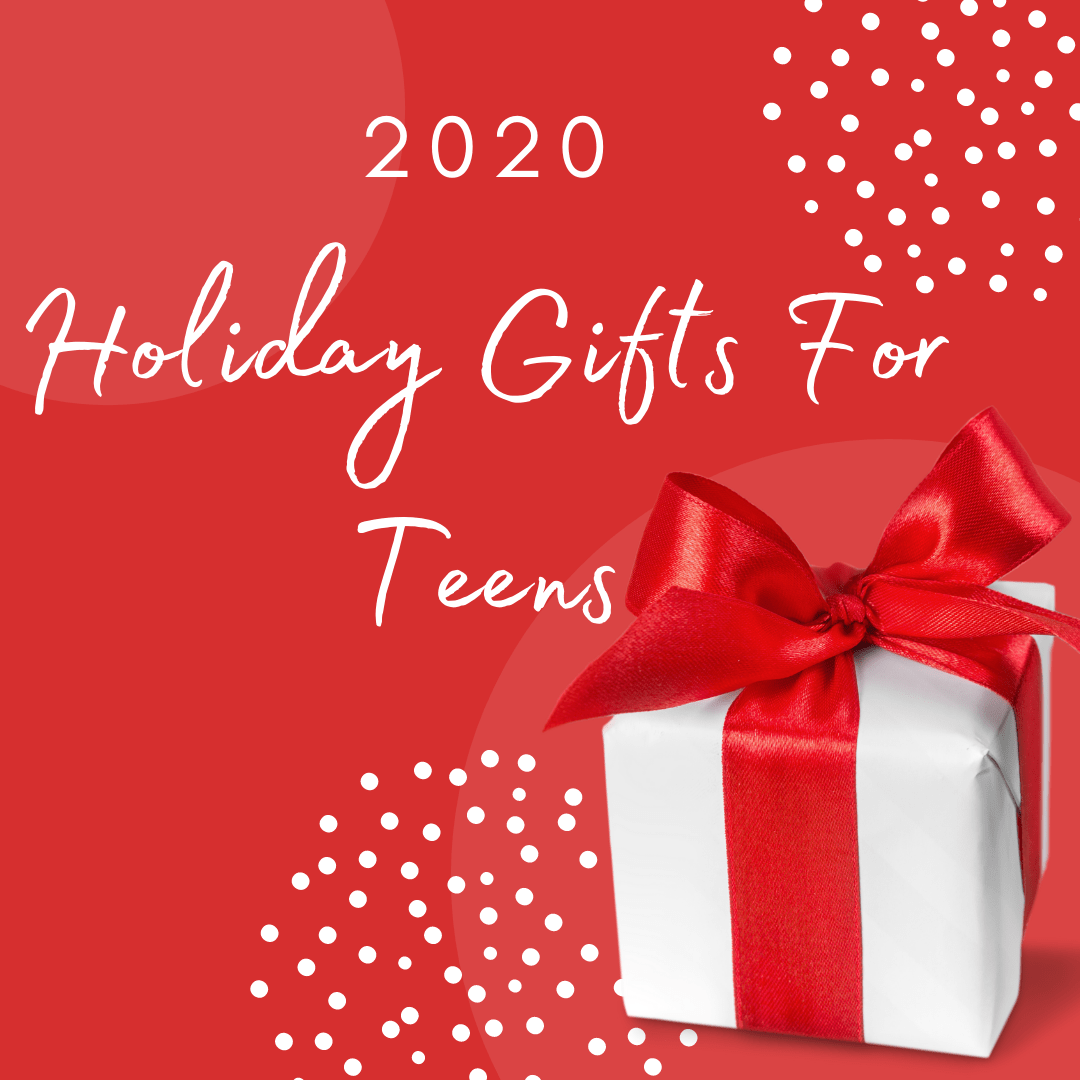 2020 Holiday Gifts For Teens
I know my daughter wants a cellphone, my little 7 year old wants a computer, and my oldest son, (he is easy!) wants fitness gear! So, we shall see how good they were this year! Santa Claus has been watching this house closely this year! Scroll to the bottom of this wishlist for teens to find some awesome Anime gifts!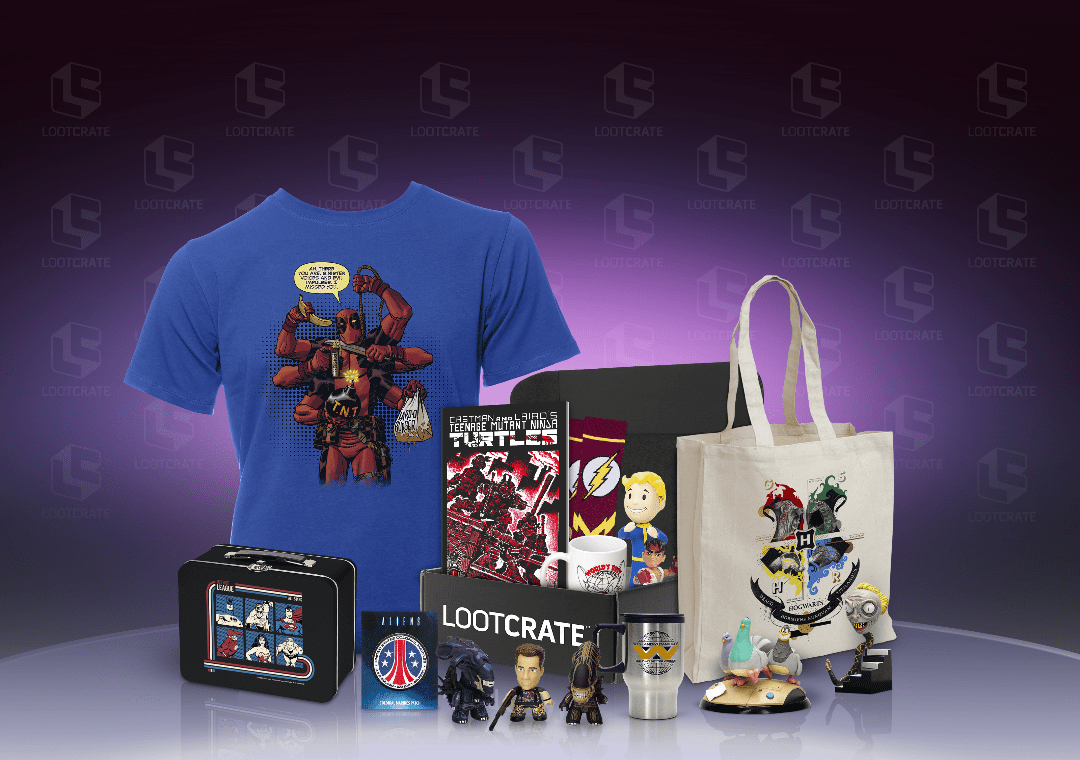 Loot Crate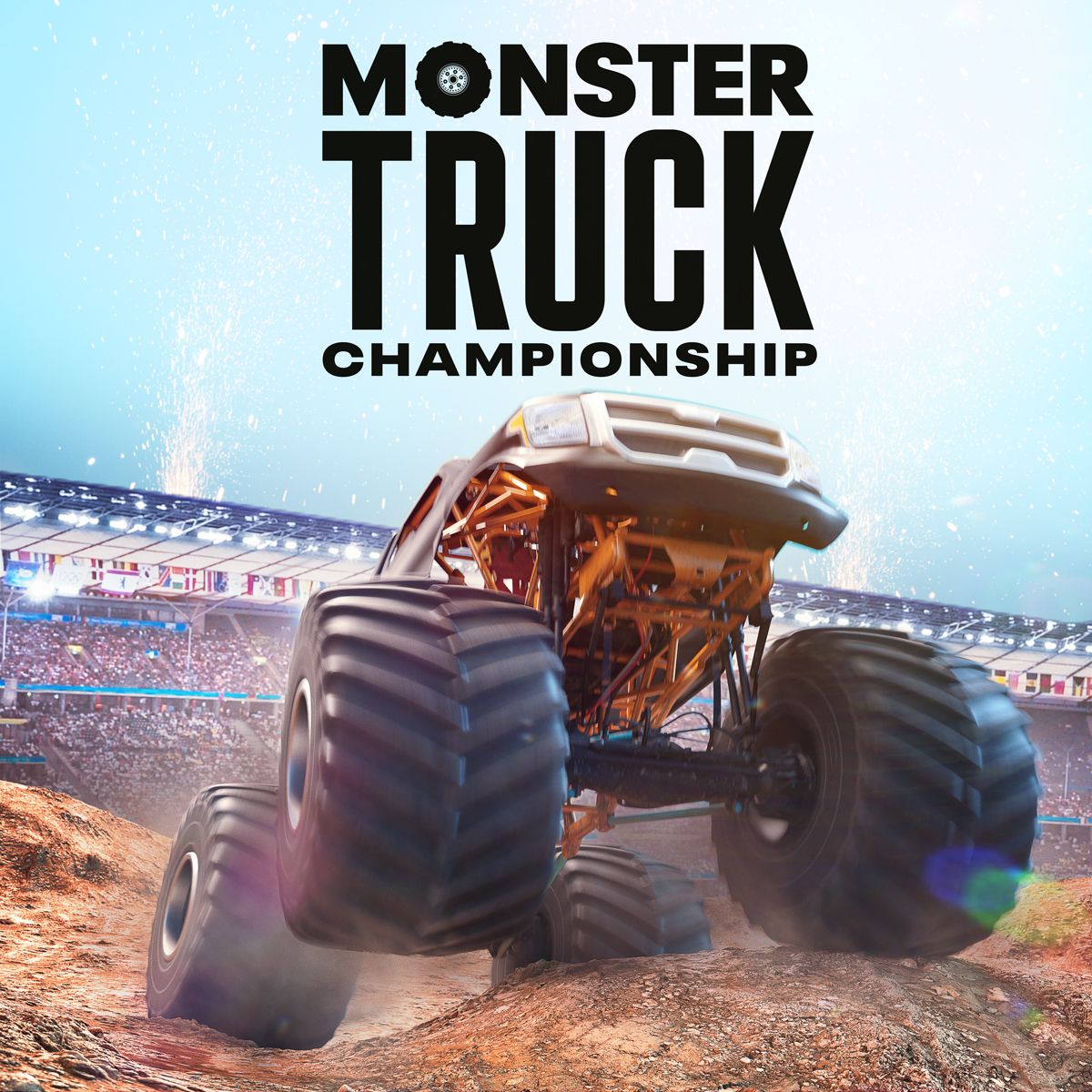 Monster Truck Championship XBox Game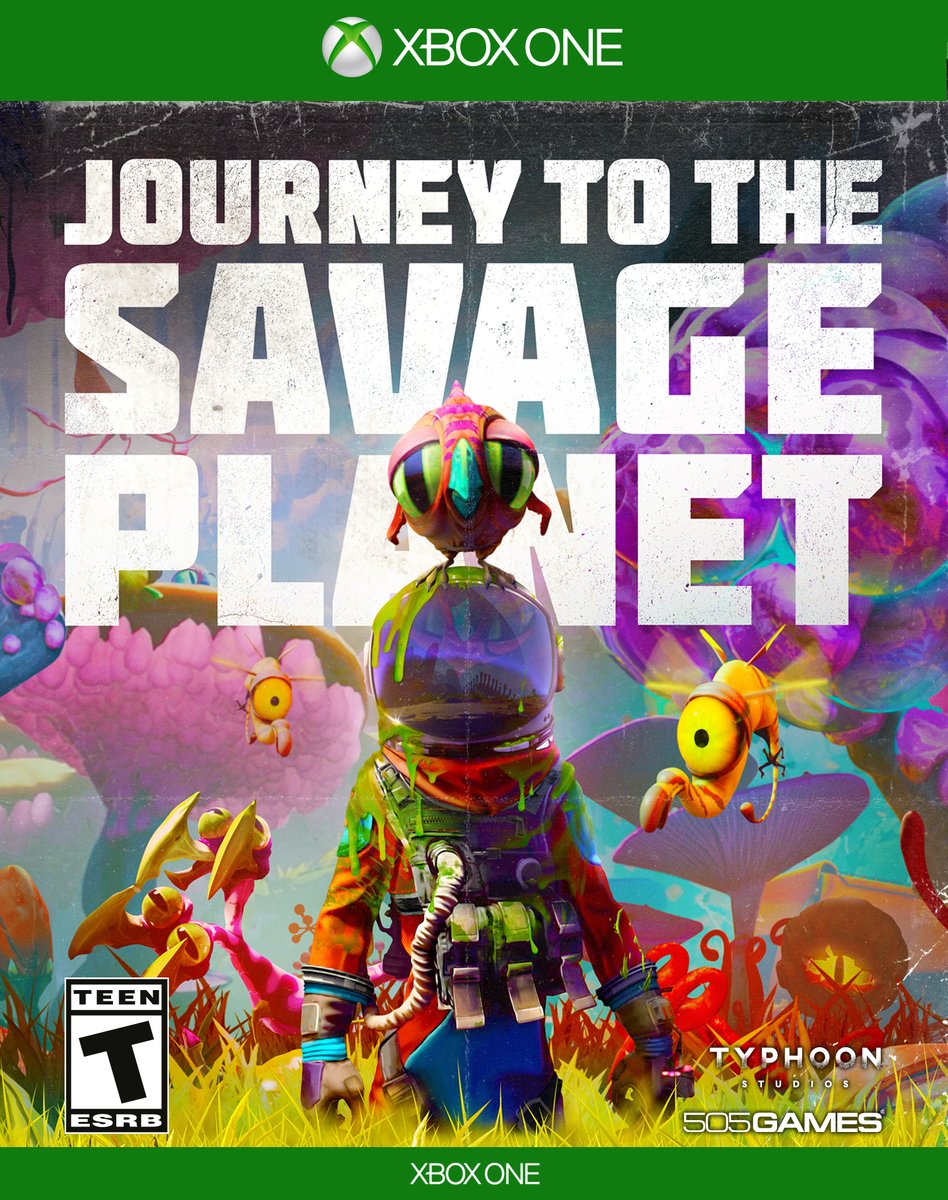 Journey to the Savage Planet

EPOS Gaming Headset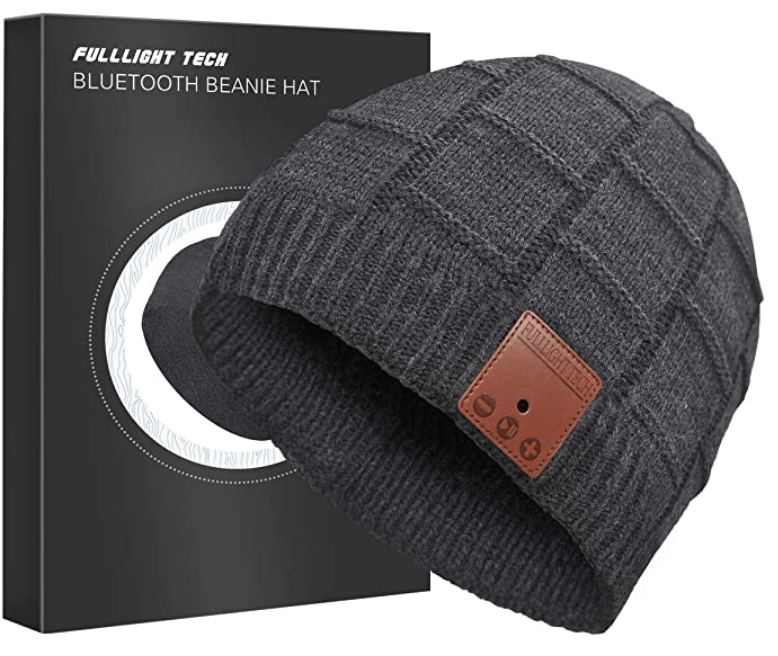 Bluetooth Beanie Hat
Nerd Krate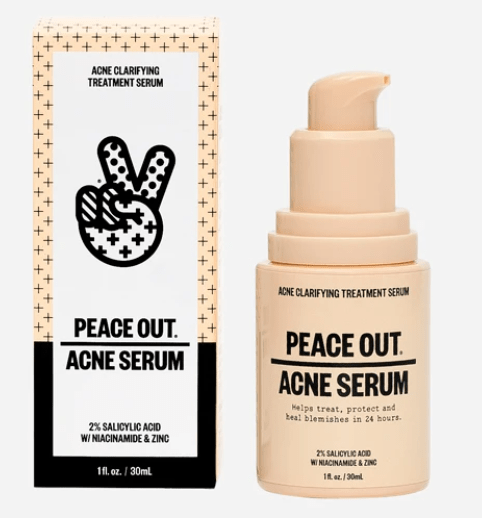 Peace Out Acne Treatment Serum

HAIRLOVE Luxury Silk ScrunchiesHAIRLOVE Nourish + Repair Serum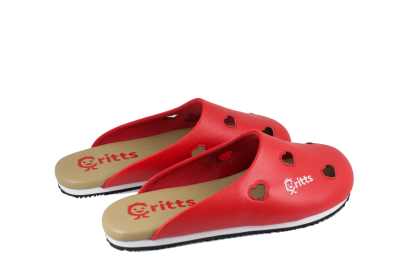 Flip Critts

Insta Studio Hands-Free Video Station from WeCool Toys

PlayMonster Relative Insanity: See What I Mean?!

LARGE MEOW MEOW NOTEBOOK 3/SET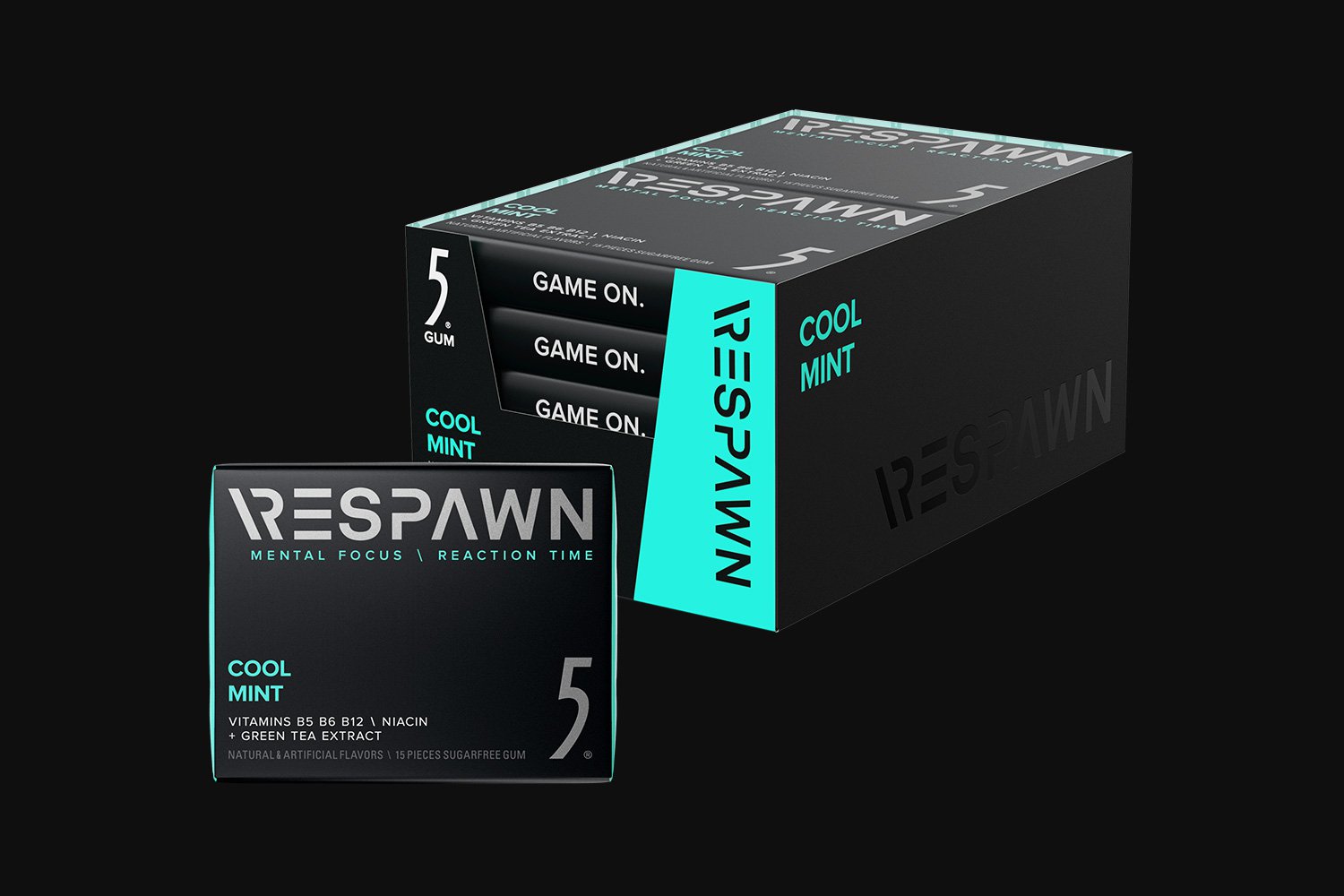 RESPAWN By 5 – Cool Mint Mental Performance Booster Gum

Be a Broadway Star – the popular Broadway board game that puts YOU in the spotlight!

BUILDZI by TENZI

Roto Brain 3D Puzzle Sphere

&
Funimation has the perfect products to buy this holiday season. Anime fans know and love Funimation for its streaming service, merchandise, home entertainment releases, movies, and events. Funimation is the leading distributor of anime satisfying the millions of fans who love the genre! Check out the unique and fun Anime gifts below!
&
My Hero Academia Characters as Garden Gnomes

Dragon Ball Z Shenron T-shirt

Funimation's 25th Anniversary Chrome Funko POP! Collection

My Hero Academia Ornament Pack (8 pk)

Dragon Ball Super Gogeta Broly XL FiGPiN 2 Pack

PIN IT