*Products received. Opinions are my own.
Last night I took a bath with the best bubbles and soap ever! What a relaxing bath I had! Yes, my 3-year-old was in there with me, but it was still nice!
I have to say, the gift set I received from Soaptopia is definitely one of the 3 must-have pampering spa gift sets for mom! I know, because I have experienced the Mama Mia Pamper Pack spa gift set!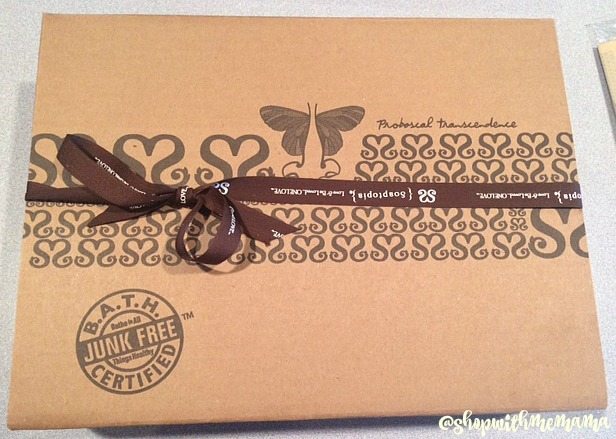 Soaptopia has the neatest handmade soaps and body stuff, ever! The Mama Mia Pamper Pack Spa Gift Set has everything I need to have a wonderful spa-like experience in my bathtub!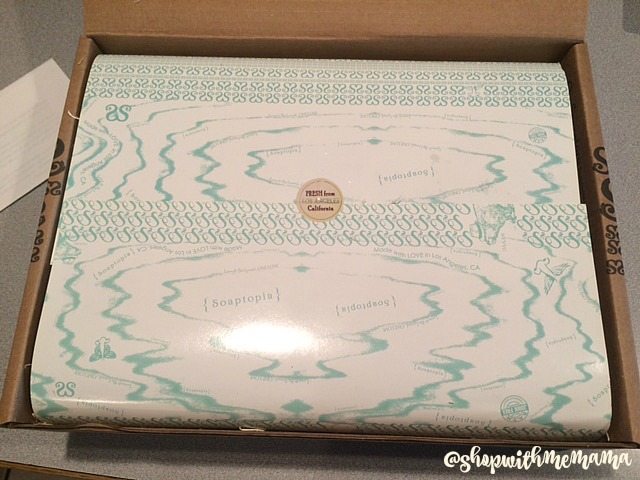 What Does the Mama Mia Pamper Pack Include?
1 – 1 Lb. Salt Soak Bath Salts
1 – 16 oz bottle of all natural  Allotta Bubbles Bubble Bath
1 – 8 oz. Oil Slather body oil
1 – Big 6-7 oz. artisan bar of handmade Soap
1 – Star pumice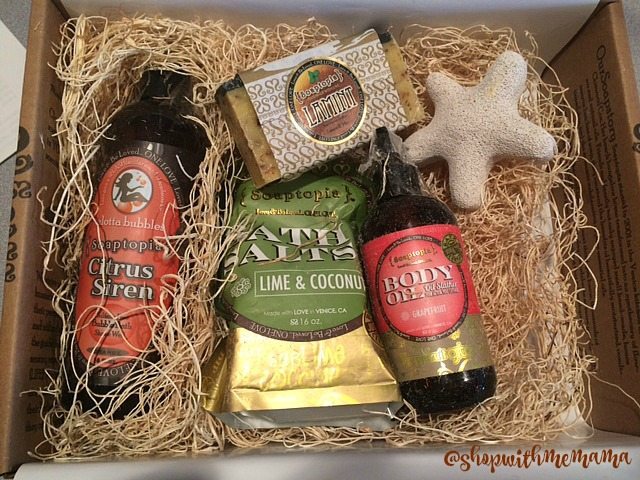 The all natural Allotta Bubbles Bubble Bath foams up BEAUTIFULLY and stays foamy till the end of my bath! I love that I only have to use a small amount for a lot of bubbles! Every time I take a bath I HAVE to have bubbles, so these are just perfect for me. I love that they are natural and nourish my skin. They also smell pretty good too! You can choose between 5 different fragrances: Lavender, Eucalyptus, Rose, Vanilla or Orange.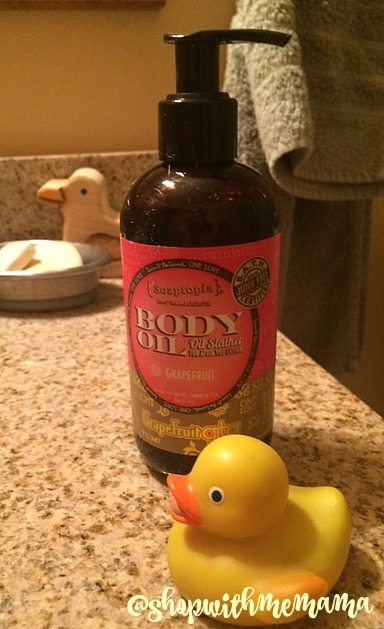 The Salt Soak Bath Salts are great for my body. They not only smell good, but they make my skin feel softer and smooth. The body oil smells great and leaves my skin SO soft!! The Artisan bar of handmade soap smells great too and leaves my body soft and nice feeling. The star pumice is great for smoothing out rough heels, elbows, and knees!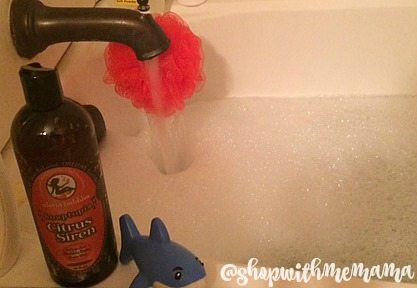 Soaptopia's 'must have' spa gift sets are perfect for the woman in your life that deserves to be pampered every day.  All of Soaptopia's products are 100% JUNK-FREE, Synthetic Free, and Petroleum Free and you can customize each set from their many yummy flavor families, perfectly curated just for her!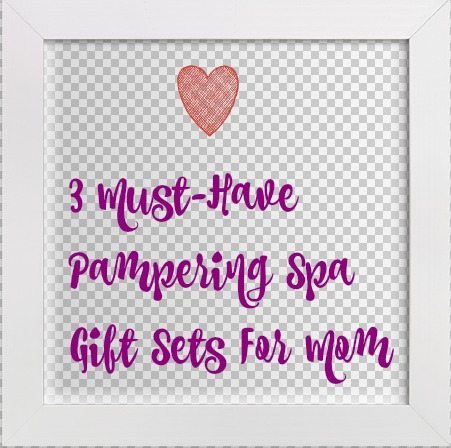 3 Must-Have Pampering Spa Gift Sets For Mom
What Are You Waiting For?
You can purchase Soaptopia's spa-like handmade soaps and body care products, online at http://soaptopia.com/.
Free Priority Shipping in the USA , use the code FREEGIFTSHIP
What Gift Set Would You Choose?