Chaga has enjoyed a steady rise in popularity thanks to promotion from wellness influencers and experts, as well as word-of-mouth from countless happy consumers. What was once a relatively obscure traditional medicine, known mainly in East Asia, is now a certifiable phenomenon – a superfood coveted for its several health benefits.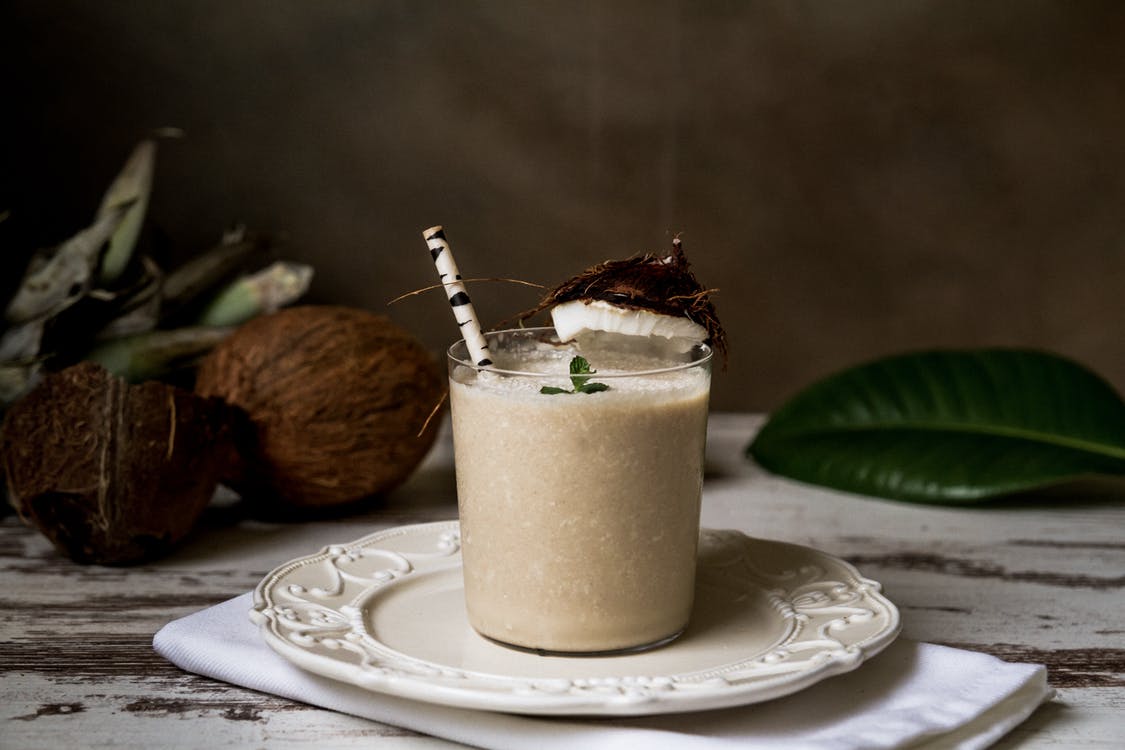 But for all its growing popularity, there are still many people out there who don't know much about it. What is chaga mushroom exactly? And what's the best way to enjoy it?
Whether you're new to the world of adaptogen mushrooms, or a seasoned sipper looking for new ways to enjoy your favorite superfood, read this article.
An Introduction to Chaga
Chaga is a mushroom that grows on birch trees in the Northern Hemisphere. Historically, medicinal practitioners from several countries and cultures have used Chaga mushrooms. It was popular in the Cree regions of North America, the Japanese island of Hokkaido, and parts of Russia, among other places.
Chaga has high levels of iron, zinc, amino acids, vitamin D, and B-complex vitamins. Together, this cocktail of vital nutrients earned Chaga a reputation for being a potent immunity booster. People use Chaga to support a healthy immune system and help strengthen their first-line defenses against illness.
3 Ways to Enjoy Chaga 2021's Hottest Superfood
How to Enjoy Chaga Mushrooms
Let's say you have a shipment of Chaga mushroom powder arriving from a reputable online seller. You open it up to find packets of fine, tawny-brown powder. What do you do with it? Here are three of the most popular ways to enjoy Chaga mushroom powder.
The Original: Chaga Tea
The simplest way to reap the health benefits of Chaga mushroom powder is to mix it with hot water. It's a bare-bones approach that results in "Chaga tea," following the same process as other popular tisanes. From this two-ingredient tea, you can zhuzh it up with honey, maple syrup, whole spices (for a chai-like concoction), or vanilla extract.
The Pick-Me-Up: Chaga Coffee
You want to incorporate Chaga into your morning routine but aren't quite ready to give up that invigorating jolt of caffeine? No problem. A popular way to enjoy Chaga mushroom powder is stirred into a cup of coffee. Because the two ingredients share similar profiles (they are both earthy and slightly bitter), they make a compatible pair.
Once you've stirred in your Chaga, dress your coffee as usual – with milk or oat milk foam for a cappuccino, sugar or agave for sweetener, or a teaspoon of cocoa powder for a mocha.
Getting Creative: Blended and Fizzy Drinks
If you're looking for a way to superpower your morning smoothie, consider Chaga. The flavor blends effortlessly into most smoothies, delivering a baseline earthiness without detracting from the flavor of other ingredients.
You may also try it in a fizzy drink! Matcha soda (matcha powder with simple syrup and soda water) is enjoying a moment of popularity right now. For a healthy twist, try swapping the matcha powder for Chaga powder.
By no means an exhaustive list, the three ideas above should get you started on the right foot with this superfood fungi. If you want to see what all the fuss is about, give them a try.