*360 Virtual Tours Of Homes For Sale. This post is a partnered post for Render 3D, Opinions Are My Own.
When we were looking at houses to buy, we had the realtor book to look through and we had just pictures of the houses that were for sale on their website (if they had one!). We had to physically visit and go through each and every house that was a potentially good fit for us. Sometimes my hubby would go and sometimes we both we go.
I know that is what people still do, visit the houses they are interested in buying/renting, in hopes of finding the right one but would if you could stay home in the comfort of your own home and do a 360 Virtual Tours Of Homes For Sale? Now that would be pretty cool!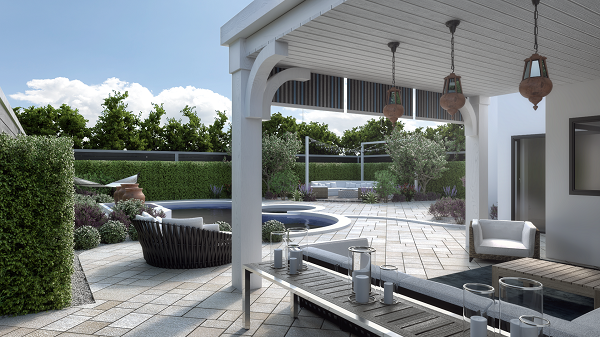 A VR Real Estate Tour would be amazing, don't you think? Of course, if you decide you really like the home after viewing it, then you would still go and check it out in person, but goodness, think of the traveling and time you would save by viewing the homes online in virtual reality??
360 Virtual Tours Of Homes For Sale
You can check out the architecture mockup here and see how it would be if you were to see a home you are interested in, in VR. If you don't have a virtual reality headset, you won't get the same 3D effect of being in the room in the same way you would with a headset on, but you still can view how this technology allows you to move through a home in a way that has never before been possible! It is so neat!
You can navigate around the home pretty easily by selecting rooms from the floorplan on the floor or by using the arrows pointing to the different rooms. It is kind of fun too! What a wonderful new way to check out houses you are interested in without ever leaving the comfort of your home or office. This is especially nice if you are a parent and have little ones in tow all the time. Such a huge time saver and mind saver! 😉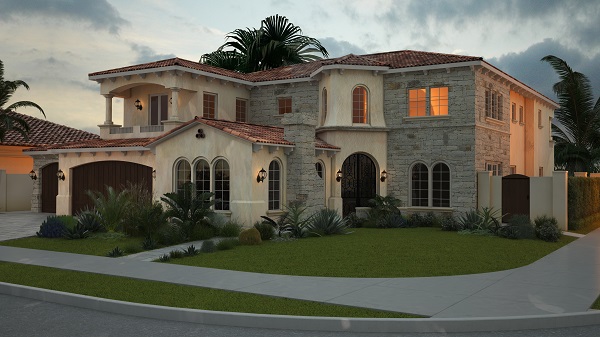 Nowadays, everything is done online anyways! From buying, selling and finding inspiration, to creating a resume, submitting a resume, being hired and creating your own business. So, why not add the VR tour of homes for sale to the list of things you can do online now?
One thing is for sure, buying a new home is stressful. But, now it doesn't have to be. I just hope, in the near future, the VR Real Estate Tours will become a thing!
What Are Your Thoughts On This?