Congratulations! You have just moved into your first home. This is an exhilarating time in your life, and you are probably eager to start decorating. But where do you start? How do you know what will look good in your home? Don't worry; we are here to help. This blog post will provide four helpful tips that will make decorating your first home easier and more enjoyable!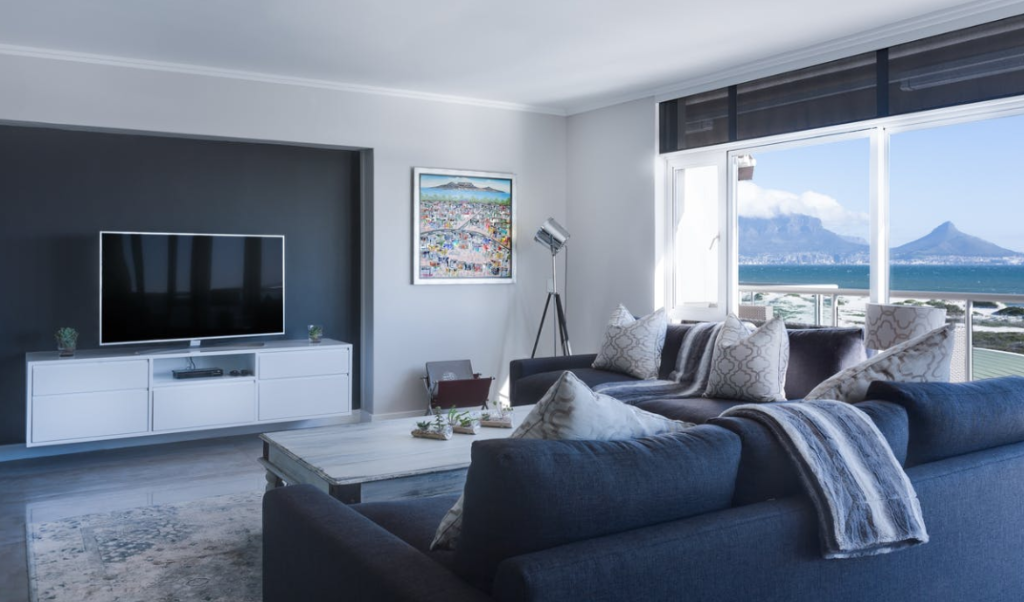 1) Start with the basics.
The first step is to identify the basic furniture pieces that you will need in each room. This includes items like beds, dressers, couches, and a tv unit. Once you understand the basics well, you can start adding more unique pieces that reflect your style.
If you are uncertain about what furniture pieces you need, we recommend starting with a blank canvas. Begin by painting the walls and adding some basic floor coverings. Then, slowly start to add furniture as you find pieces that you love. This approach will help you create a home that feels both stylish and comfortable!
2) Think about function.
As you decorate your home, it is essential to think about the function of each room. For example, the kitchen should be a comfortable space for cooking and entertaining guests. Likewise, the living room should be a space where you can relax and unwind at the end of a long day. By considering each room's function, you can ensure that your home is beautiful and practical!
If you struggle to decide on a specific design for each room, we recommend looking for inspiration online or in magazines. You can also ask your friends and family members for their opinion! Once you have some ideas, you can start narrowing down your choices and make decisions that suit your needs.
3) Don't be afraid to experiment.
One of the best things about decorating your first home is that you can experiment with different styles and designs. This is an excellent opportunity to try out new trends and see what works for you! If you are unsure about a particular style, it's recommended to research online or talk to a professional designer. They will be able to offer guidance and advice that can help you make the best choices for your home.
As you experiment with different design elements, it is vital to keep an open mind. You may find that you prefer a style different from what you originally had in mind! The most important thing is to have fun and enjoy the process of creating a space that reflects your unique taste and personality.
Decorating your first home can be a challenging but rewarding experience. By following these helpful tips, you can ensure that your home is beautiful and functional! With a bit of planning and experimentation, you will be well on your way to creating the perfect space for you and your family.