Hearing loss is something that will affect the majority of us at some point or another, and it's important that you are aware of what exactly you need to do in order to ensure that your own hearing is looked after as well as possible. As it happens, that might be a bit easier than you think, and as long as you follow a general guide you should be able to take care of your hearing much more effectively. With that in mind, here are four vital things that you might want to know about hearing loss, and which could prove important.
4 Things To Know About Hearing Loss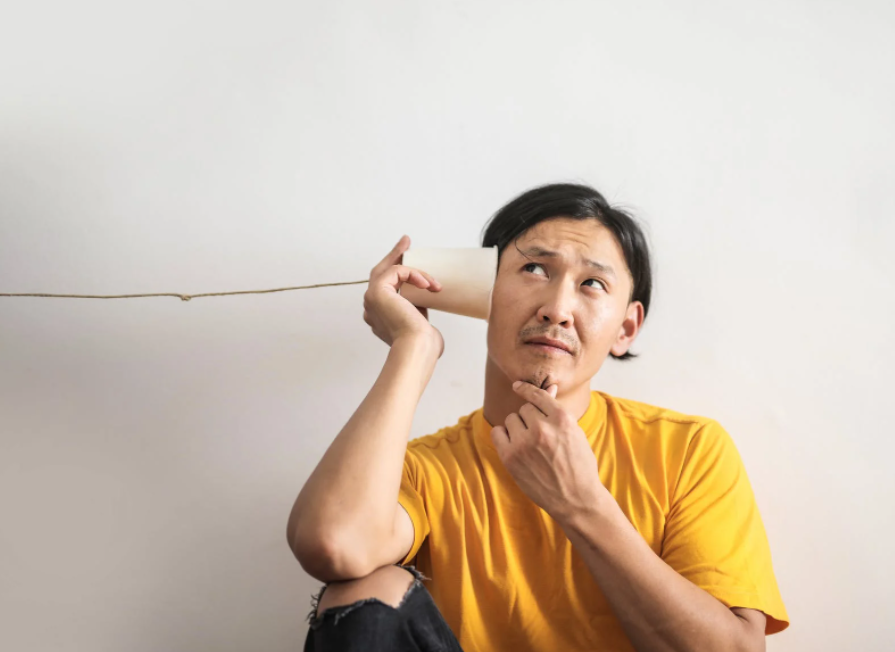 It Can Occur Gradually
More often than not, hearing loss happens quite gradually. It Is relatively rare that you will simply wake up one day and find your hearing is much worse. Instead, you'll find that it worsens over time, and the issue with this is that you might not notice it is happening until it is quite pronounced.
That's why it's good to keep aware of the signs of hearing loss early on – such as asking people to repeat themselves or always needing the TV up a little louder. Keep on top of these signs, and you'll spot your hearing loss a lot earlier.
There Are Treatment Options
No matter the cause or extent of your hearing loss, the good news is that there are always treatment options that you can look into, and that is something that is really worth bearing in mind. Regardless of anything else, you should generally be able to ensure that your hearing loss is being attended to.
You might find that your audiologist prescribes hearing aids, as this is the most common treatment option, and it is known to be highly effective too. Make sure that you ask them everything you need to about how to make the most of hearing aids and make them work for you.
You Can Reduce Your Chances
Even though it will happen to most people, you can find ways to reduce your chances of getting it, or at least of delaying it as much as possible. For instance, smoking is known to hasten it, so you might want to think about stopping smoking or at least cutting it down.
You will also find that exposure to loud noises on a regular basis can lead to hearing loss, so being careful when you are at the club can make all the difference! Once you know that you do have some control over this, it's possible to make a difference.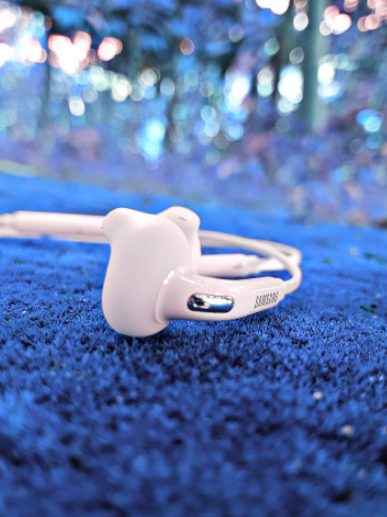 It's Possible To Live Well With Hearing Loss
Most people who have hearing loss still live full and happy lives. You don't need to think of this as a disability – it is more like just one of those things that come with aging.
No matter your level of hearing loss, you can still enjoy a full and active life, and in fact, it would be highly recommended that you do so, in order to make the most of it.