This post is about 4 tips for putting together an attractive home office. If you work from home, you know just how important it is to stay motivated and focused. However, Remote.co states 82 percent of telecommuters report reduced levels of stress. One of the biggest issues for many individuals in this situation may involve staying disciplined.
It can be too easy to get distracted as the day moves along and one of the best ways to avoid doing so is having an office that is usable and attractive. Simply having a laptop and sitting on your couch doesn't qualify as an efficient work-space. Here are some tips for putting together an office that makes you want to be more productive.
4 Tips for Putting Together an Attractive Home Office
Creating a comfy and attractive home office doesn't have to break the bank! You can find all sorts of things from online stores, to second-hand stores! It is fun to find things for your home office! I really enjoyed decorating mine on a budget!
Tip #1: Create a Professional Look
One thing you will want to do is to ensure your home office has a professional feel to it. To do this you may need to upgrade the furnishings and using actual office furniture is ideal. Take the time to shop around and find items that speak to your personal aesthetic. I updated my home office/living room with a gorgeous area carpet from Eyely. I absolutely love it! It is not only the perfect touch to bring the whole look 'together' but the area rug is so soft too! Talk about comfy!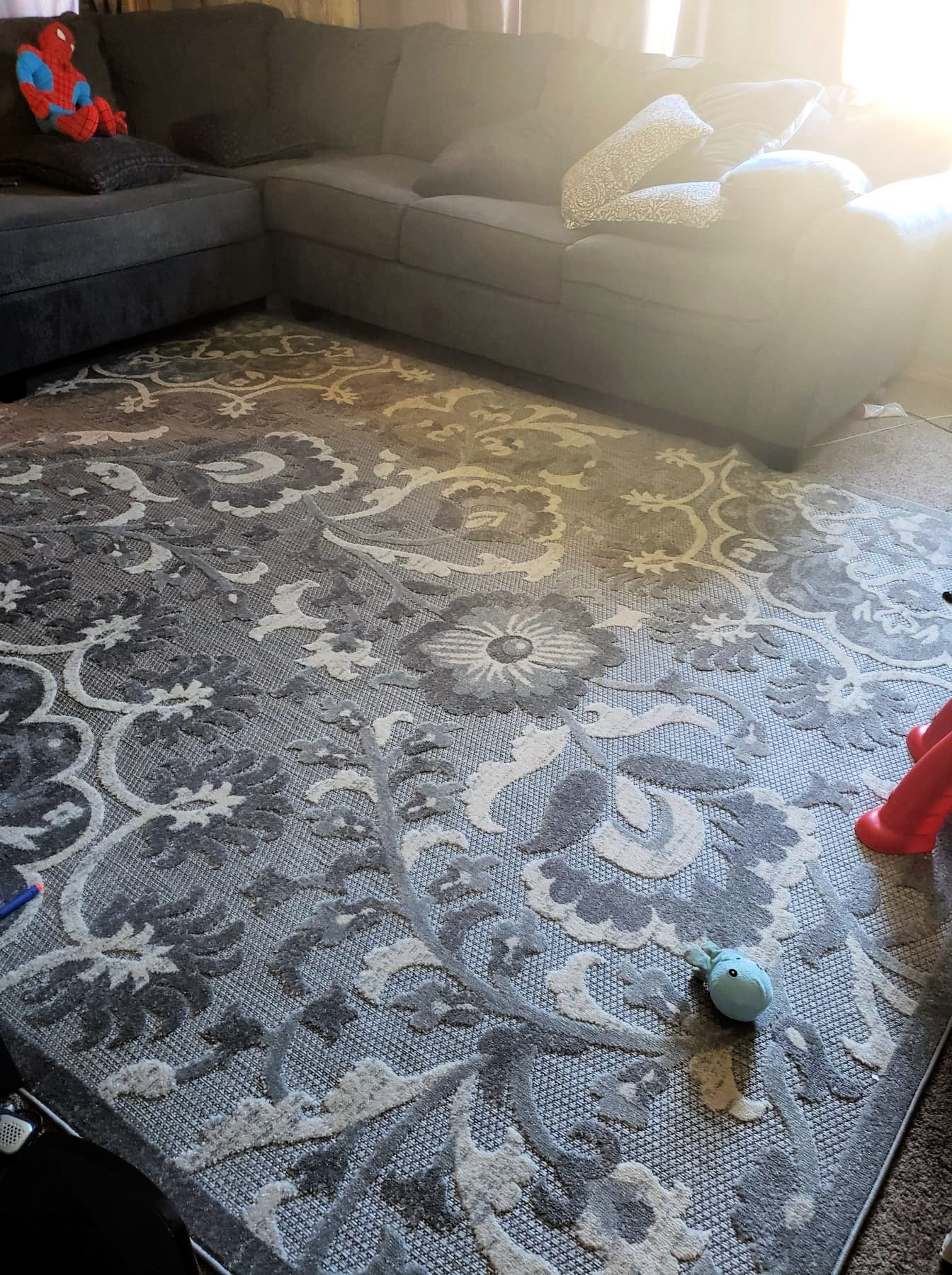 Buying a desk to work from can help you remain more productive throughout the day and is much better for your back when you have an executive chair behind it. It's likely you'll spend a good deal of your time at your desk and choosing office furniture that offers usability and attractiveness are important.
Tip #2: Proper Lighting
An office MUST have a lamp and proper lighting to get your work done. Nothing is worse than an office with no lights! I love my new lamp from Eyely because it gives that 'beachy' vibe! Anything that makes me think of the beach when I am working, is even better for me!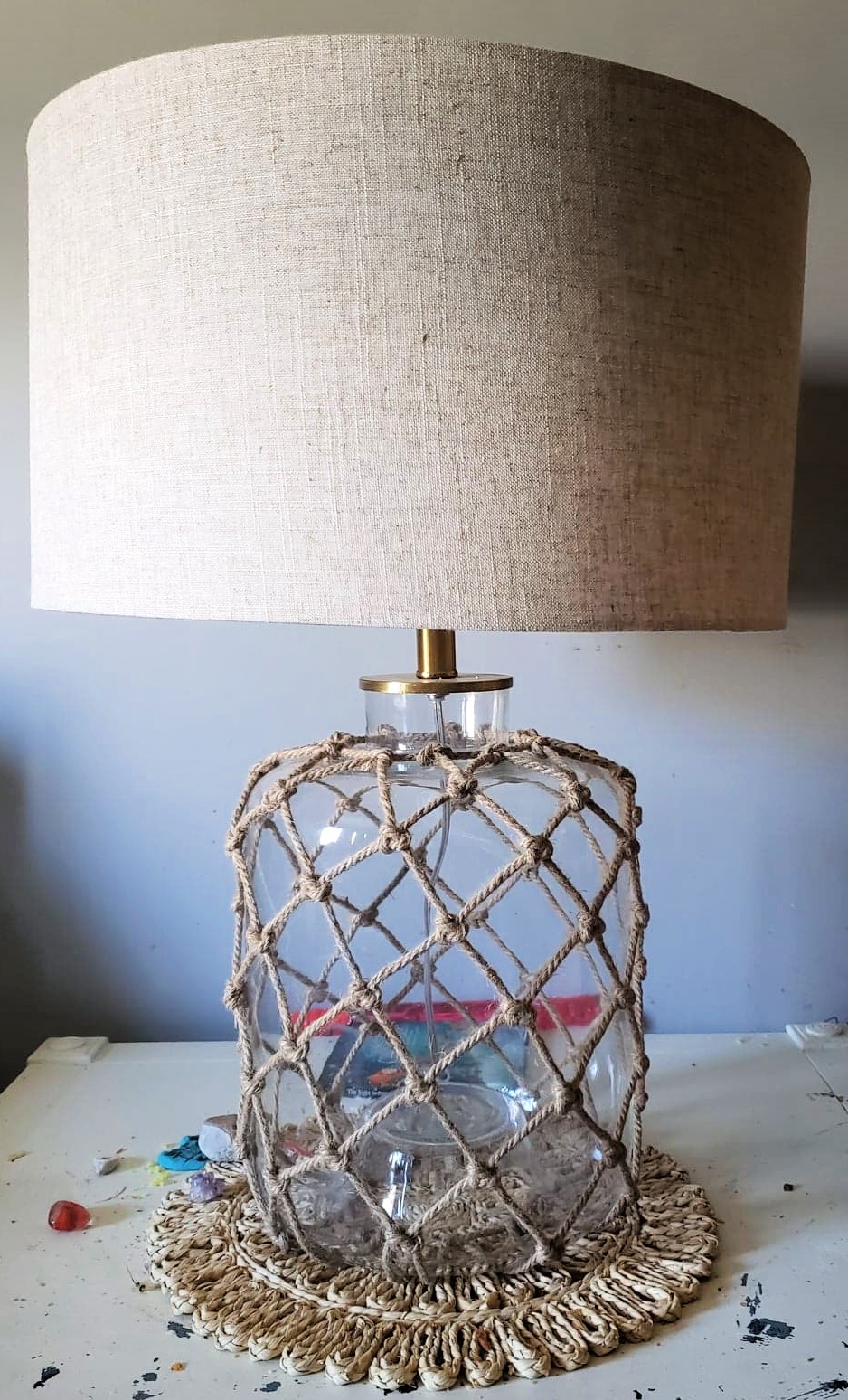 Tip #3: Stationery And Cute Decor
Keeping your room organized is essential for getting the most out of your office space. One way to help achieve this goal is by having gorgeous stationery to spruce up your home office desk area! I know when I have pretty notepads, notecards, and such, I work better!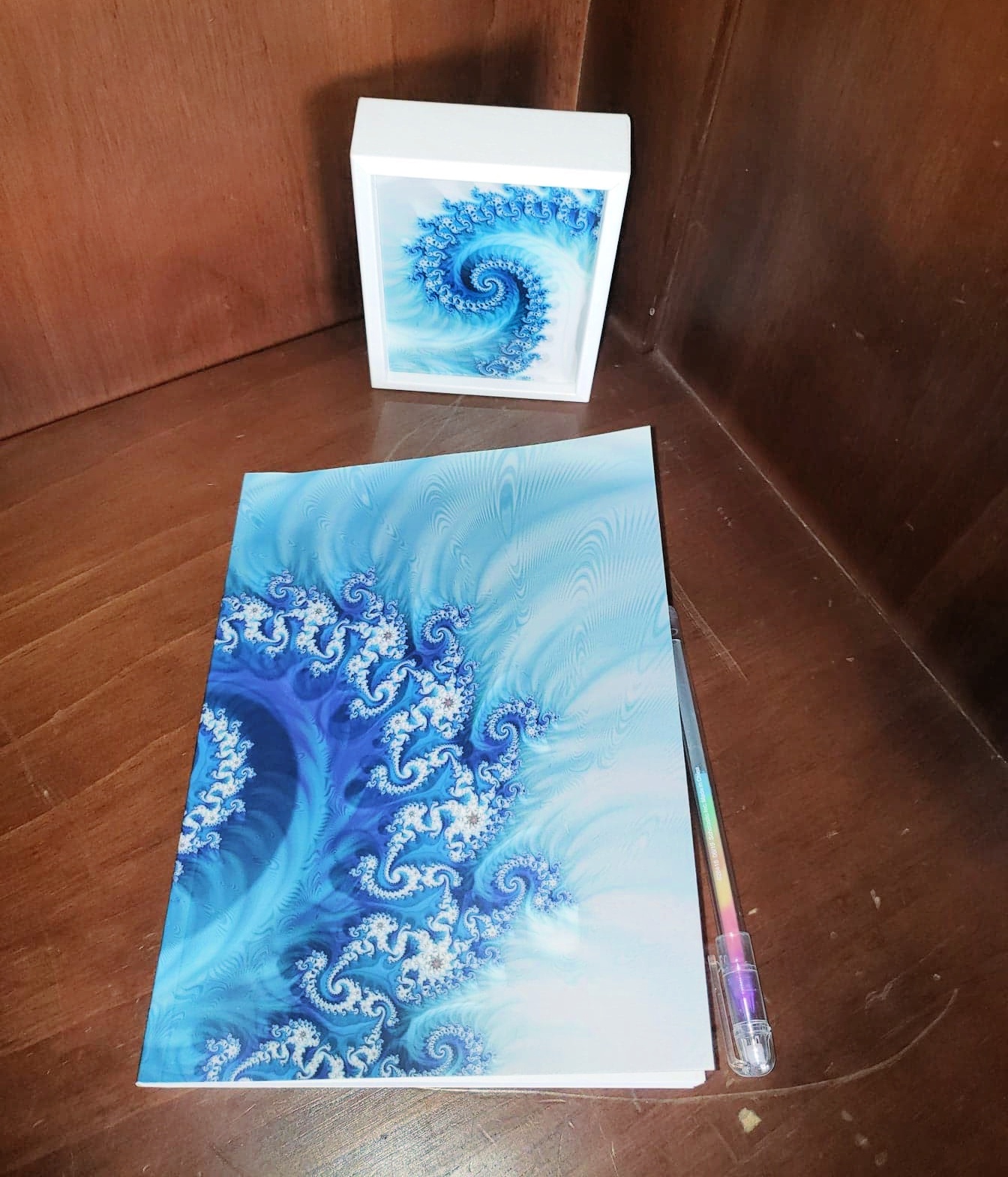 I LOVE the products from https://www.jillianamatt.com/. She has beautiful designs that you can choose from! I am in love with the little picture that is framed with white wood! It looks so nice on my desk!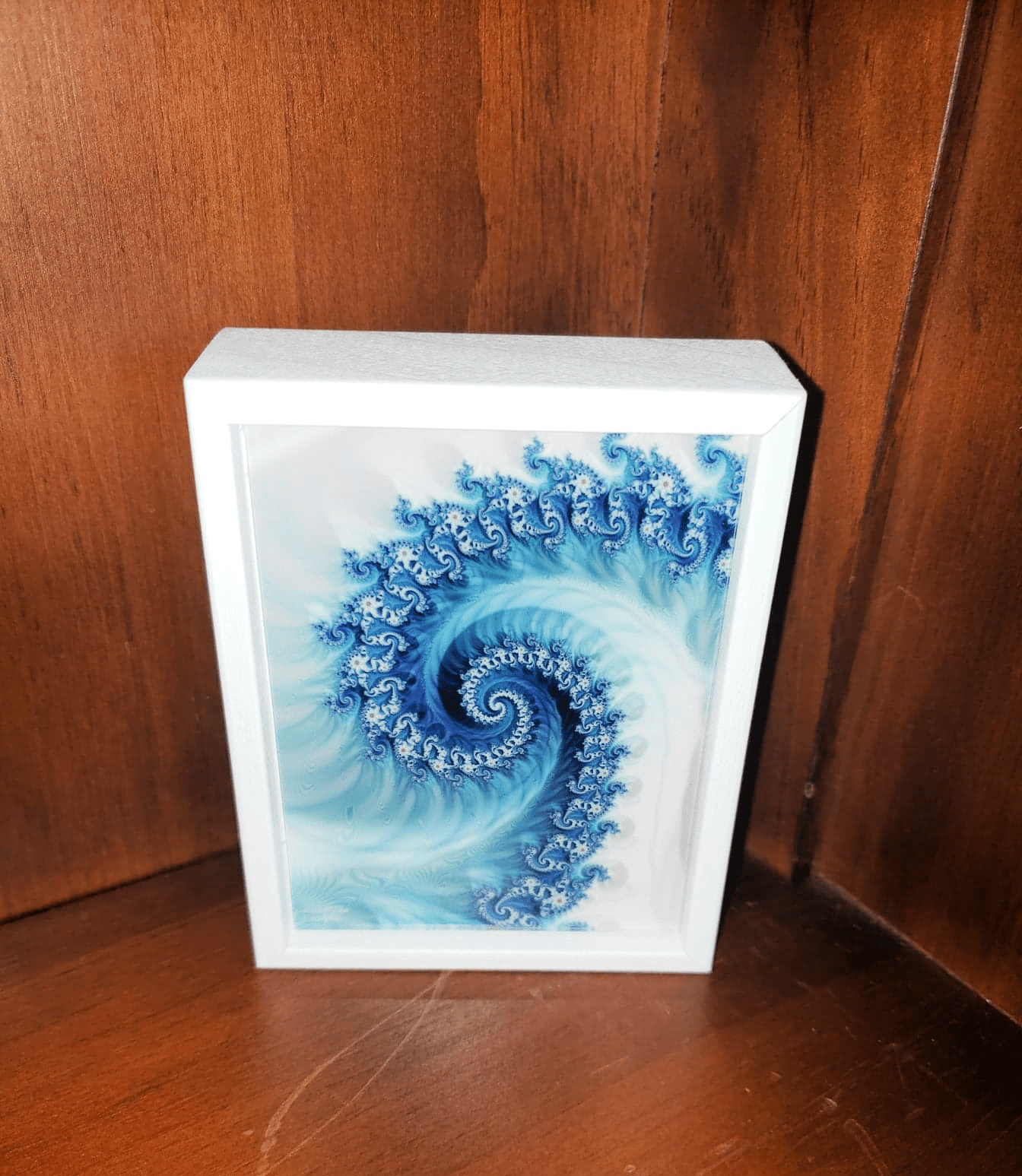 I also have a matching phone case, Acrylic Box to keep pins and paper clips, and matching stationery cards!
Taking time to add a variety of green plants to your home office is a great idea and may help you be more inspired to remain in your office to get work done. Greenery adds a lot of life to any room and is sure to help you feel better and may even improve the air quality. I love succulents because they are simple to take care of and are so pretty!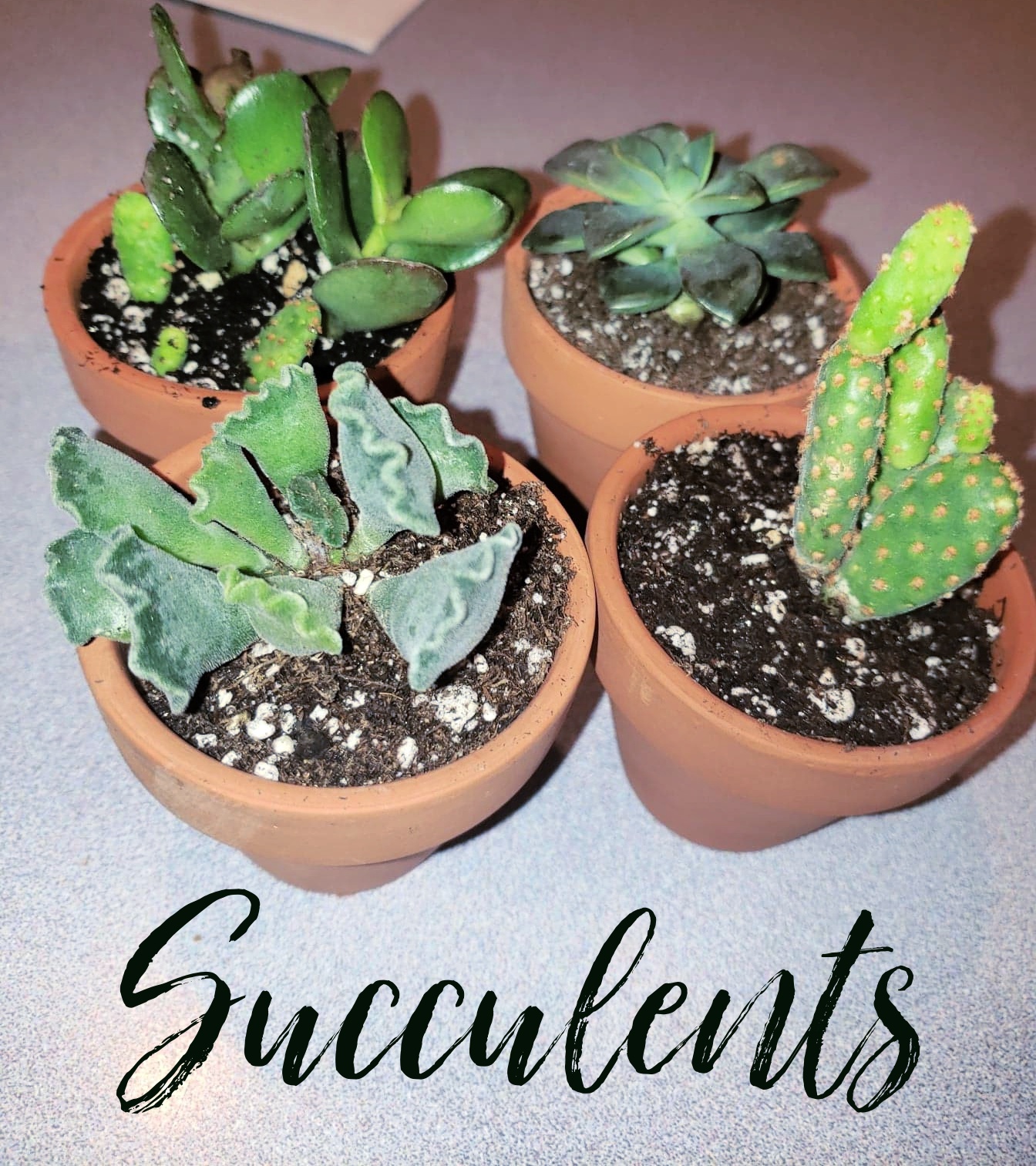 Making the most out of your office space could be the key to increasing your income by allowing you to work more efficiently each day. You will enjoy being in an area that provides all the things needed to get work done and which improves the look of your home. Ensuring your office is inviting and attractive may be the key to starting and finishing the day with a positive and productive attitude.