Working while being a stay-at-home-mom is one of the best opportunities to start a new career based on something that you are interested in doing. With good effort and some creativity, you can soon be pulling a profit that may be greater than your previous job. Explore 4 Ways to Be a SAHM and a Business Owner, below!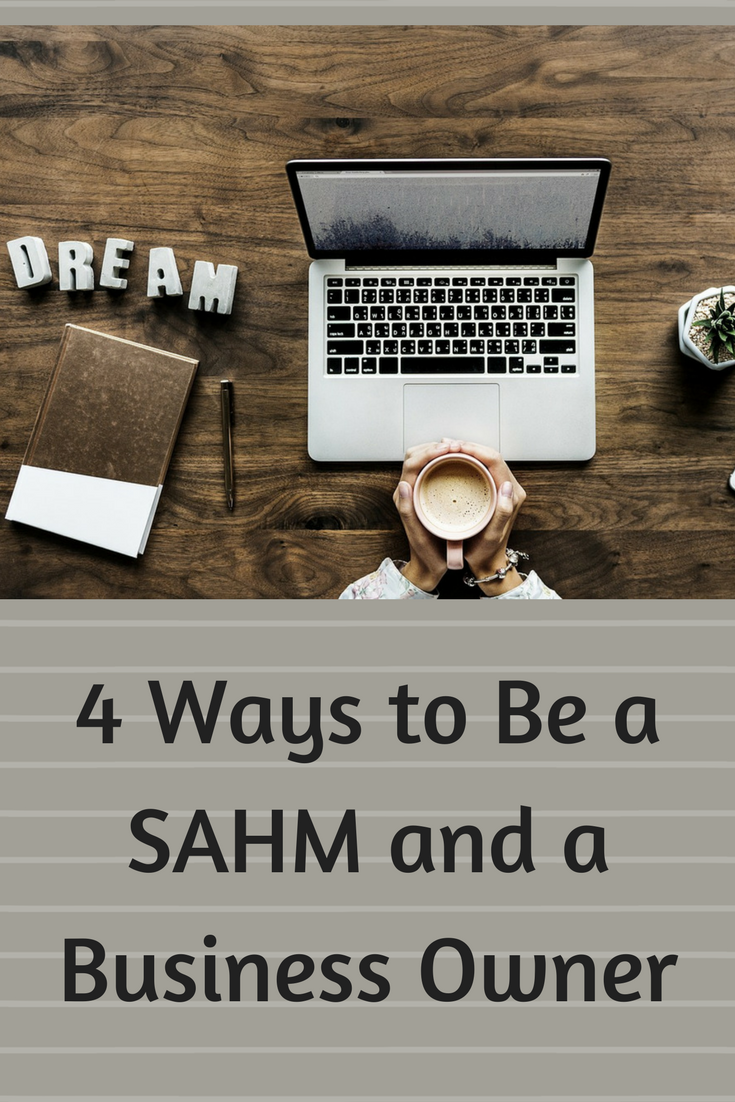 Use Your Home as the Business
You can use the physical setting of your home as a business in many great ways. These home-based business opportunities include making your home a bed-and-breakfast, turning a room into a yoga or Pilates studio, tutoring, and teaching music, or opening up space for childcare.
By inviting business into your home, you need to keep a few important points in mind. For example, if you are interested in starting a bed-and-breakfast, are you in a city that's considered a tourist destination? The location could make or break your plan.
On the other hand, if you think you have the space for a studio, you should evaluate your own yoga skills, massage therapist, or spa-related experience… This desire could also be an opportunity for you to pick up a new skill and share it with others.
For tutoring or teaching music, take a look at your own children's interests and struggles. Gauge what the community may need. These needs could be piano, voice, or guitar lessons. Maybe the school in your area needs students to focus on academic subjects such as math and reading. Perhaps a need for an art studio exists. If you are already working with your own kids, expand this work to include others.
Finally, if you are open to taking care of more children, consider the proper licensing for childcare. Figure out if your home can accommodate younger or older children.
Pursue Freelance Opportunities
Many opportunities fall under freelancing including content writing, virtual assistant work, web consulting, graphic design, and grant writing. Most of these jobs allow you to pick up tasks when you have the time and you indicate your interests. Additionally, you will always be learning something new.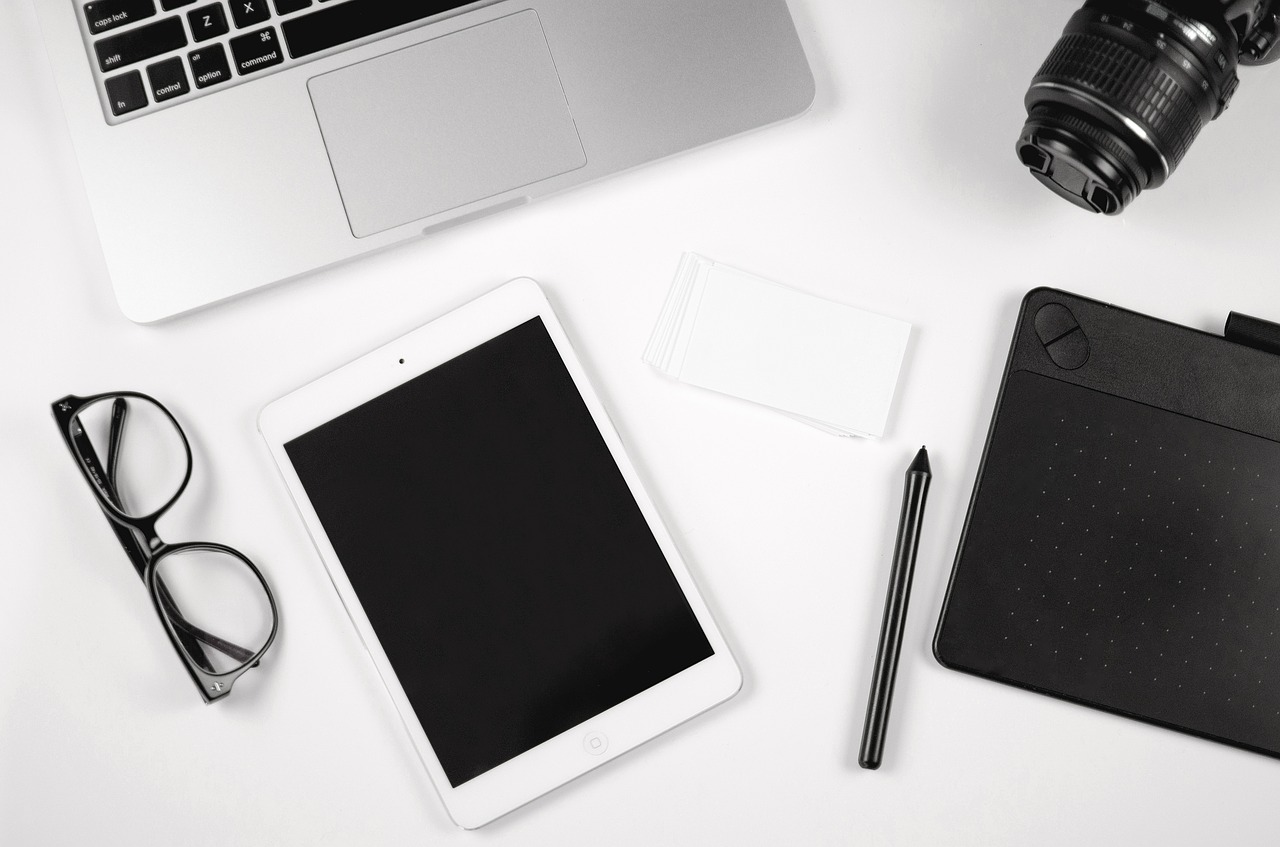 Sell Exciting Products
You can find several ways to sell products while working from your home. One option is joining a direct-selling business, such as Amway, a leader in marketing health, beauty, and home products. By working for a direct sales business, you can become an independent business owner or sign up other independent business owners and make a commission from the sales.
Another option is to make your own products such as homemade cakes (keep in mind health regulations), handmade soaps, and paintings. You can sell these products online through Etsy or eBay, or from your own website.
If you have farmers markets that operate near you, consider selling your products at these markets or at local shops and stores. If you buy the items and ingredients in bulk, you can normally sell for a fairly high profit margin while also factoring in the amount of time it took you to make the product. Plus, your children may be interested in helping you make the items.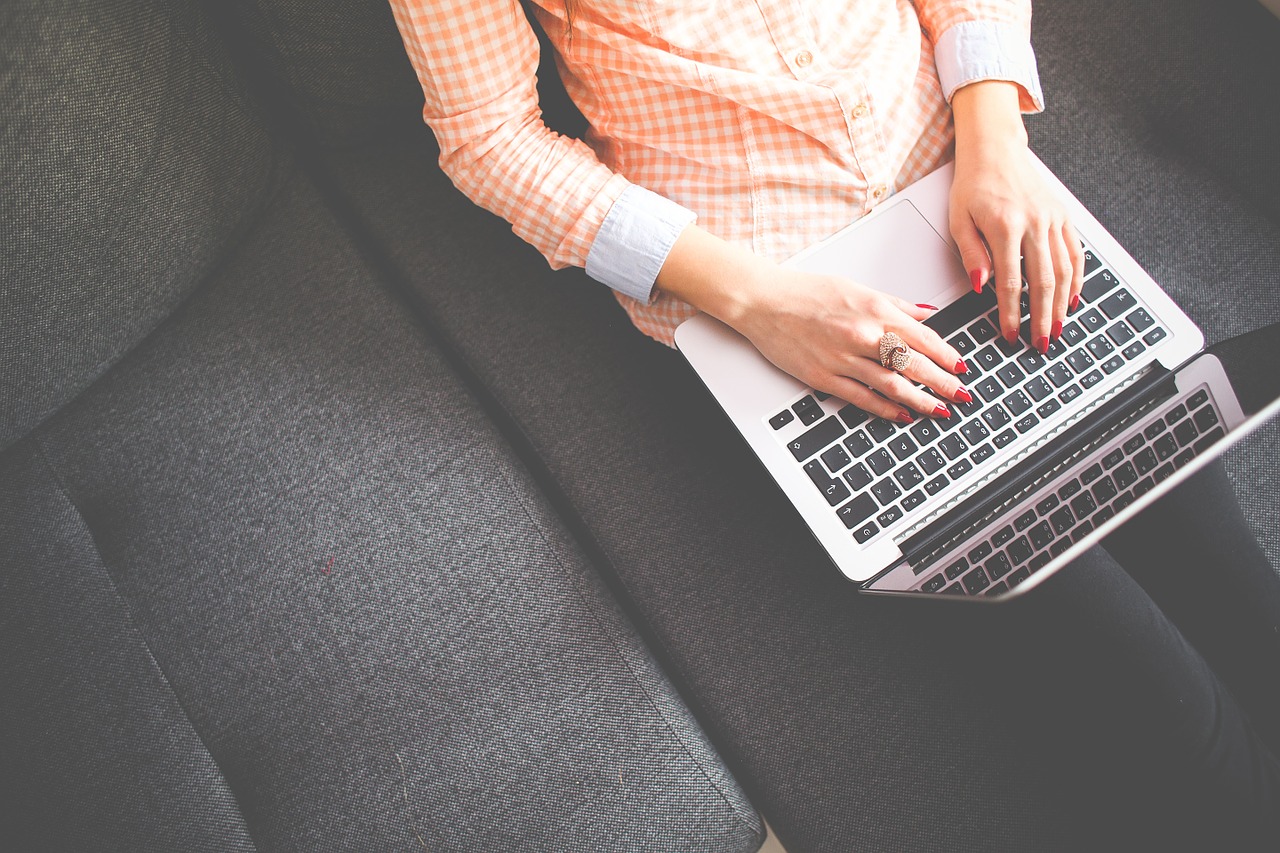 Get Involved in Blogging
If you have the time, the energy, and an interesting story to tell, you may want to seriously consider blogging. For this activity to pay off, you have to be consistent and have a somewhat artistic knack for making your blog appealing. It is also helpful to have a decent following or a way to make yourself known.
Especially when you're just starting blogging, you may consider blogging on top of selling your own products, especially if the two go hand in hand. You can make money off of this venture by placing advertisements and selling subscriptions to your newsletter.
Stay-at-home moms who want to work from home or become business owners have many options. The hardest part is getting started, but with a good idea, the journey has the potential to change your life along with those around you, including your kids.
Did you enjoy 4 Ways to Be a SAHM and a Business Owner? Would you like to add anything to this list?