*4 Wigs I Could Totally Wear! This is a sponsored post. Opinions are my own.
The only time I have ever considered wearing a wig was on Halloween or for a fun party. I never really thought about wearing one otherwise. I have a TON of hair, so why would I?
But, I like the thought of it! I really do. And though yes, I still would not wear one for everyday wear, I would definitely still consider one (or five) for a fun party! I think it would be so much fun! Kind of like being someone else for a night 🙂
divatress has some really trendy and beautiful wigs. From Lace Front Wig and weaves to half wigs, ponytails and more! Hey, maybe I could do a ponytail or braid (or add to my own??). What do you think?
This one is totes cute!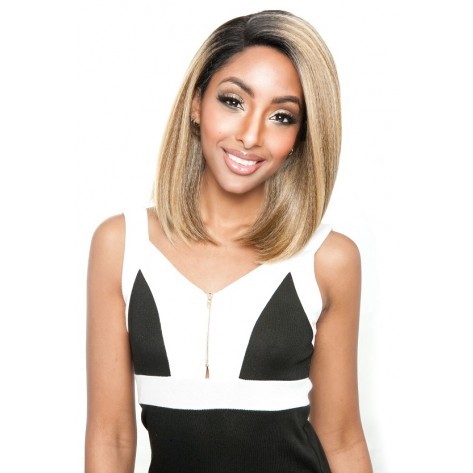 Check out these 4 Wigs I Could Totally Wear!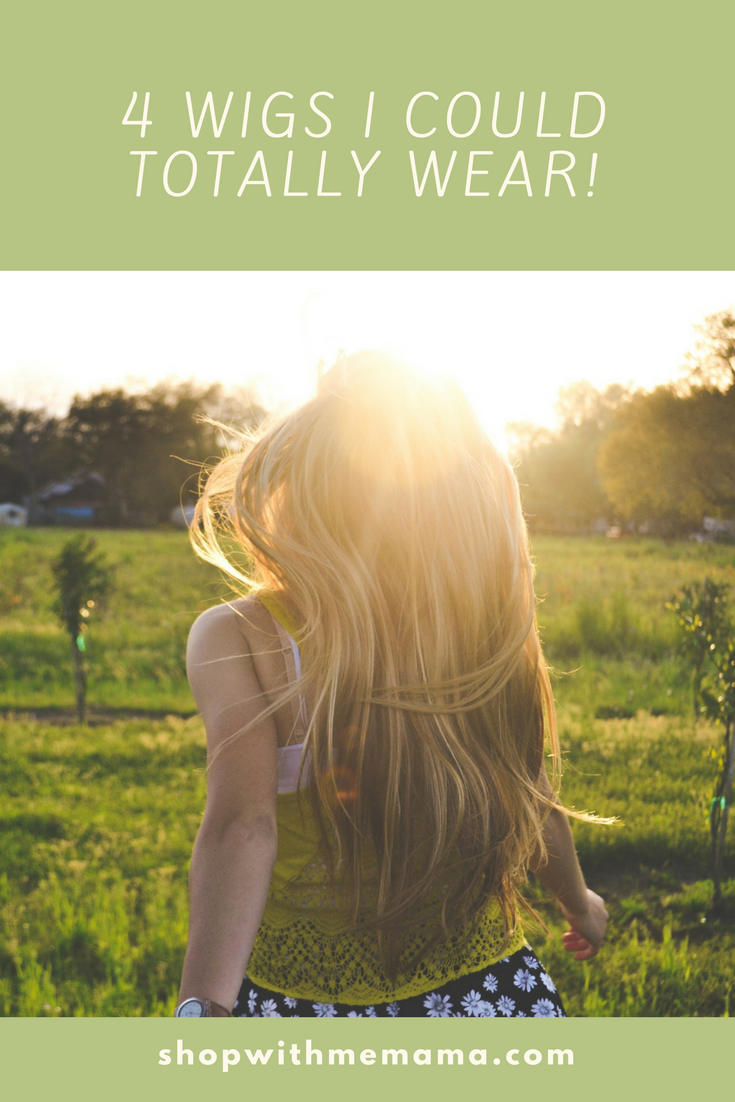 The picture above, yes, I could totally rock that hair style in a heartbeat! This is called the mane concept brown sugar swiss lace front wig. It is so cute and I love the color. I always wanted to see what I would look like with short hair!
This is a ponytail extension one that I would not mind trying out. SO pretty, I just love the curls in it, don't you?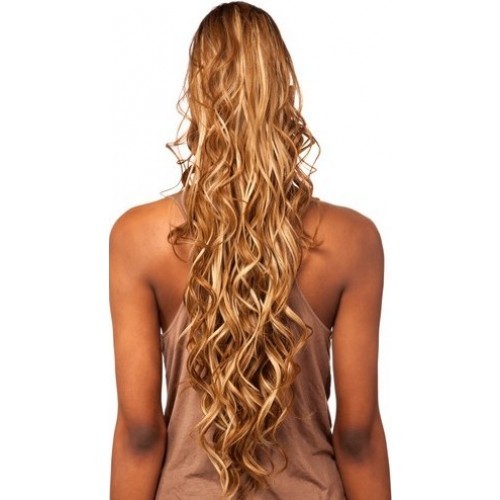 This New Born Free Cutie Collection Half Wig is interesting (and pretty!). I like that it is a half wig, so I wouldn't have to have the whole wig. I can add where needed and give volume to my already thick hair.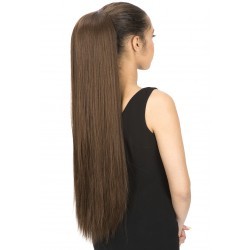 Here is another half wig that I adore. The volume and curls are just so pretty! I could rock this!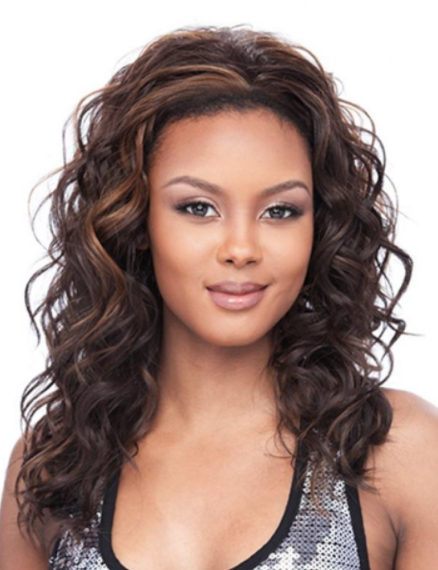 Love the look of this ombre wig! I always wanted to try out the ombre look but wasn't sure if I could pull it off. That way, I don't have to go to a salon to get it done and if I don't like it, I can take it off 🙂 Win-win! Yay!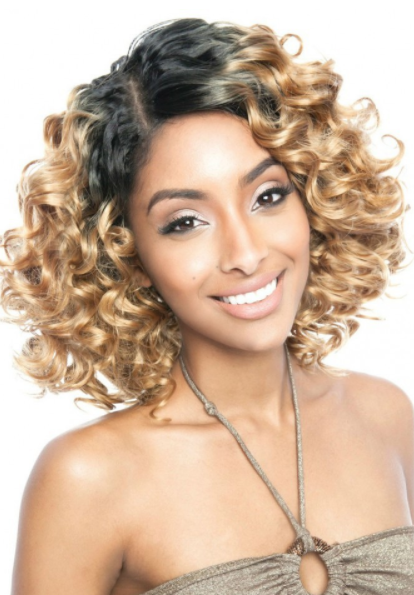 Do you wear wigs?