Have you ever worn a wig? Have you dressed up for Halloween and worn a wig? I remember a long time ago, my best friend dressed up as Dolly Parton, lol, and she wore a long, blond and curly wig. It was hilarious and was definitely a unique Halloween costume.
Product received. Opinions are my own. This post includes my affiliate links.
Since growing up and having kids, I don't dress up anymore, but my kids do. This year my daughter wants to be an angel, my oldest son wants to be The Reaper and my youngest son wants to be Spider-Man again.
But, for my daughter and youngest son, they play dress-up year-round. My daughter especially loves to dress-up when her friends come over. They put on makeup and dress-up. It is so funny to see!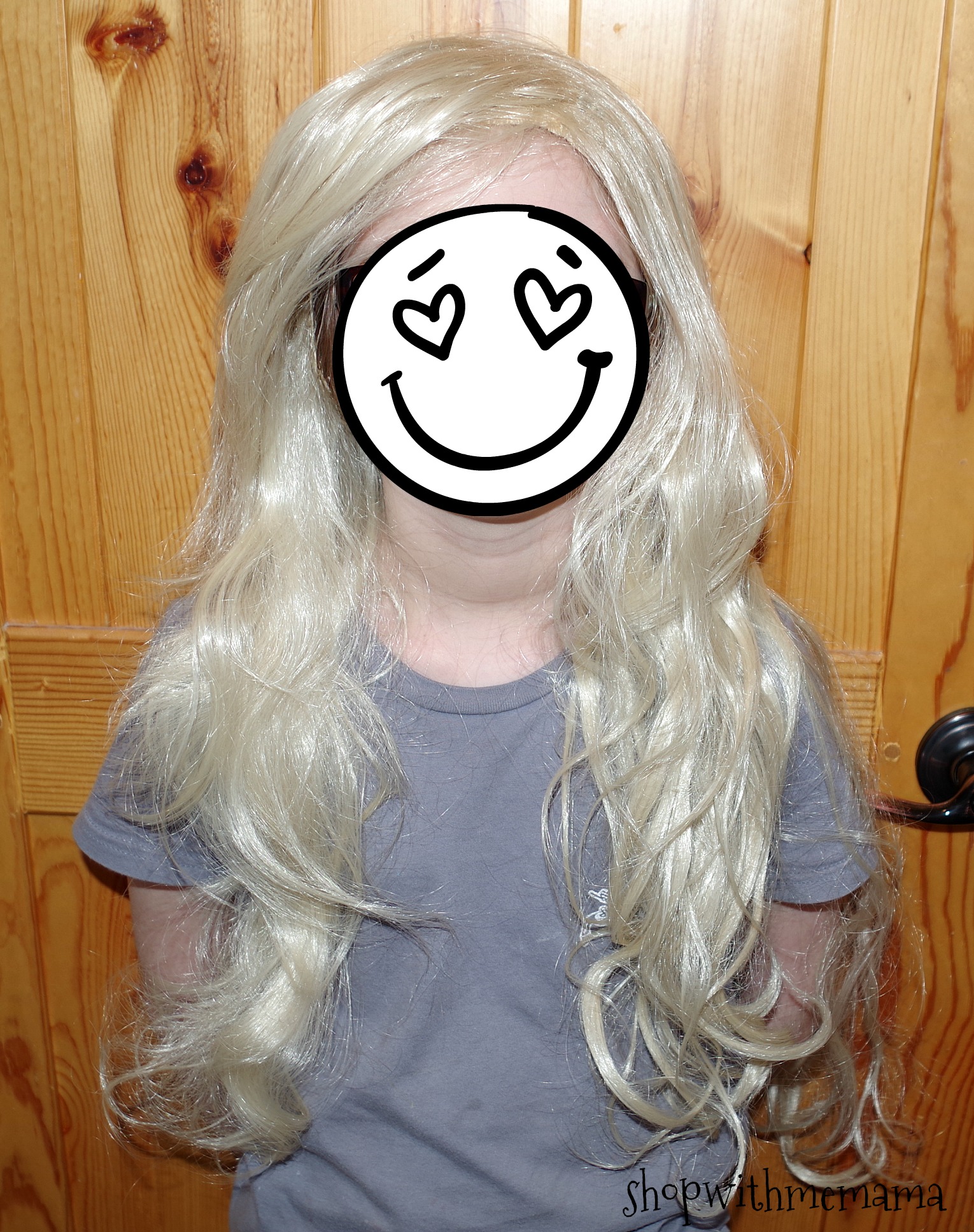 Check Out The MelodySusie Hair Wigs For Halloween!
My daughter now has a new blond wig from MelodySusie, that she can use when she plays dress-up with her friends. The MelodySusie Hair Wigs are awesome and they have a big selection of them. Different hair colors, styles and preferences so there is something for everyone. Plus, there are two adjustment straps inside the wig, which can be intertwined to a fixed position to suit different head sizes.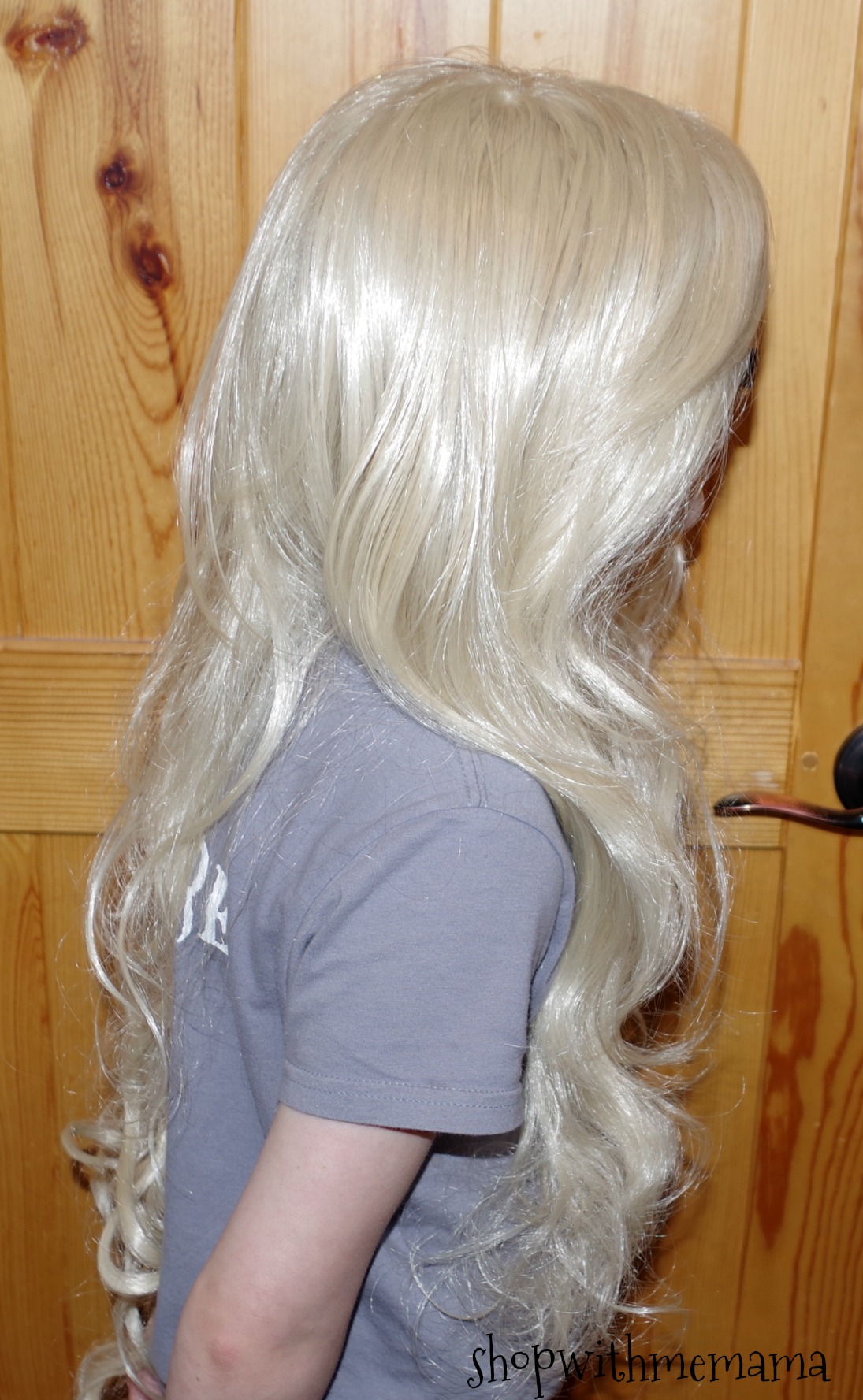 Since Halloween is approaching ever-so-quickly, I wanted to get the MelodySusie Hair Wigs in front of your eyes! Their wigs are made of high-quality Japenese Silk and are quite comfortable and easy to wear. They are priced affordably between $10-15 and their wigs are ranked as the Number 1 choice on Amazon.com!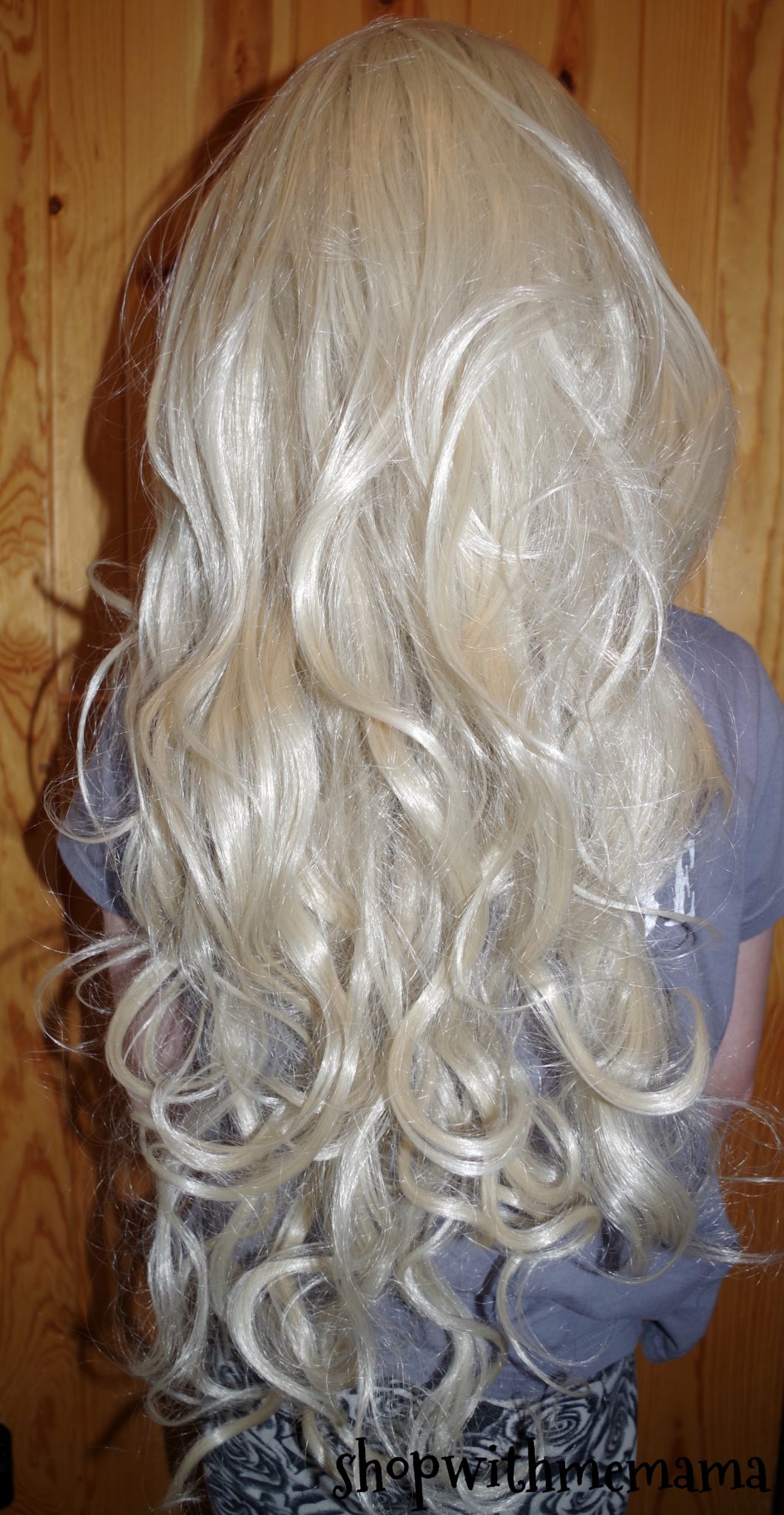 Halloween Specials!
Save $1.88 for 1 wig, save $3.88 for 2 wigs, save $5.88 for 3 wigs. (Enter code MSWIGPRO at checkout)
PACKAGE INCLUDED: 1x MelodySusie Wig + 1x MelodySusie Wig cap.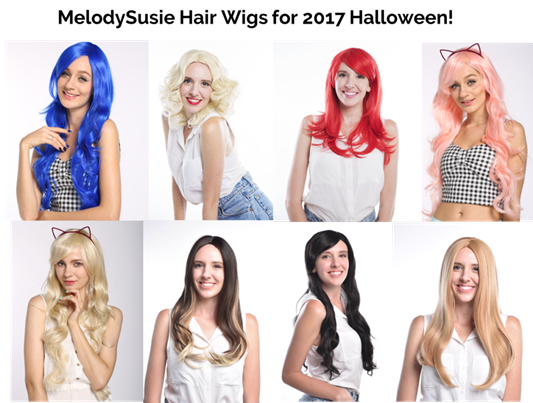 Buy
Visit www.melodysusie.com/products/category/Wigs or search "MelodySusie Wigs" on Amazon for more styles.
Win
One person is going to win a MelodySusie Wig! The winner will receive a 99% amazon code to purchase a wig of their choice.
Rules
The contest is open to US 18+. Giveaway will end on November 8, 2017, at 11:59 PM MT. Winner will have 48 hours to confirm their win after I email them, or a new winner will be chosen. I am not responsible for lost or stolen mail.