Whether you're a mom or not, you'll understand the importance of having a good friend around when you're expecting. It can be a magical yet stressful time and moms-to-be often need to rely on someone outside their family.
It's also a great opportunity to bond, and you can show your girl your appreciation by giving them the pampering they deserve.
Whether you offer luxury presents, or simply give her your time, she'll definitely be grateful. Here are five fun ways to treat your pregnant friend before or after she finds out the gender of her baby.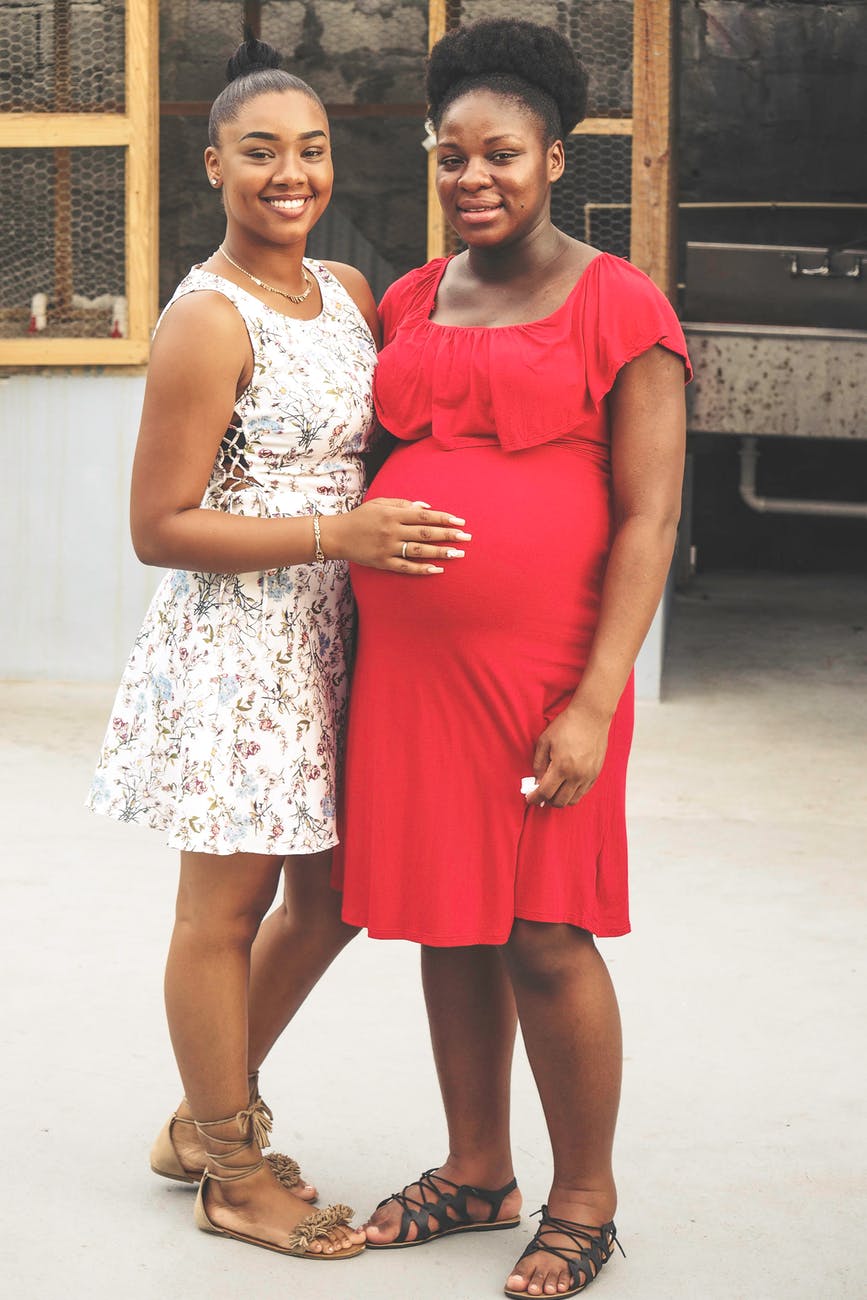 5 Fun Ways to Treat Your Pregnant Friend
Plan an awesome baby shower
If you want to throw your best baby shower, it's important to consider her interests and preferences. Certain moms-to-be prefer a big party, whereas others something a little more low-key.
Plan the party around her hobbies, interests, and tastes. Your friend might also decide to throw a gender reveal party instead or as part of her baby shower.
If this is the case, here are some great gender reveal gifts to give you inspiration. You can also give her a nice pair of panties to make the pregnancy process more bearable. There are many sites online where you can get the best panties for pregnancy, such as EBY.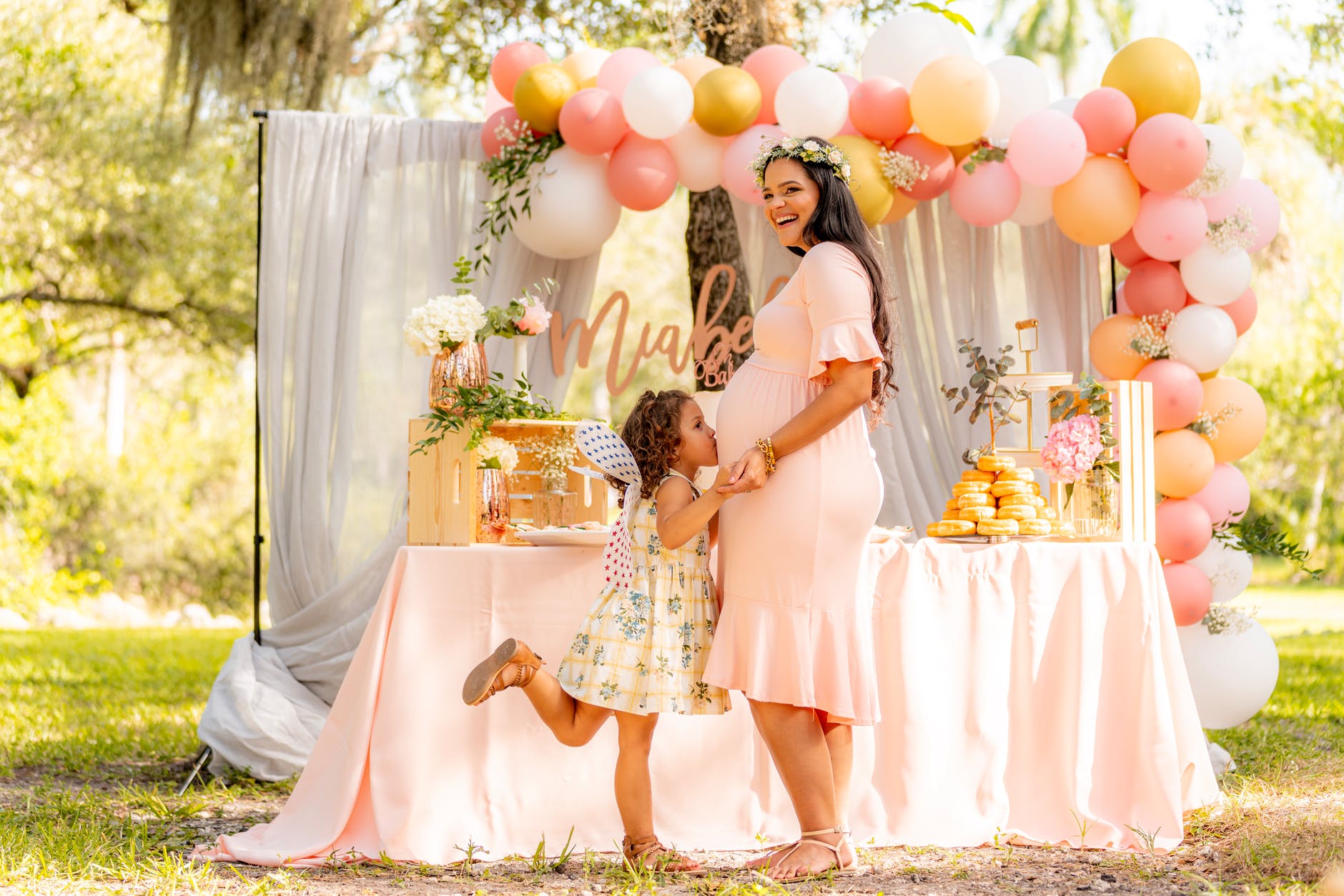 At-home spa treatments
All pregnant ladies deserve a bit of pampering, and you do too. It can be a tiring time and a massage or facial may be just what they need to relax. If you don't want to spend money on a spa, it can even be more fun to recreate a spa day at home.
Remember to put your friend first and offer to do treatments for her, such as her nails or a pedicure. You can combine this with a Netflix binge and some snacks.
Bring her dinner
Food-related surprises are always the best. If you're going round to see your pregnant friend, why not bring dinner? Have a look at healthy pregnancy meals and recipes, or indulge in her favorite takeout.
Planning meals can be problematic during pregnancy, but bringing food to her door will definitely be appreciated. You could even leave it with her and take her other kids out for dinner while she relaxes at home.
Babysit her other kids
If your friend is about to become a second or third-time mom, she'll definitely appreciate a few moments of quality me-time. Why not give her the evening to herself and babysit her other kids?
This is a great opportunity for you to bond with them as well and win some best friend points. Here are a few tips for being a great babysitter.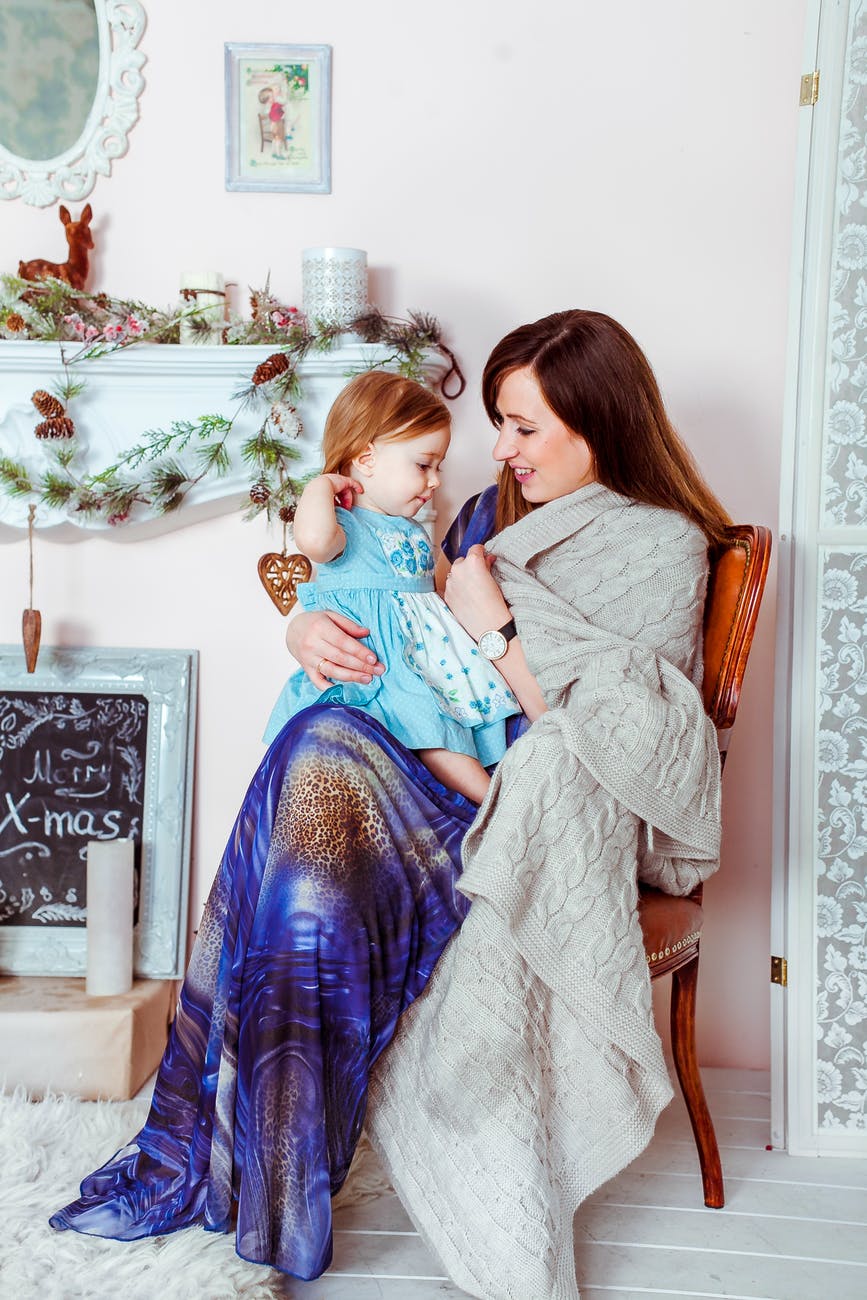 Spend quality time together
Often when you're expecting, you just want to take the opportunity to chill out and relax at home. If you really want to give your pregnant friend a personal gift, try just spending quality time with her.
Listen to what she's got to say and show your support. You could even help to get her home ready for the baby. Sometimes just sitting and reminiscing in front of your favorite movies is the best way to bond, and it'll give you a chance to catch up. However you decide to treat your pregnant friend, always take her needs into consideration first.