There are so many beauty products that I love. It was so hard for me to choose only 3! But I feel these beauty products listed below are must-haves for spring! Nothing dries out your skin more than weather changing. One website I really like is Robanda. I like Robanda because it is ONE company/site for all your beauty needs. I had a VERY hard time picking a few things from this site, to review. I loved almost all the beauty products they carried! So many wonderful products, oh goodness I loved checking them all out. Below are my 3 Must-Have Beauty Products For Spring!
3 Must-Have Beauty Products For Spring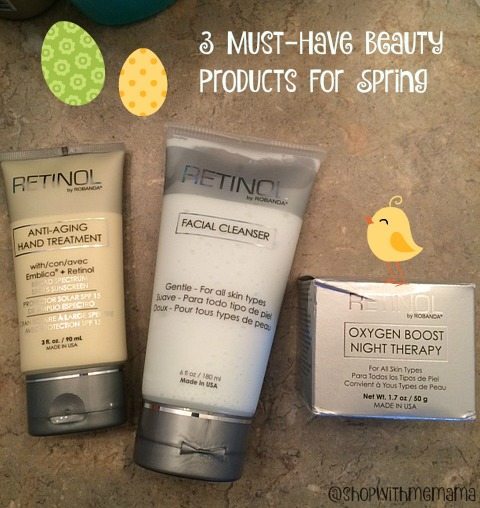 Anti-Aging Hand Treatment. My hands are aging, sigh. I cannot STAND it either. But, what are you to do? For now, I am using the wonderful Anti-Aging Hand Treatment. This is a THICK hand cream that leaves your hands SO moisturized and soft feeling. It smells really nice too. It is only a greasy feeling for the first minute you are blending it into your hands, then it soaks into your skin and leaves it wonderfully soft and nice feeling. LOVE this hand treatment!!
The combination of three powerful and effective anti-aging ingredients helps to erase previous sun damage while simultaneously protecting hands from harsh UV rays.
Introducing NEW whitening agent Emblica®:
A natural fruit extract, which prevents free radicals from damaging the skin and supplies additional Vitamin C. It works to protect the collagen in the skin, keeping the skin tight & wrinkle-free as well as reducing UV-induced pigmentation (sun spots or freckles).
Retinol: Derived from Vitamin A, Retinoids boost collagen production and increase skin cell turnover to diminish fine lines and wrinkles.
Broad Spectrum SPF 15: Protects hands from new sun damage.
The Anti-Aging Hand Treatment retails for $22.00 and is worth every cent.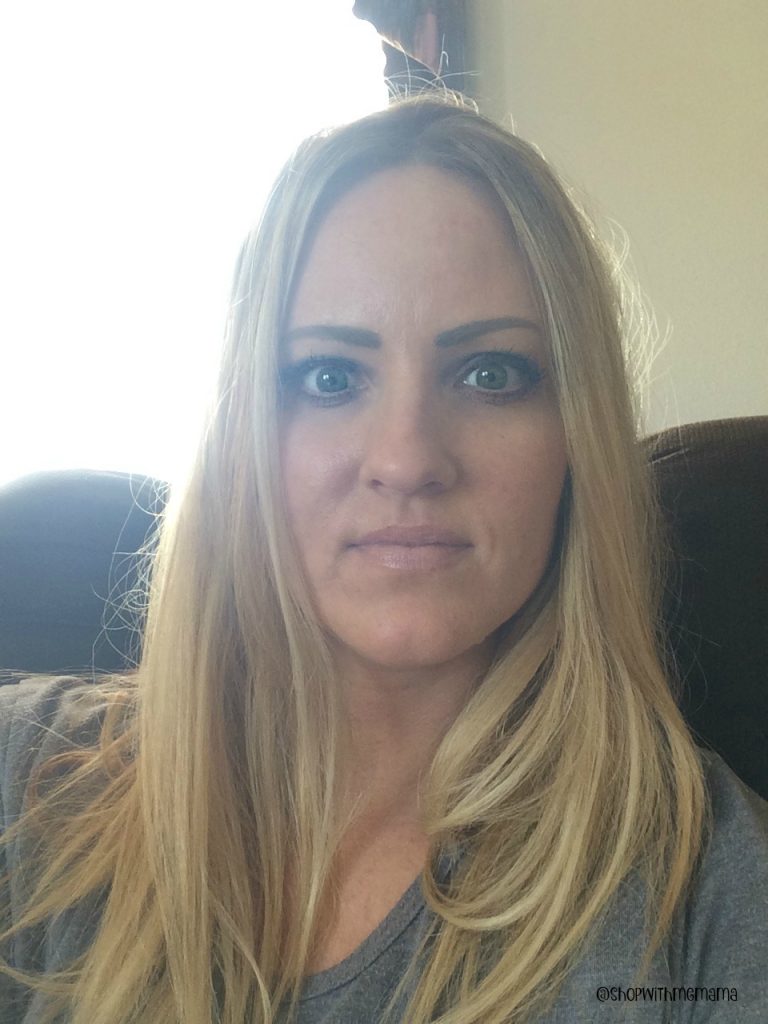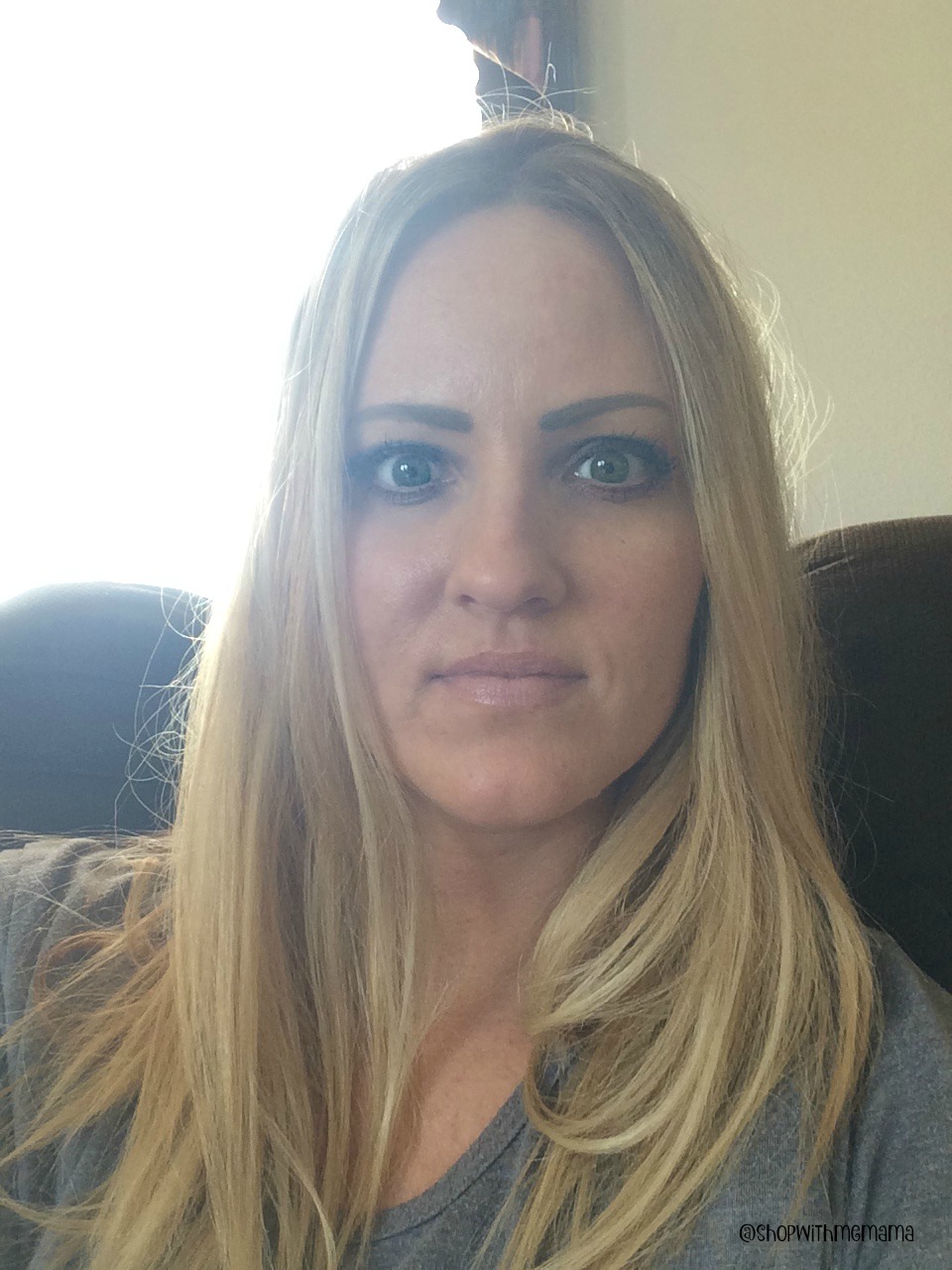 Retinol by Robanda® Oxygen Boost – Night Therapy. I wanted to try this because I am seeing some lines around my eyes and mouth. My Botox is also wearing off now, so I am starting to see those dang '11's' again between my eyes, yuck!
The Retinol by Robanda® Oxygen Boost – Night Therapy is also a thick cream. It is suitable for all skin types and goes on smoothly and sinks in nicely. This is supposed to increase the utilization of oxygen in your skin. It contains Saccramyces Lysate which helps to increase cell respiration at a cellular level. This results in younger, healthier skin cells. I have been using this for about 3 weeks, every night. My skin looks so nice and I have not had any bad reactions from using this. No breakouts or anything like that.
This stuff is also beneficial in decreasing repair time after cosmetic surgery! Younger, healthier and glowing skin is achieved by encouraging faster skin cell renewal. This stuff definitely does not disappoint! I like that it also comes in a bigger jar so I know it will last a while as you only need a little bit each night.
The Retinol by Robanda® Oxygen Boost – Night Therapy retails for $40.00.
Facial Cleanser. This is a creamy facial cleanser. I wanted to try it out because every facial cleaner I use, has really dried out my face. I now need something that does not dry out my face, when I clean it. I am getting too old for stuff that dries out my skin. I need moisturizing stuff for my skin!
This facial cleanser removes make-up, unblocks pores, and deeply cleanses the skin. This non-drying formula rinses off easily. Removes oil and impurities, leaving skin soft and smooth. My skin feels soft and CLEAN after using this facial cleanser. I am pretty happy with the results.
The Facial Cleanser retails for $18.00.
What Are Your Must-Have Beauty Essentials???