This post is all about the 5 Must-Have Products Every Blogger Needs In Their Office! I have to admit it, only until a few months ago, I did not have an office to blog in. We moved from Washington to Idaho back in March of last year and I am STILL getting organized.
Now that I do have a place to blog, I am now trying to get organized. There are so many papers and forms I must go through and file away. Being organized is something I really want to achieve this year. I hope I can make it happen!
When you are a blogger, there are certain things you just need. Maybe it is just me, but I need to have things in order to work. I get distracted way too easily and I hate it. So, there are a few things I need to have in my home office.
*This post includes my affiliate links
5 Must-Have Products Every Blogger Needs In Their Office
1. Pens, Pencils, And Paper. This is an absolute no-brainer, but, trust me when I say these things disappear like crazy when you have kids around! I have to have a hidden stash of pens, pencils, and paper on my desk because my kids will come in and just grab them and draw. My smallest has even drawn me a beautiful picture of SpongeBob and Patrick on my wall, sigh.
2. Pencil Sharpener. Duh, right? Well, I JUST purchased my first pencil sharpener last month. I was writing with the broken and barely-there lead up until last month. It was certainly interesting.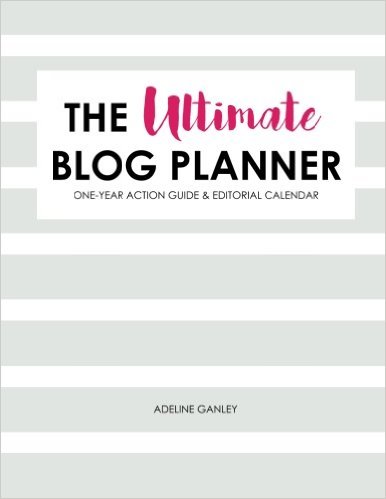 3. Blog Planner. I have owned about 5 of these and they are ALL empty. This year I swear I am using it. I tend to put everything in my head and then it gets lost with all the other stuff I shove into my head. This year, I am not doing that. I need my brain for other things.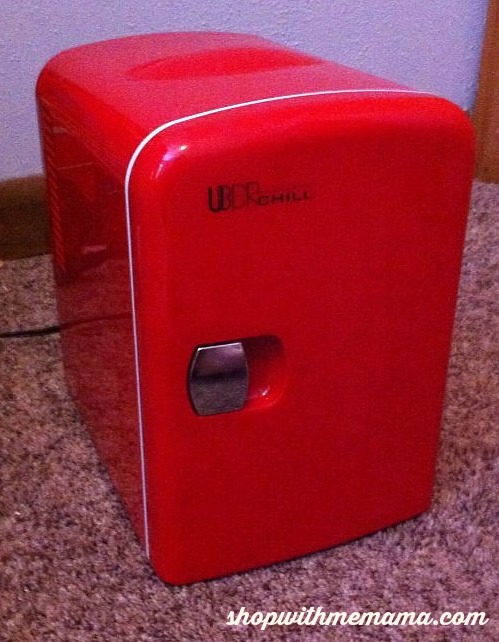 4. Uber Appliance Mini Fridge. I just got this and already really find it useful for my office. I keep my bottled water inside or energy drinks (it can hold up to six 12-ounce cans or four 16.9-ounce bottles of your favorite beverage).
It is so small and when plugged in, really quiet too. It keeps my beverages cold and I can grab them out of my mini fridge quickly. This mini fridge also doubles as a cooler and is portable so you can take it on the road. Just plug it into the cigarette lighter in your car. Very convenient. I found it interesting that it also will WARM your food.
It can be a fridge or a warmer, cool right? It is lightweight and so adorable sitting there in my office! It comes in red or silver. Retails for $54.95.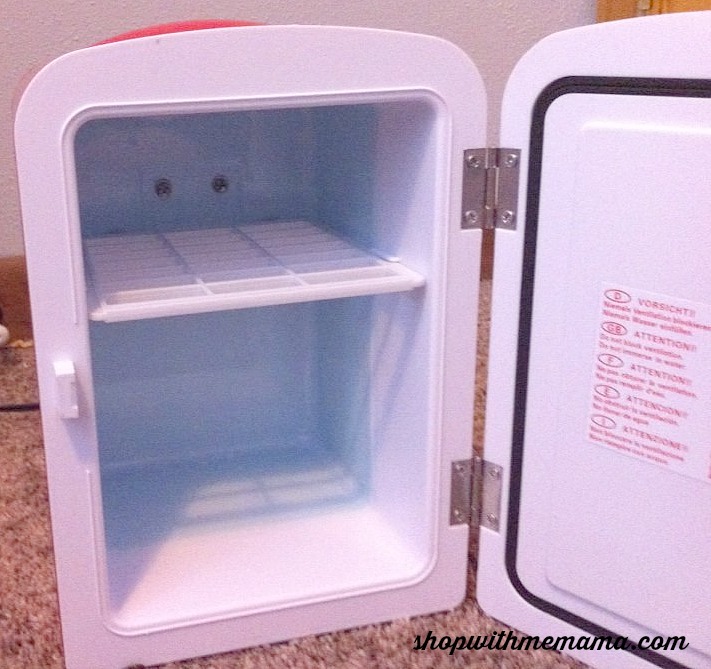 5. Charging Station. I have a charging station on my desk. This is essential because I need my phone to be charged at all times so I can take pictures of my review products, post pictures on Instagram, and so on. I absolutely hate picking up my phone for a quick picture and it is dead. Kill me.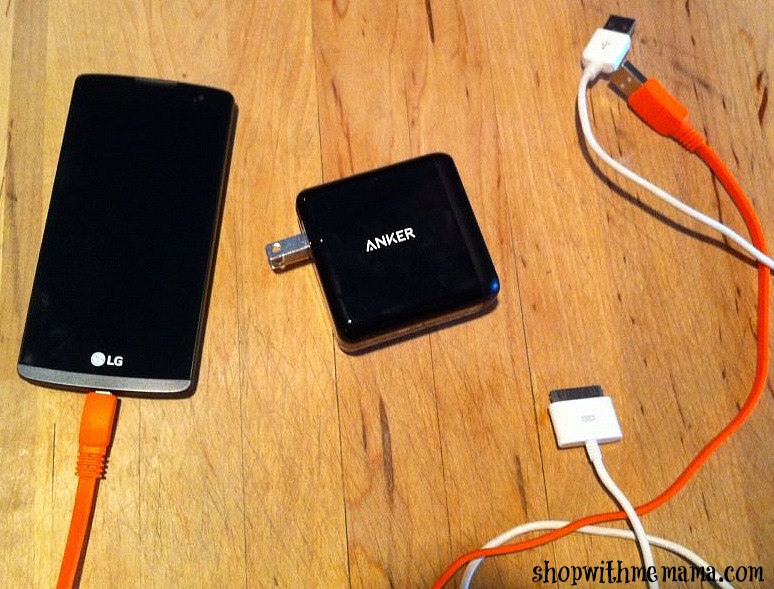 Do you have a home office? Or do you work from the couch as I did for YEARS on end? Either is fine, you can still have your cute little Uber Appliance Mini Fridge by your side! It is so tiny, it will fit anywhere you are!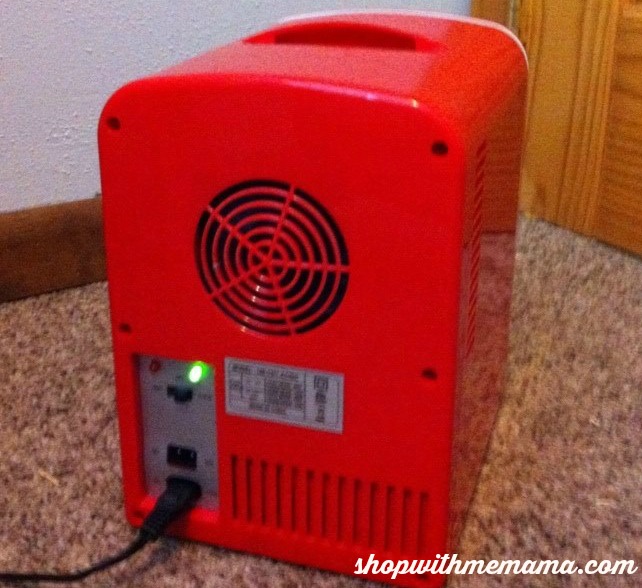 Buy
You can purchase the cute little Uber Appliance Mini Fridge by visiting any of these retailers: Amazon.com,