Okay, I will be honest here, I never went to prom nor was I even wanting to in the first place. I did not like school (yep!) and I did not really like anyone at my high school. I would rather have been doing other things…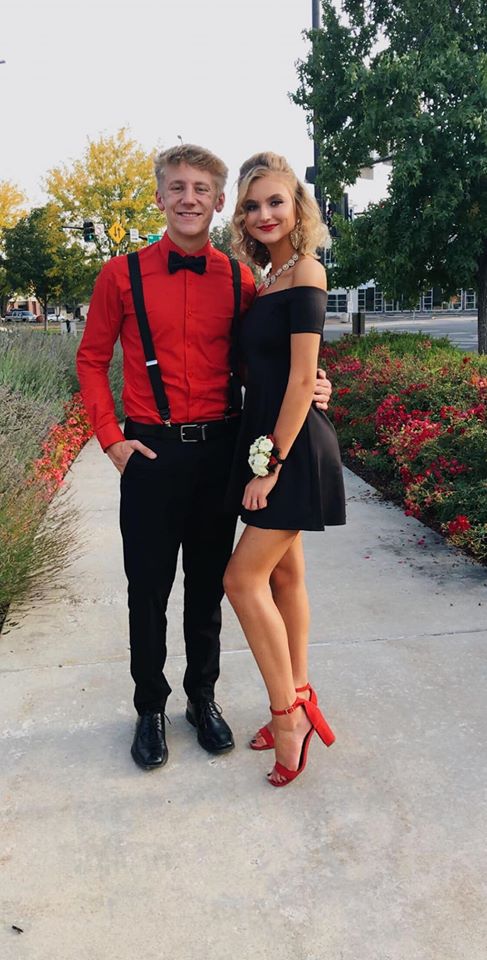 I did, however, go to the 'snow ball' with a guy that I had known forever. It was nice enough, but when the picture came back, he was blinking in it, so we never bought it. So ya, no picture memories of that night, what-so-ever anyways, so all I can say about that was BORING!!!
There are a few things though, that I never knew about Prom. Like I cared back then, but now I find a bit interesting. I do have two sons and a daughter who will probably go to a Prom or two in their lives, so might as well learn a thing or two about this whole prom thing, right?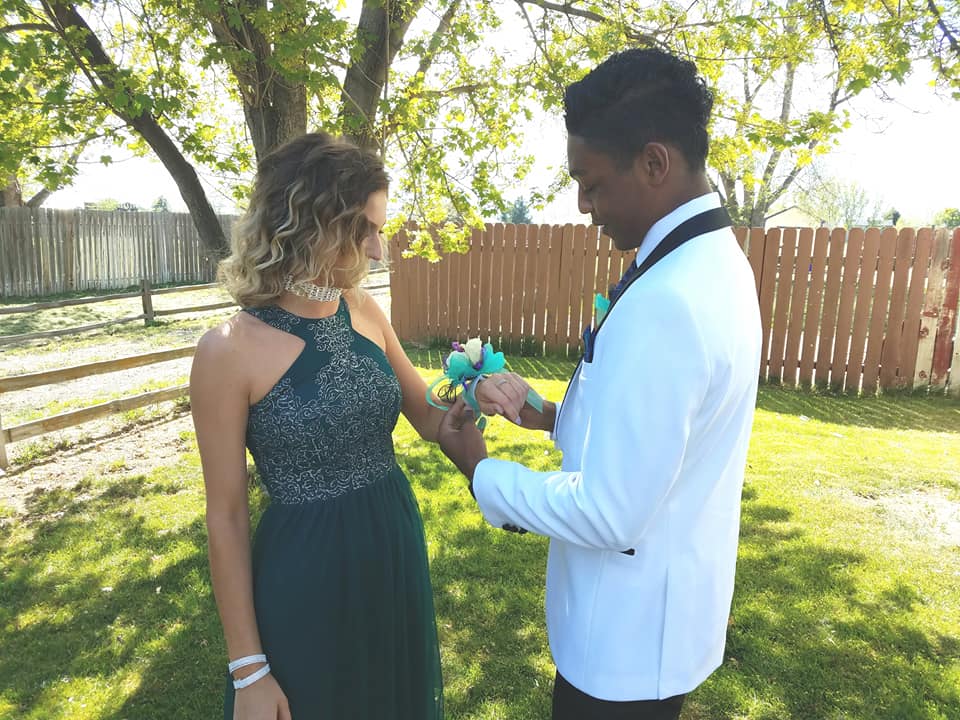 5 Things I Never Knew About The Prom
1. On average a person will spend $1,000 or over on their prom… (Wow.)
2. The percentage of girls losing their virginity on prom night is around 5% (Ugh.. any number is too high for this mama bear!)
3. Lots of kids drink on prom night. Okay, I KNEW this, duh, but I did not know that SO many kids DO drink on prom night, sigh.. with driving and all that, it is super scary to think about 🙁
4. The average girl spends around $100 or more on her prom dress (that is reasonable. You can find some really pretty ones at JenJenHouse.)
5. Car accidents occur and so do fatalities (drinking and driving, texting and driving, etc..). I just never knew how MANY fatalities occur on prom night until I Googled it… SO SAD and again, scary…
Word of advice? If you want expensive Prom dresses or if you want to spend a pretty penny on your Prom, please get a job and help your parents fund it. Don't be lazy and expect your parents to pay for everything.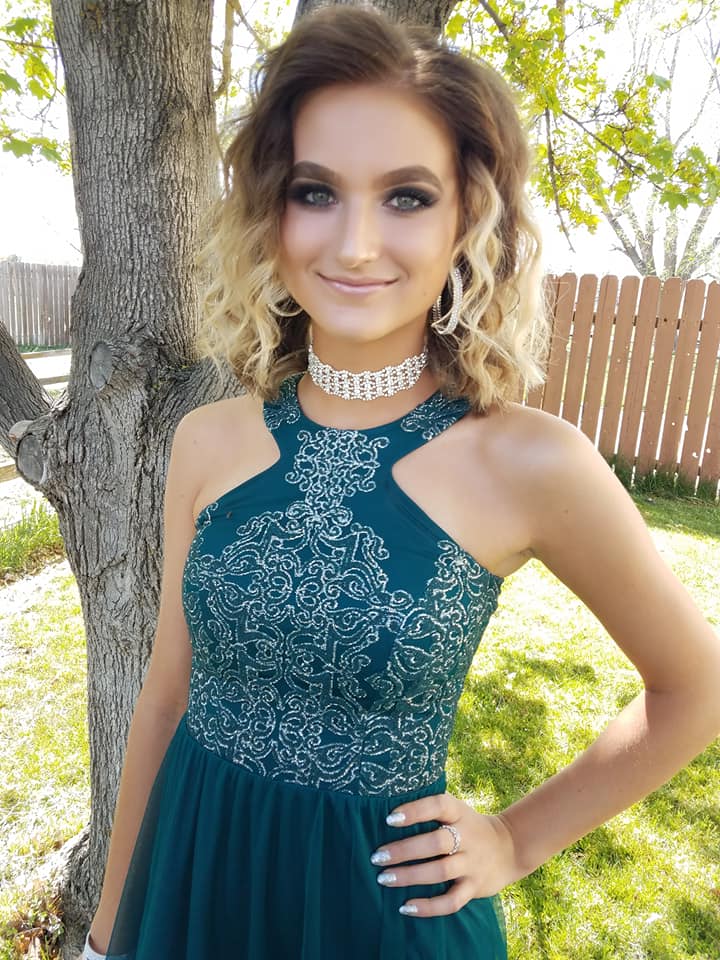 Don't drink and drive, EVER. Don't even drink, you are WAY too young to do it. You will have PLENTY of time when you are older, to drink as many drinks as you want, when you are of age. Believe me, when I say, it eventually does get old…
I hope my article of 5 Things I Never Knew About The Prom opened your eyes a little! I know it did mine! Do you have anything to add?
PIN IT