During the summer months, it's usually a case of getting up and out of the house as early as possible. That way you can enjoy a full days' worth of sunshine, you can beat the crowds and make even more happy memories with the kids.
However, that mad dash for the door early in the morning usually means that we've forgotten something crucial…and it's only when it's too late (and the kids are unhappy) that we realize…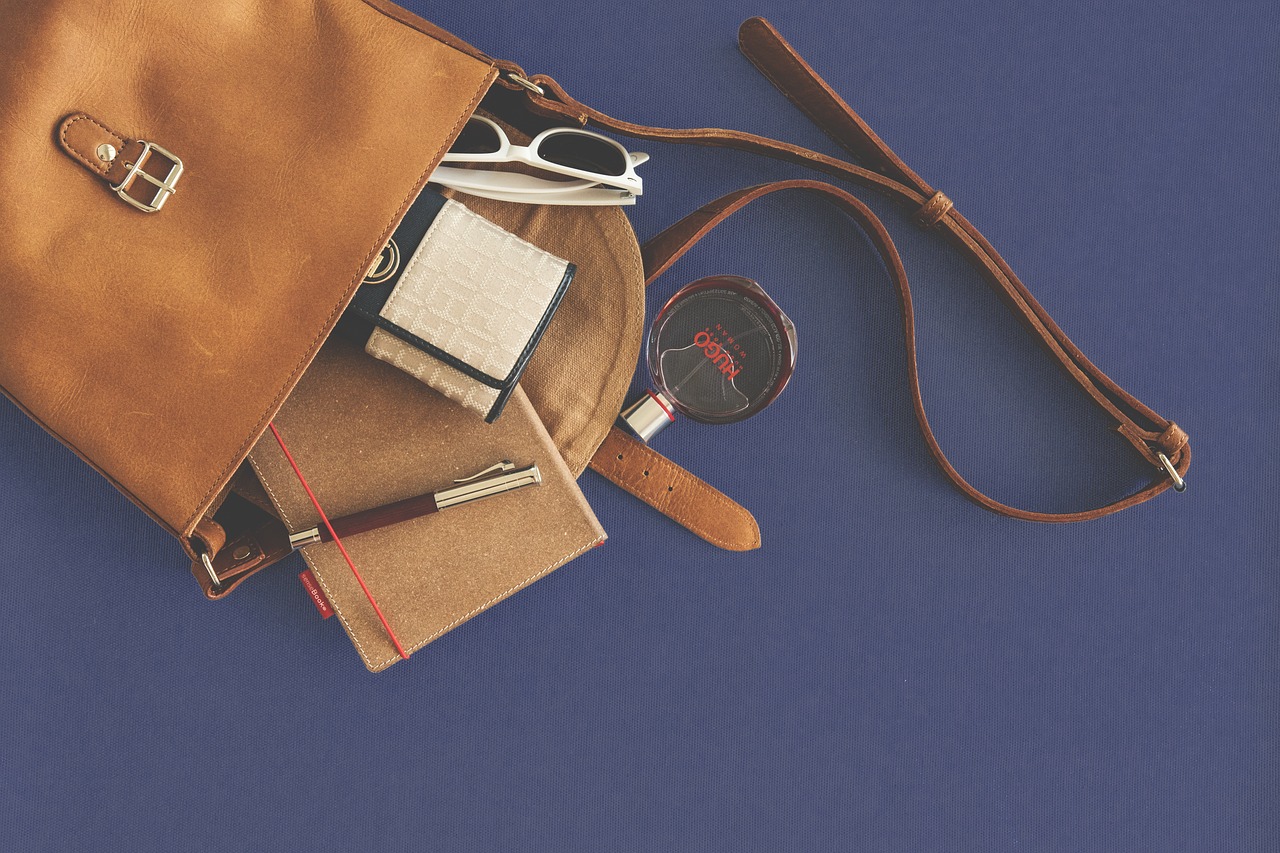 5 Things You Shouldn't Leave Home Without
Well, worry no more. Because I've put together a collection of things you shouldn't leave home without when you head out for the day with the kids.
Your sun protection pack
This one is a biggie. You might slap on some sunscreen before you head outside, but it's always advisable to keep adding sunscreen throughout the day.
Get a bag and fill it with a good high factor sun cream, sunglasses – for the latest in round sunglasses styles from Eye Buy Direct click the link – sun hats for you and the kids, and of course bottles of water.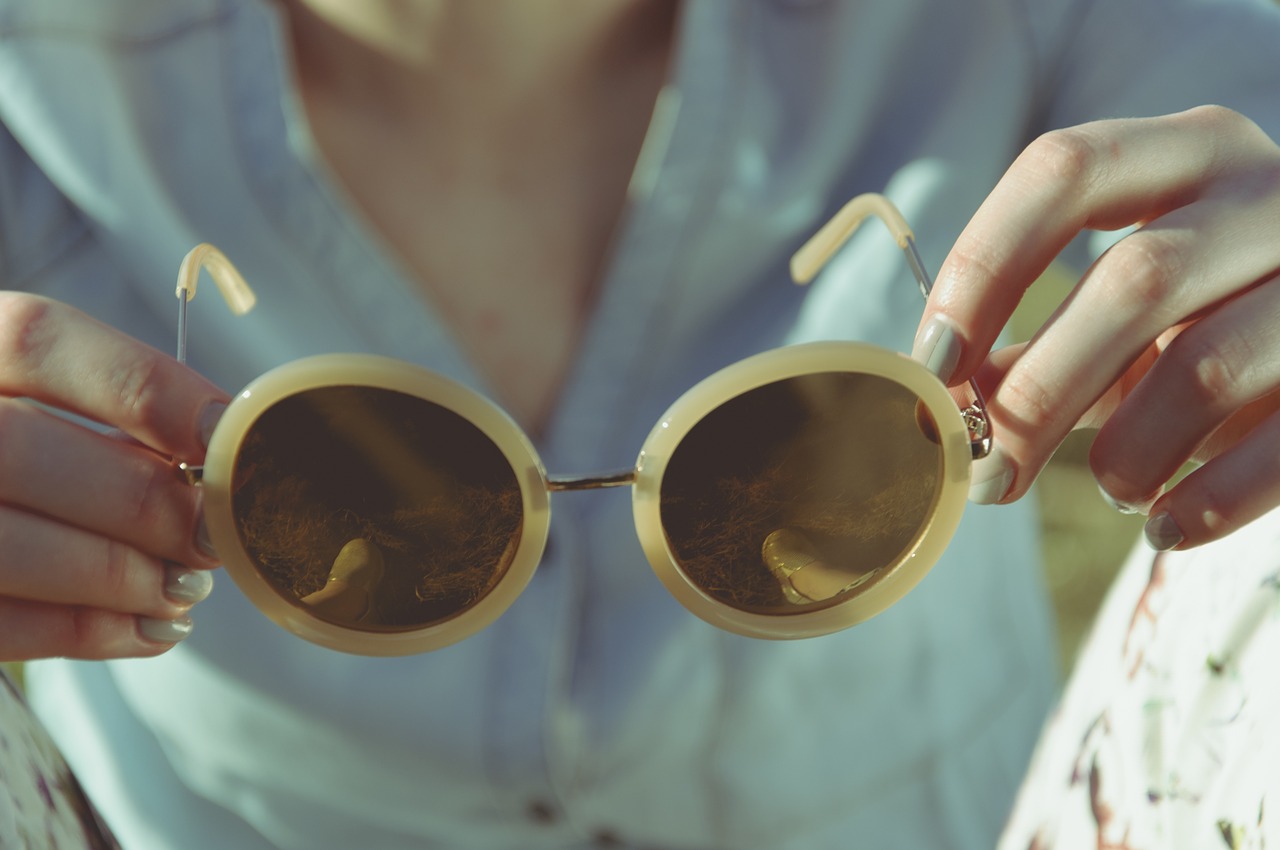 This will not only keep everyone hydrated but also prevent you from spending a fortune on bottled water while you're out and about. Always bring a sun protection pack and you won't be worrying about the kids getting burnt or feeling the effects of too much sun.
Snacks
Hungry little ones get frustrated fast. So, nip their irritability in the bud by bringing along plenty of snacks. Crackers, breadsticks, biscuits, fruit and even a little sweet treat to reward them with for good behavior. This will also save you a bit of cash – perfect if you're on a bit of a budget this summer.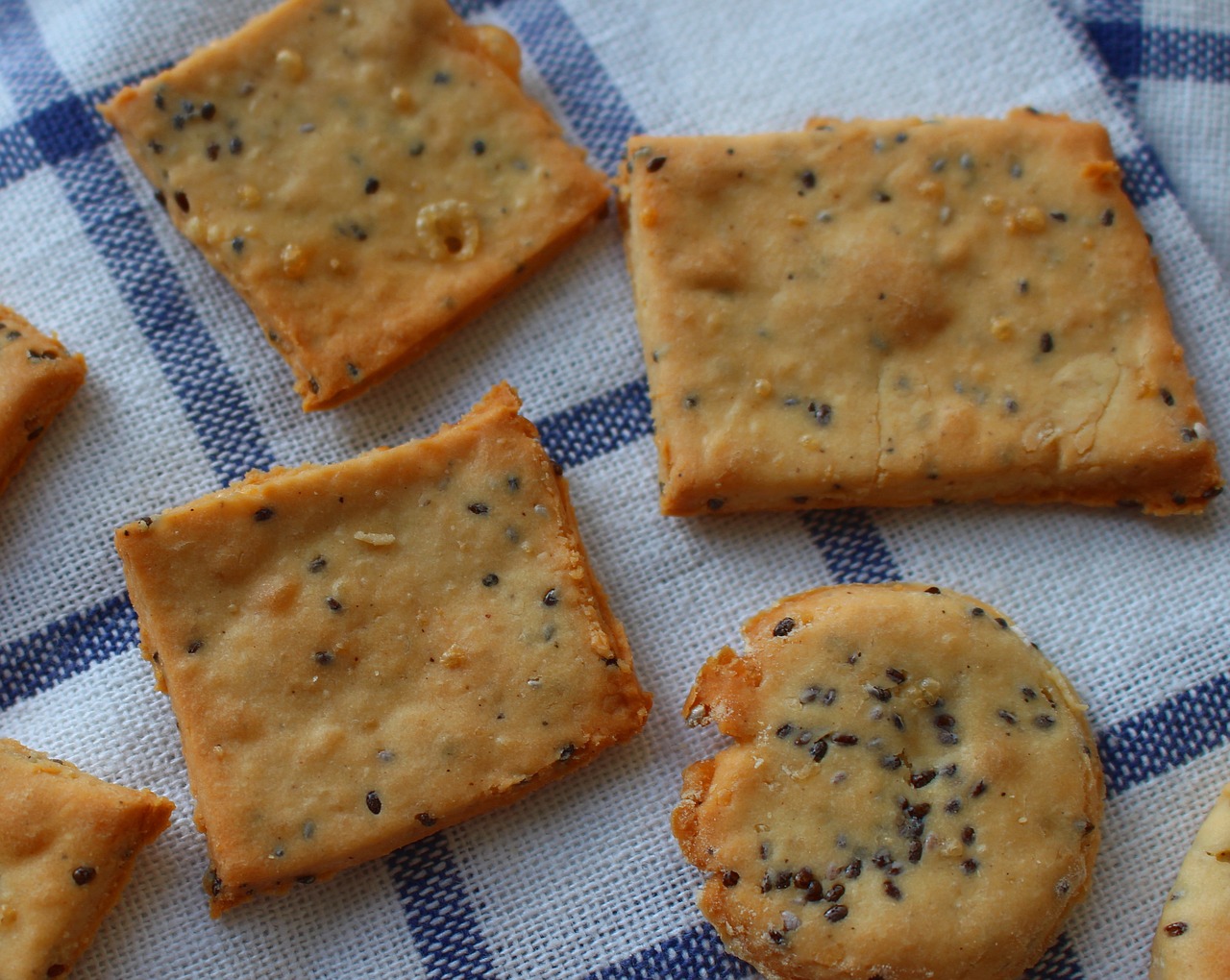 A fully charged camera
You know what it's like – you've been up since 5 am with the kids and scrolling through social media has been helping to keep you awake. However, now you've popped out for the day you've only just realized that your battery is running a little low.
So all those lovely pictures you were planning to take are going to become missed opportunities. So, before you head out, always make sure your phone is properly charged – you might need it for an emergency too!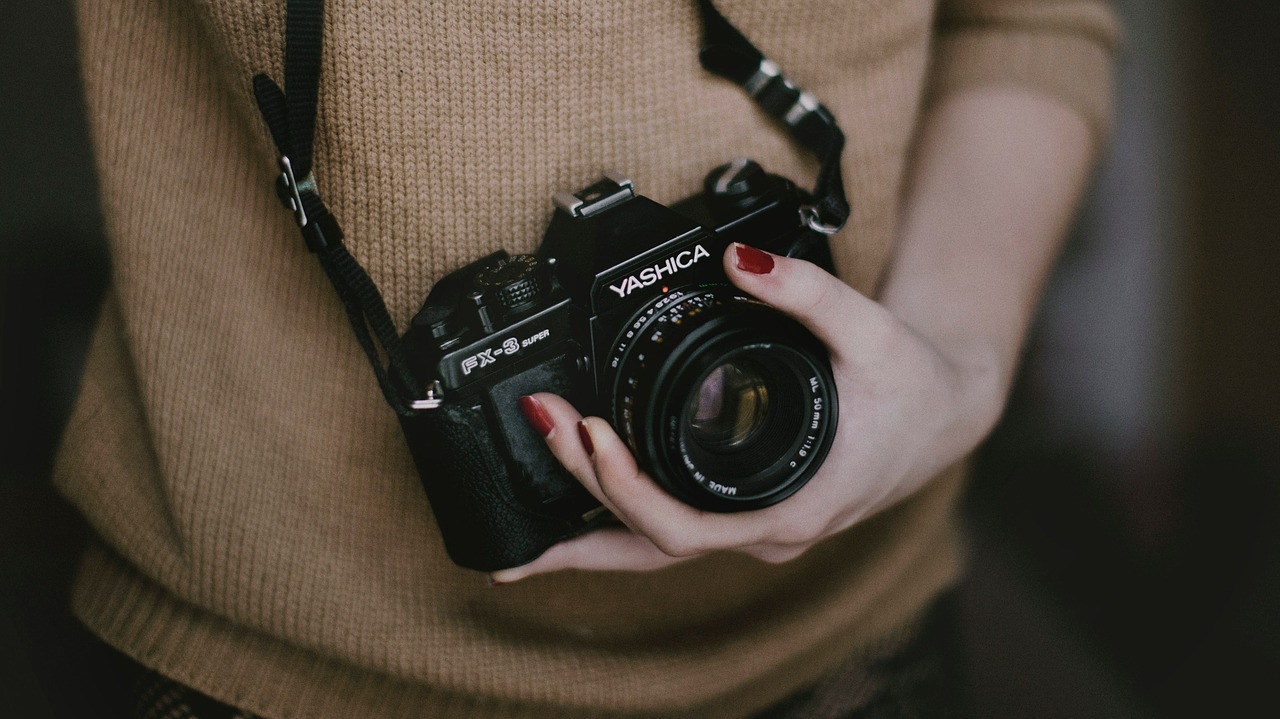 Change of clothes
You might not have planned for the kids to go paddling in the lake…or for your youngest to drip their ice cream all down their front – but, these things happen! Packing an extra set of clothes (just small items like t-shirts and shorts) can be a real lifesaver and save the day too! You won't have to head home early because your eldest has gone headfirst into a muddy puddle!
Hand sanitizer and wipes
Public toilets aren't the cleanest of places, even if your children wash their hands thoroughly. Or if they like picking up feathers, sticks, stones, and touching handrails, buttons, door handles, etc – sitting down to eat something with grubby hands is enough to make anyone's stomach churn! So, bring along a small bottle of hand sanitizer with you and some quality baby wipes!
What things do you carry in your bag when traveling? Share, in the comments below!