Did you know that this Monday is Melanoma Monday? What on earth could this mean?? Well, for starters it means that the sun is getting brighter, there is less protective ozone and people are spending more time outdoors. Duh, when the sun is out, people go outside more, so, you NEED more sun protection! Simple as that. That is why you need sunscreen!
*6 Sunscreens to Survive Summer! This post includes my affiliate links.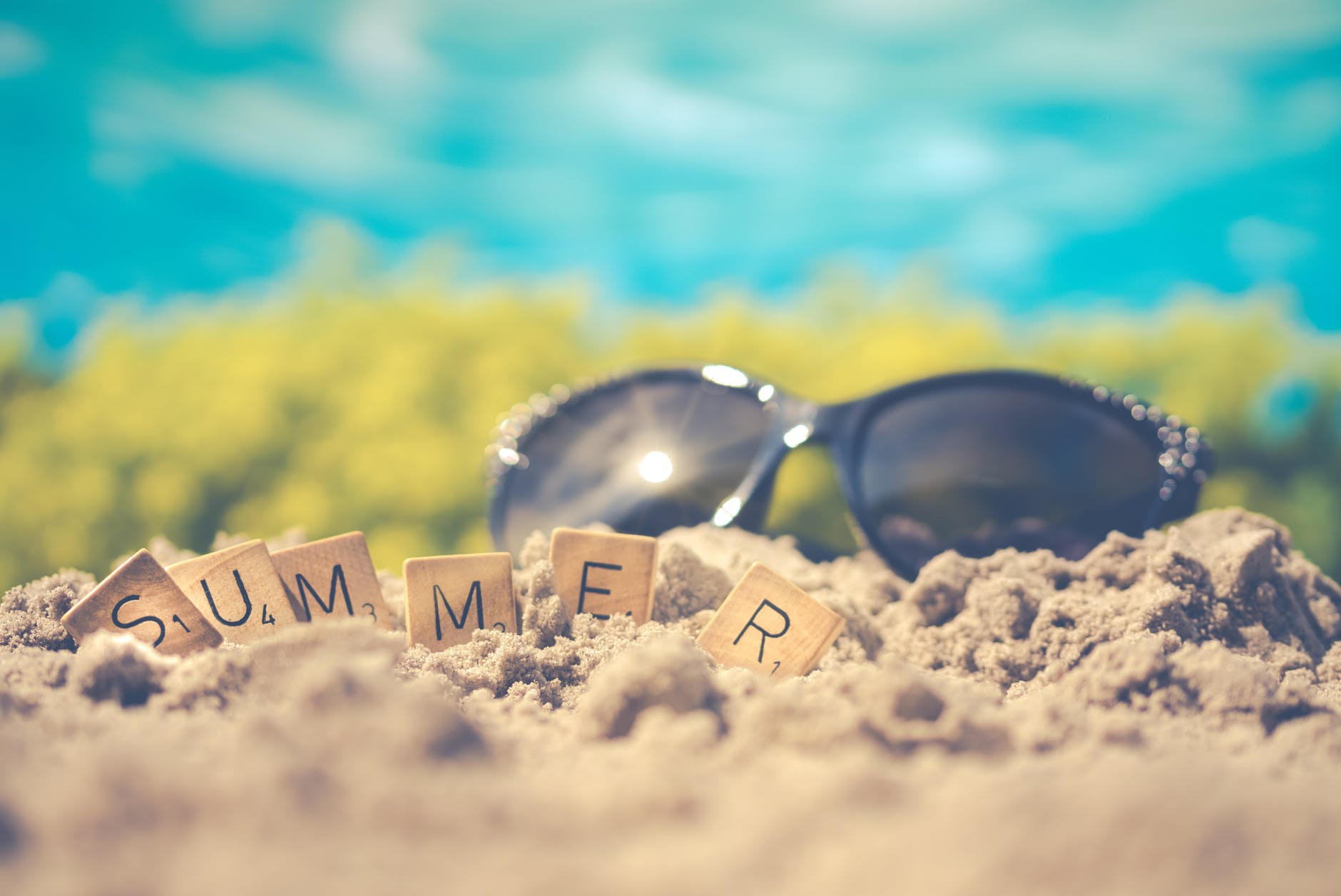 6 Sunscreens to Survive Summer
And, due to global climate changes, the spring season starts earlier and fall arrives later. This means we are exposed to more dangerous UV rays now than in earlier decades. Kind of scary, huh?
Melanoma, the most deadly form of skin cancer, is the most preventable type of cancer but is still on the rise 🙁 You can help raise awareness by wearing orange!
I wanted to also let you all know that not all broad-spectrum sunscreens are created the same. Check out these 6 Sunscreens to Survive Summer season and beyond, with these great products from NEUTROGENA. Also, visit Faveable.com for other best sunscreen products besides Neutrogena.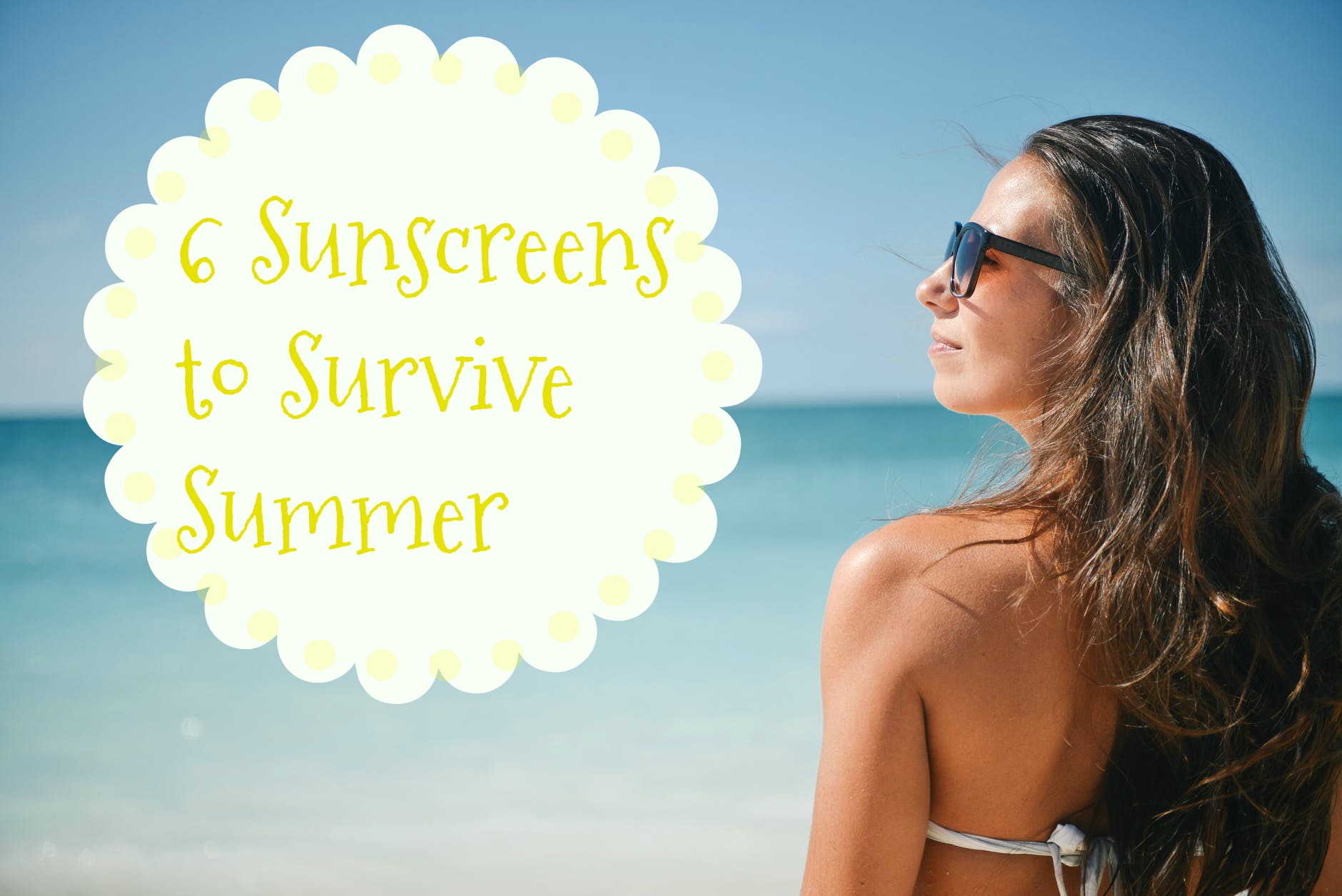 1. NEUTROGENA® Beach Defense™ Sunscreen Lotion Broad Spectrum SPF 30: Provides beach strength broad spectrum UVA/UVB sun protection in a lightweight, fast absorbing formula, ideal for outdoor skin protection of the active family.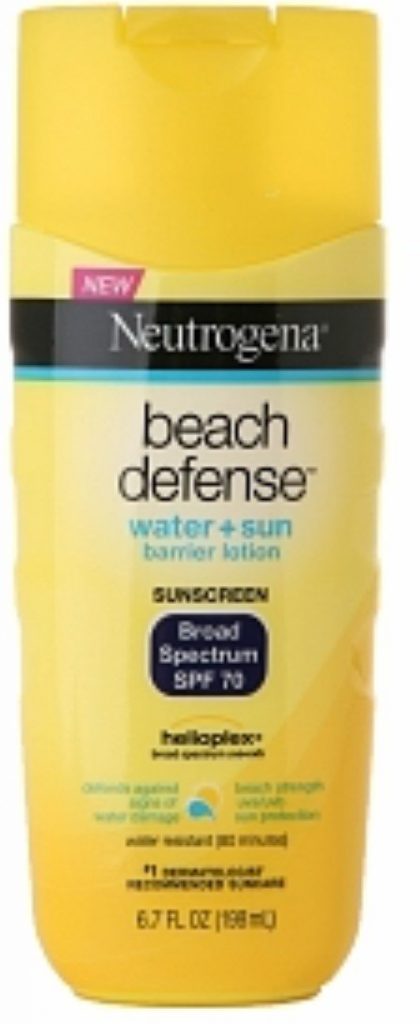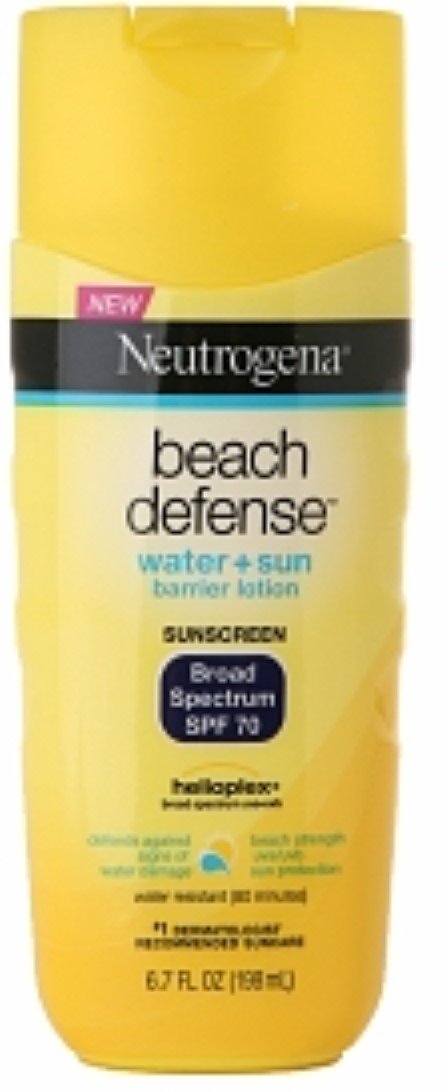 2. NEUTROGENA® Ultra Sheer® Body Mist Sunscreen: Stabilized with Helioplex® Technology, providing superior balanced broad-spectrum protection against UVA-aging and UVB-burning rays in an ultra-light, non-greasy finish.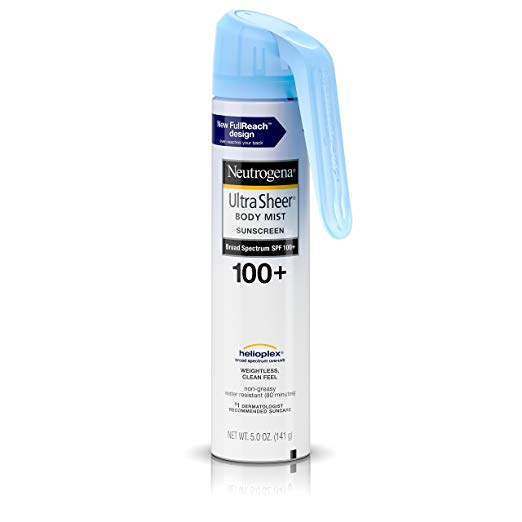 3. Neutrogena Wet Skin Kids Stick Sunscreen SPF 70 & Neutrogena Wet Skin Kids Sunscreen Spray SPF 70+: NEUTROGENA Wet Skin Kids Water Resistant Sunscreen Stick for Face and Body with Broad Spectrum SPF 70 UVA and UVB sun protection is specially formulated to work on your kid's wet or dry skin. Convenient sunscreen stick features a dermatologist tested, hypoallergenic, oil-free and PABA-free formula. Sunscreen stick instantly cuts through the water, creating water-resistant protection with every application for up to 80 minutes.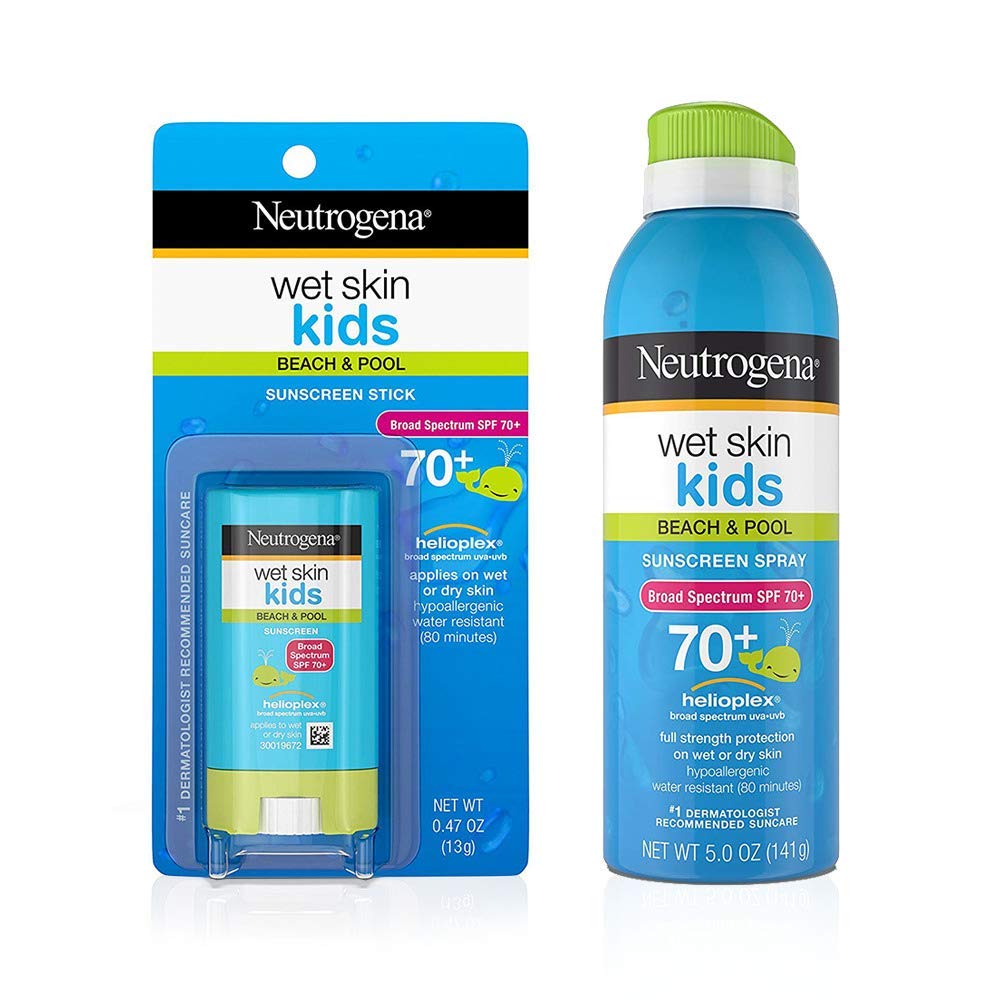 4. NEUTROGNA® Clear Face Liquid Lotion Sunscreen Broad Spectrum SPF 55: 3-fluid ounce bottle of liquid face & body sunscreen lotion with Broad Spectrum SPF 55 for acne prone skin. Stabilized with Helioplex technology that provides superior protection against harmful UVA/UVB rays. Sunscreen lotion from #1 dermatologist-recommended suncare brand has a water-light texture that leaves a weightless, matte finish and allows the skin to breathe while keeping any unwanted skin problems at bay. Oil-free and non-comedogenic, so it won't cause breakouts or clog pores. Ideal for individuals with acne prone skin. Liquid sunscreen lotion formula is fragrance-free and is water-resistant for up to 80 minutes. It helps keep your skin protected from the sun during outdoor activities. Neutrogena Clear Face Liquid Lotion Sunscreen with Broad Spectrum SPF 55 is formulated to prevent sunburns without aggravating or causing breakouts!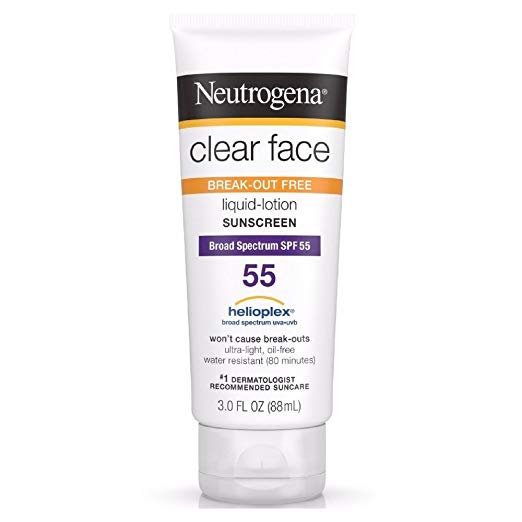 5. NEUTROGENA® Age Shield™ Face Lotion Sunscreen Broad Spectrum SPF 110: Skin conditioners hydrate and replenish skin as the lightweight lotion absorbs quickly for a fresh, non-greasy feel, protecting your face and helping to maintain a youthful appearance every time you wear it.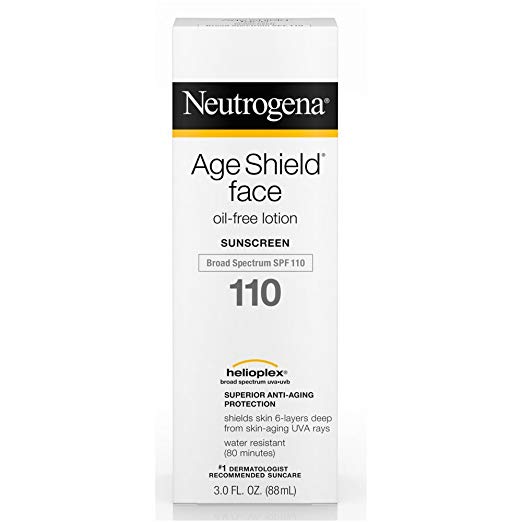 6. NEUTROGENA® MicroMist® Airbrush Sunless Tan: For those looking to avoid the rays, this one-touch continuous spray works at any angle to tan hard-to-reach places–even your back. It dries fast and won't clog pores. Find out how to apply sunless tanner here!

We love using these 6 Sunscreens to Survive Summer! My kids and I are headed outdoors a lot more now! We will put on our beachwear and hit the great outdoors! The sun has been shining here in the Pacific NW and we are LOVING it!!! Swinging on swings, running around outside, riding bikes, drawing with our sidewalk chalk, going on walks and more! So excited the sun is FINALLY out!!
Every time my kids and I go outside, we ALWAYS put on our sunscreen. I never forget it. Yes, my kids are pale, because of my obsessiveness with using sunscreen, but hey, they are PROTECTED from the harmful rays of the sun. I love using this pretty cooling shimmer spray on my skin, too! Great for making your skin shimmer for summer!
What do you think of these 6 Sunscreens to Survive Summer? What sunscreens do you use?