*Product receieved. Opinions are my own. This post includes my affiliate links.
My little 4-year-old LOVES anything and everything that lights up. That includes toys, hats, and shoes! And, I love watching him interact with these things! He is so cute!
We received some Adorable Light Up Kicks from Stride Rite and my little one couldn't be any happier with them! They are so fun for him to wear and yet so fashionable too!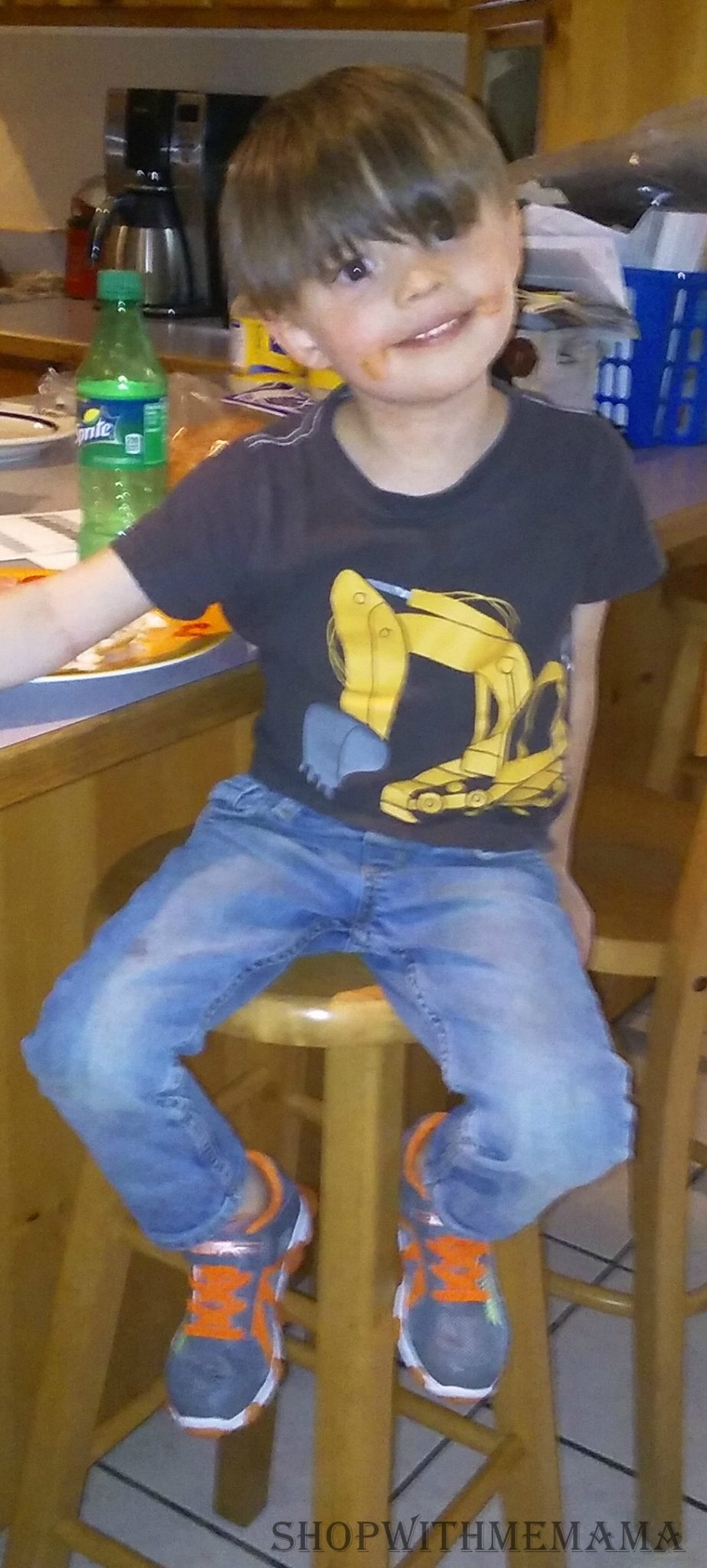 The stride rite leepz sneaker in gray/orange pretty much go with any kind of outfit my little boy is wearing. He loves wearing these shoes to play outside or when we go on outtings. He is eager to show anyone and everyone he comes in contact with, his lightup shoes!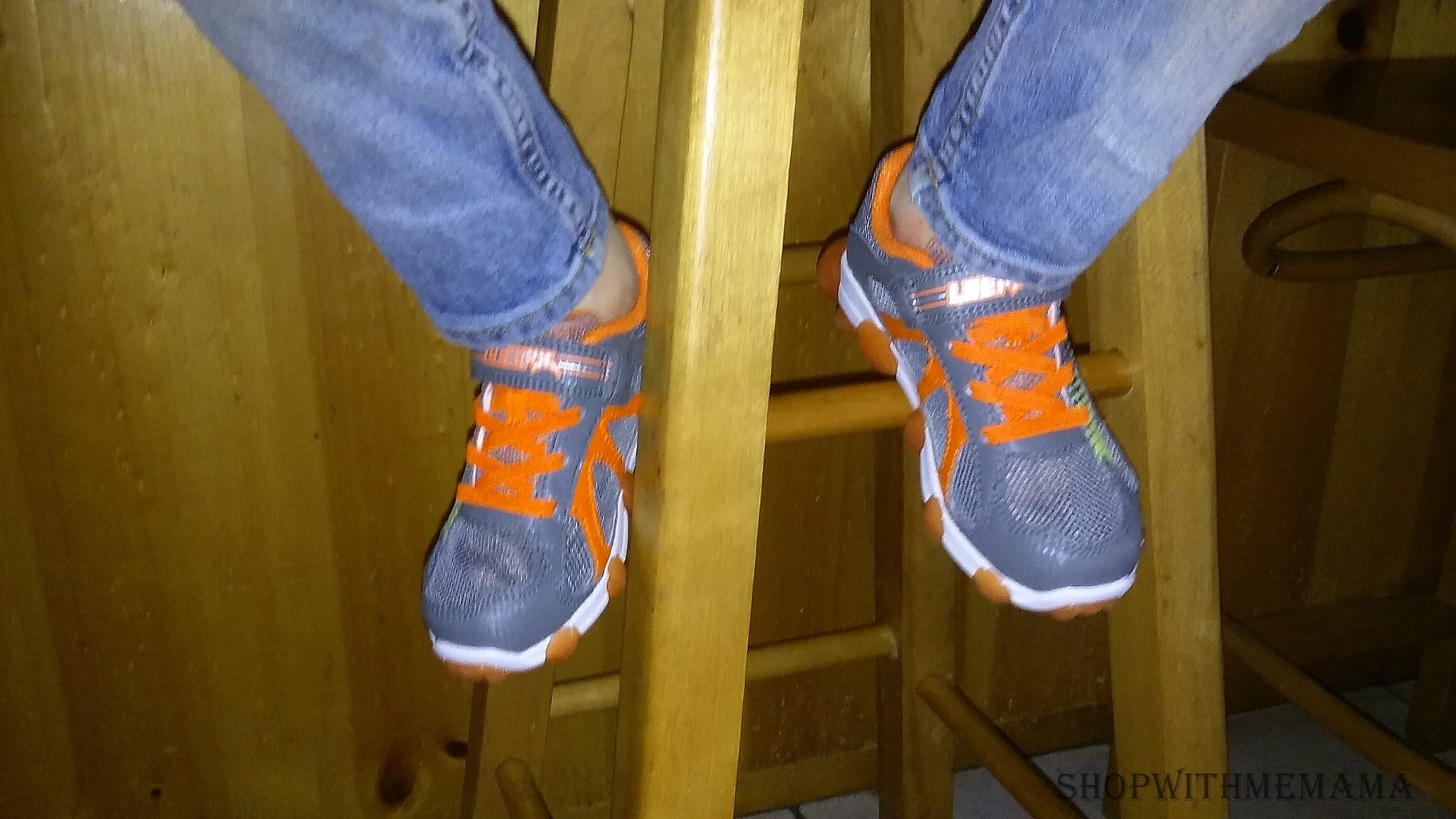 Dare to jump. All-new
Stride Rite Leepz
Summer sneakers empower kids to be bolder and jump higher. Activated by light-up technology in every step and a high-rebound footbed for extra spring, Leepz gives kids the confidence to lead the way.
Features:
Lights up with every step
Open mesh upper with leather details
High-rebound insoles
Easy alternative closure with fixed laces
Lightweight sole for maximum flexibility
Memory foam insole for comfort
Imported

I love how these shoes are breathable and don't make my little one's feet all sweaty but keep them cooler than other tennis shoes he owns. They are also stylish and fun for him to wear. He likes that he can put them on himself with the easy velcro closure and fixed laces.

Buy

You can purchase the adorable Light Up Kicks from Stride Rite online at https://www.striderite.com or on Amazon.com! The ones I reviewed above, retail for $49.95.

Get Social!

Connect with Stride Rite on Twitter, Facebook, Instagram, Pinterest, and Youtube!