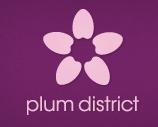 Plum District is a new, daily deals website. Daily Deals websites are taking the internet by storm, and Plum District is one of them! Plum District features a mom-friendly deal every day, and they are GOOD deals! (I have only used them a few times and never experienced any problems…. This is MY experience with them. )
Plum District KNOWS you have a hectic schedule, so they make it EASY for you to find deals on amazing products. It is so easy (and FUN). All you do is, Check out the daily Plum Deal. If you like it, click the "Buy" button. Then, share the deal with friends and take advantage of a $10 Plum Dollar referral bonus for every friend you refer that purchases a Plum Deal. And finally when you receive your email confirmation, just print out your Plum Certificate, bring it with you and enjoy your purchase! Super easy, right?!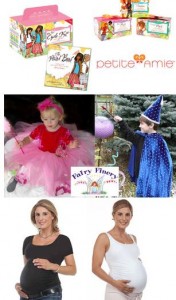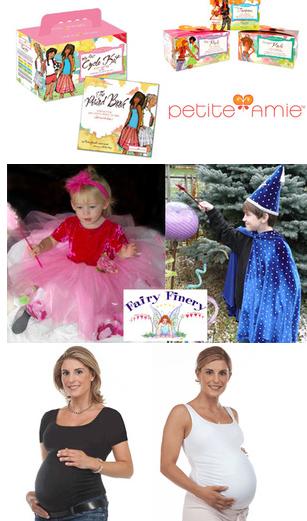 For the low down on exactly how Plum District works, just visit their site!
Where is Plum District offered?
Currently, Plum District is only offered in the San Francisco Bay Area. But hang tight! We are expanding to major metro markets shortly. If you live outside of San Francisco, you can still sign up now to start receiving local deals once we launch in your district.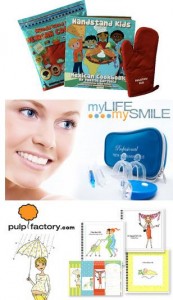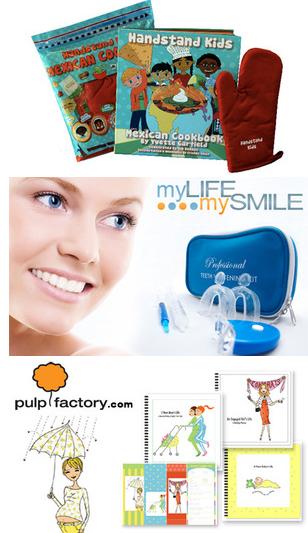 Now, for the super fun part!
Plum District just launched in the Bay Area with great success and will be heading to the rest of the country this summer. To celebrate their expansion, they are giving away a $100 Gift Card to Crate & Barrel.! WOOT!
HOW?
Just visit Plum District and enter! All you have to do is enter between now and July 16, 2010 by 11:59pm and you are eligible to win! Super easy!!!
You can also enter on twitter
And Facebook
Rules
Only persons residing in United States who are at least 18 years of age can enter.
For complete rules please visit: http://wildfireapp.com/website/6/contests/46595/rules
---
Disclosure:
I received some compensation for this post. These are however, my own honest opinions about Plum District. Thanks!