*This post is brought to you by ATTITUDE. Opinions are mine.
When you have a baby, you want only the best for them. You want nothing more than to protect them for any harm. I know when I had my first baby, I was so scared to even take him out of the house when he was new and tiny.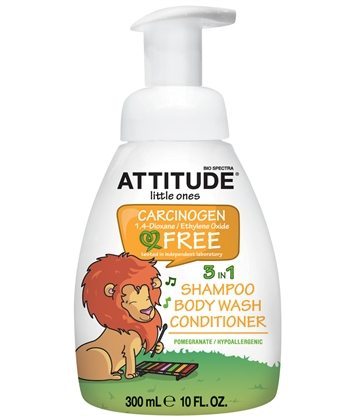 I also cared a great deal, what I put on my baby's skin. Their skin is so dry anyways and they have eczema so bad, that I really could not use much on their little skin. Made me so sad!

ATTITUDE Little Ones, is a line of products for babies and children that is free of cancer-causing contaminants. The collection features around 20 fabulous products. From wipes to shampoo, laundry detergent and toy cleaner, this line of new baby and children products sound amazing! Now parents can clean the areas around their babies and kids AND clean the kids too, with eco-friendly products. I like the sound of that!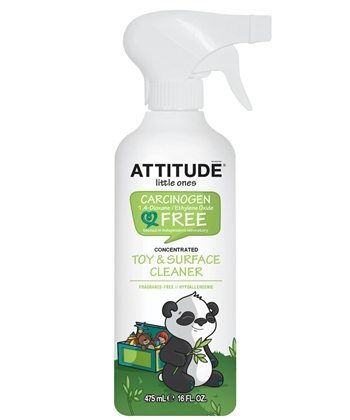 I love knowing I am not only protecting my child from harm, but I am also protecting their skin and the environment they live in. This, as a family, makes us not only happier, but healthier feeling too!

Saving money, is another thing I enjoy doing. What person doesn't? So when I also found out about ATTITUDE's Discount Program, I was really interested in learning more about it.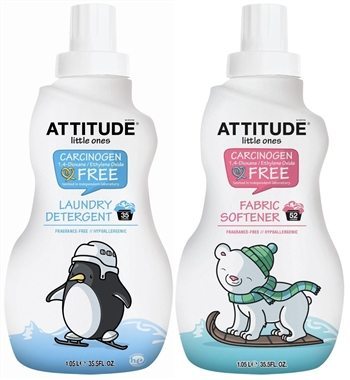 You can enjoy huge savings on all ATTITUDE products. You don't have to shop around for the best deal, you can just become a part of the ATTITUDE Discount Program and KNOW you are getting the lowest prices and safest products for you and your precious family.

There is three discount programs to choose from, just choose which one is right for you and your family. For example:  with the 40% Discount Program, you can save $40 and even more on a single order! ! That already covers the cost of the program! So, as you can see, it does pay off and save you money!

Have you ever used ATTITUDE products? If so, what are your thoughts about them?