*Babies' health and safety. The product was received. This post contains my personal affiliate link.
There are SO many companies in the world, it is hard to find which ones really are the best. Sure you read blog posts like this one, every day and I am sure you visit companies websites too.
Babies' health and safety
I have found some companies to be rude and have horrible products and I have found several that I just love and will always support them. Pampers is one of those wonderful companies/products that I will always support as long as I have a little one in my home!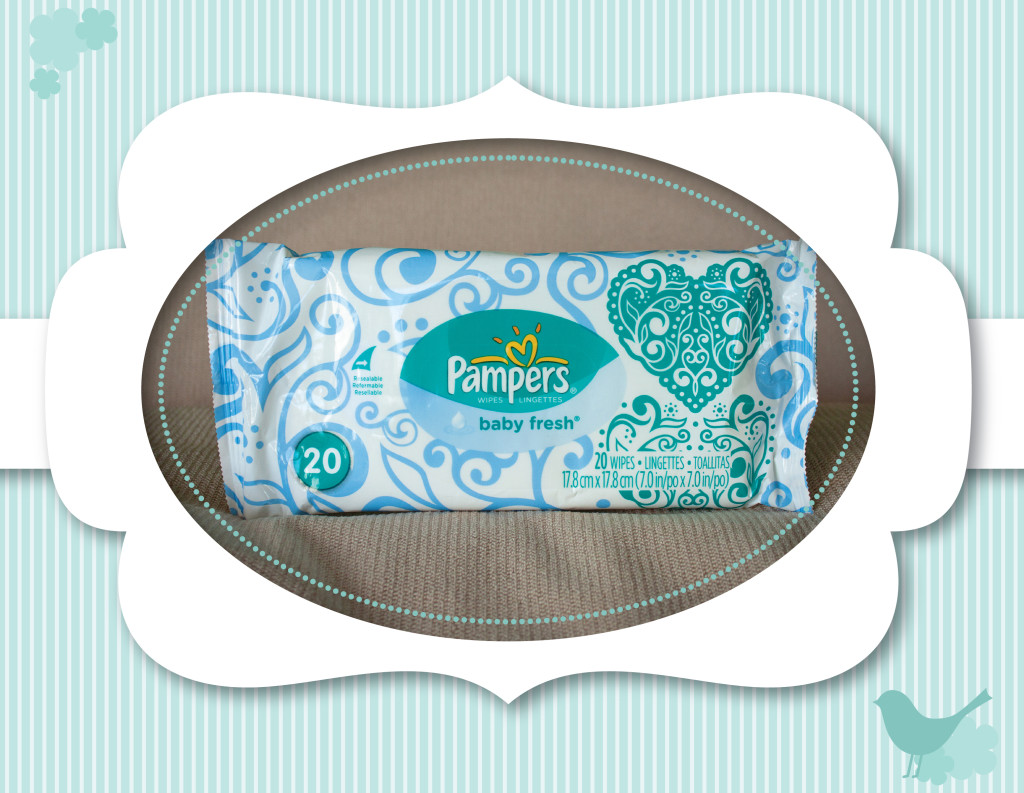 I have found that Pampers work best on my babies. They always have and always will as far as I am concerned. I know I have told you this before, but it is certainly worth repeating! So listen up, yo!
Pampers Swaddlers, the #1 choice of hospitals, a trusted favorite of many new moms, is now available in size 3 & 4 at Albertsons.  Swaddlers 3 and 4 will include both the wetness indicator and absorb-away mesh liner that us moms have come to love in the smaller Swaddlers sizes.  In addition, Pampers wants to provide mom visual cues of comfort and protection, therefore they added an umbilical notch on Size 1 & 2!
Pampers Cruiser continues to provide the freedom to play with their Best Dryness and Fit. Pampers is going to add more of what us moms already love about Cruisers. Pampers is significantly increasing the absorbent gelling material. In addition, Pampers is still focused on offering their BEST FIT with Cruisers; Pampers is introducing a new leg cuff material to offer a better barrier against fluid while keeping the cuff material breathable.
Pampers
has also made changes to their Baby Dry line to help moms and their babies have the perfect night's rest. Pampers Baby Dry now features a longer, blue tinted absorbent area, more absorbent materials making it 15% more absorbent and new and updated Sesame Street designs that moms love.
You want to know what else???
Babies' health and safety is the number one priority at Pampers. They have a very rigorous safety assessment process that all of their products go through before ANY baby uses the product, as well as ongoing checks during their production to ensure each Pampers product meets the highest safety standards. I am beyond thrilled to learn of that!