There are SO many apps out there, to help make your life easier! I love finding new ones that I will use regularly and have readily available on my iPhone! So nice!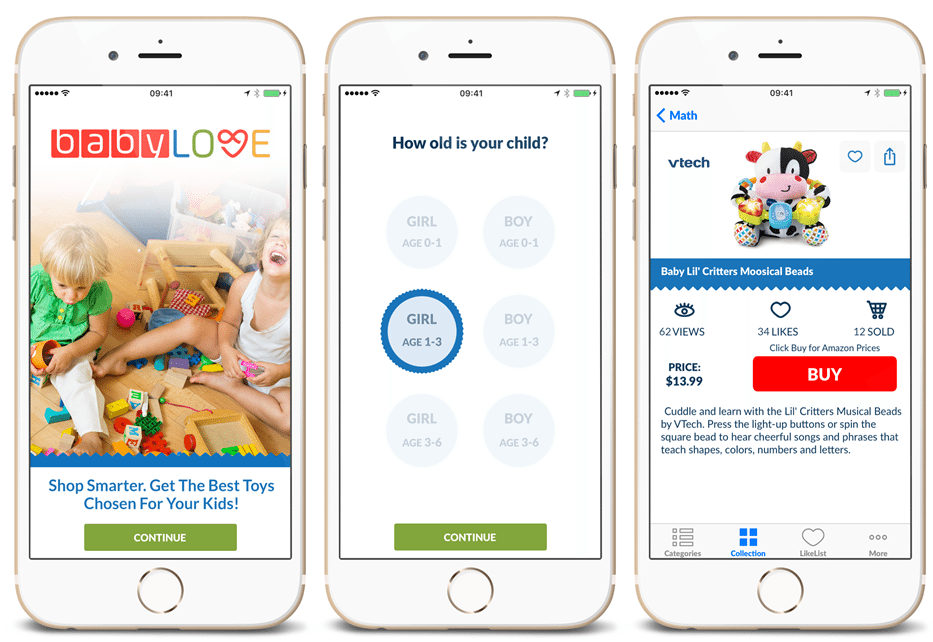 One app I recently came across and JUST downloaded two days ago, is the BabyLOVE app. BabyLOVE, A personal toy shopping app for mobile parents, is my new app that I just adore!
You simply download it for free, choose the age of the child you are searching toys for and it will compile some fun toys for them! You can shop right off the app too, making this new shopping app a MUST-HAVE!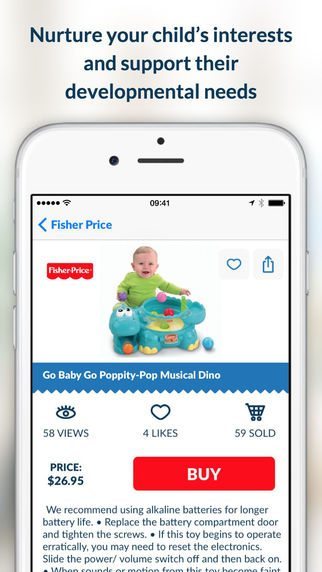 With the busiest time of year, quickly approaching, I thought this was a great time to mention BabyLOVE to you all! This app will help us choose the perfect toy and gift options for our kids! It's a fun, easy to use tool for parents and gift givers.
More About BabyLOVE:
Personal toy shopping app for parents and gift givers.

Compiles ideal toys and gift options that fit the criteria you input.

Easy to navigate.

Simply select your child's gender and age and the app formulates a list of specific products divided into collections and categories catered to your needs.

Selects toys for children ages 0-6.

Toys selected are all linked directly to Amazon for purchase through an easy "Buy" button.

FREE for download on iTunes.
Manufacturers from both the mass and specialty markets are included in the app, making results more specific to find the best product for your child (not just the most popular).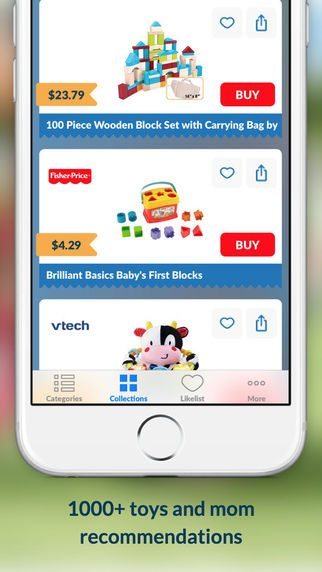 So, give it a try and download BabyLOVE for FREE! You can download the app here! Enjoy and happy shopping 🙂