I remember when I found out I was pregnant, it was such a wonderful and special time for me, each time. I will miss that! When I had my baby shower, I always chose really cute baby shower invitations! It was so fun picking them out!
A lot of people like to send out birth announcements when their little ones have arrived. I did when my youngest was born. He was our last, so I made sure I sent out birth announcements when he was born. Such a wonderful time!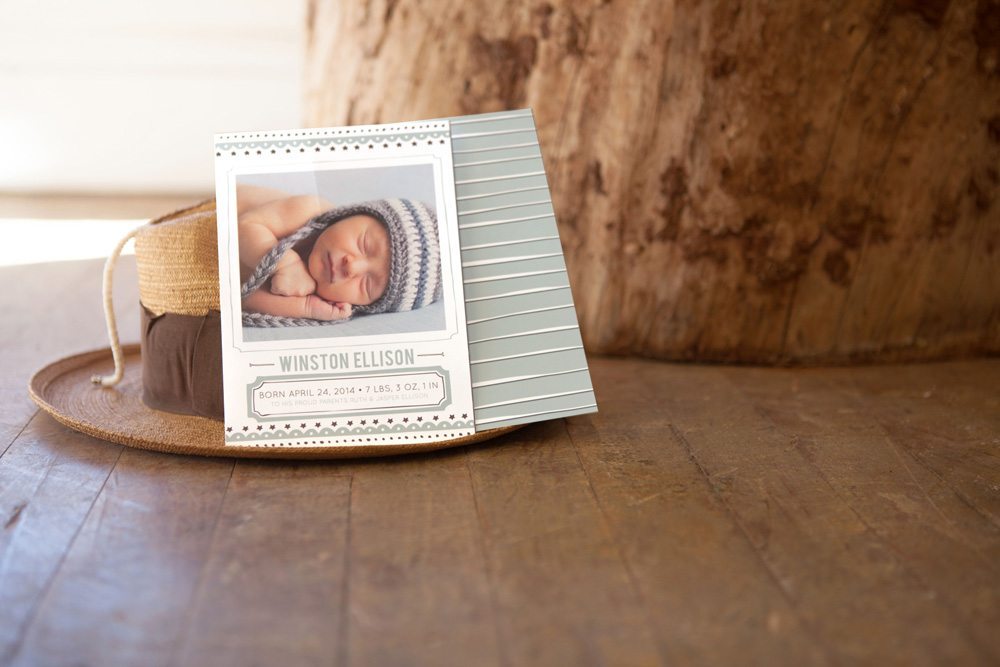 Then when it was their first birthday, I sent out invitations for that. I always made sure that the first birthday for all my kids was a big deal! The invitations were an important part of this!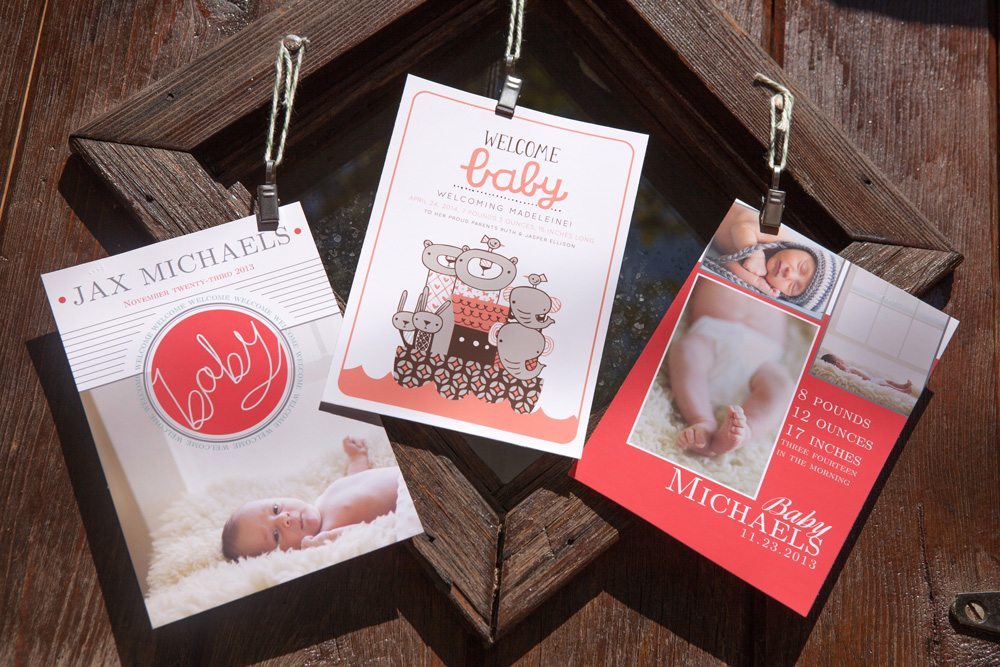 I wish I had known about Basic Invite. They have so many beautiful and perfect Baby Stationery from Birth & Baby Shower To First Birthday! So much to choose from! Basic Invite offers baby boy announcements and baby girl announcements that can be personalized to match any style perfectly. I think that is what I like best about their birth announcements.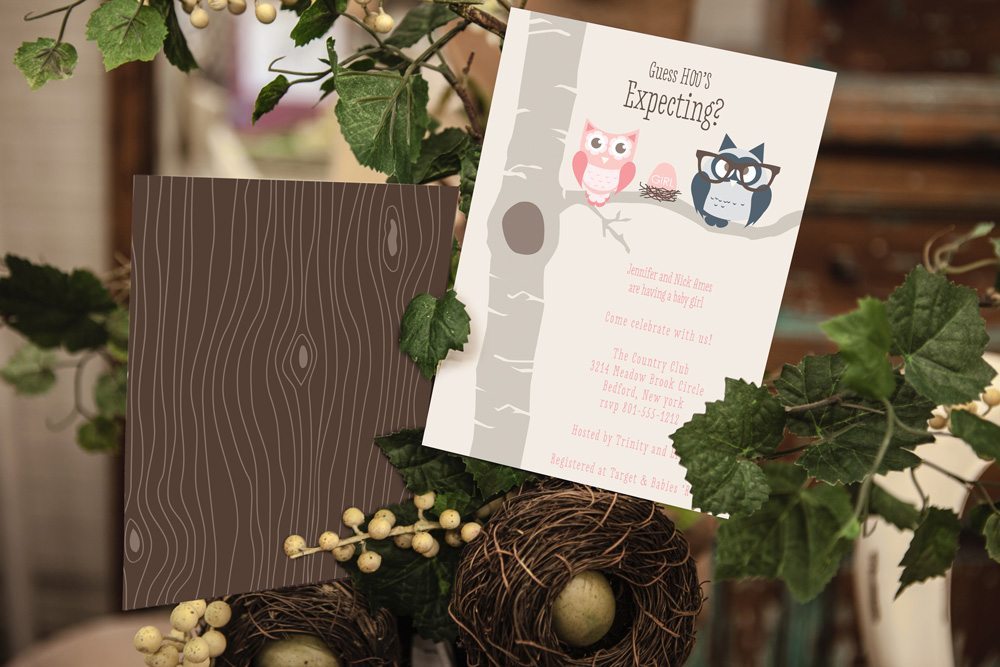 If you decide to have a baby shower before or after the birth of your baby, Basic Invite has some gorgeous baby shower invitations too! Find baby shower invitations for boys, girls and baby shower invitations for twins in traditional, square and tea length sizes. Each card has been carefully designed to give you the most flexibility possible in order for you to create the perfect card! I love how these invitations can be tailored to suit you! Perfect!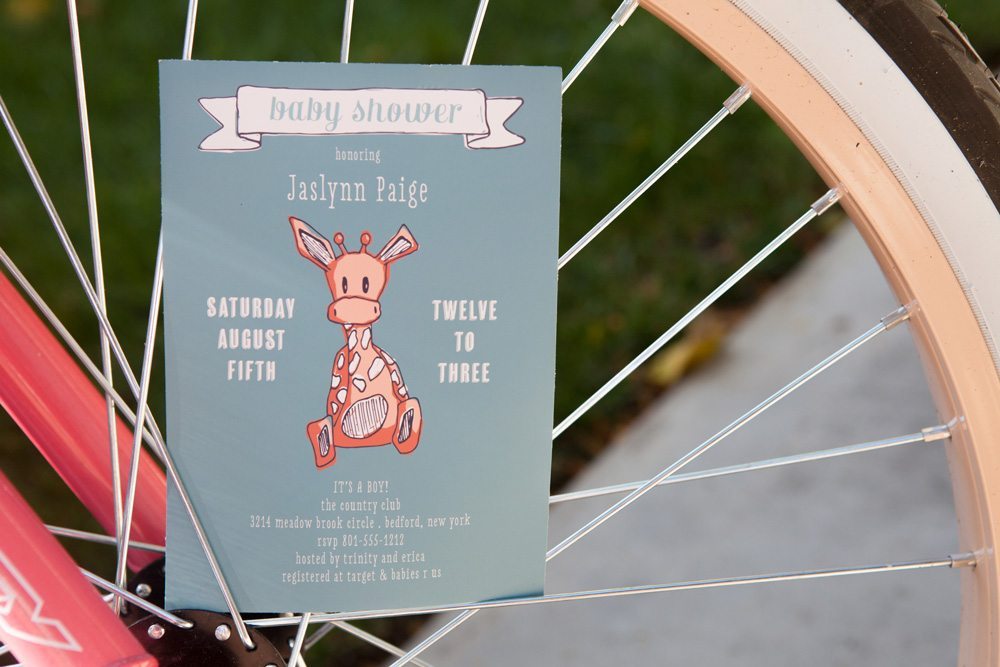 When baby's first birthday rolls around, you can order some special, keepsake invitations from Basic Invite. They have many wonderful first birthday invitations to choose from and you can make them the way you want them to be. All of Basic Invite's 1st birthday cards come in over 160 different colors because each and every part of their 1st birthday invitations can be personalized to a different color. This allows you to create an invite that matches your little one's budding personality!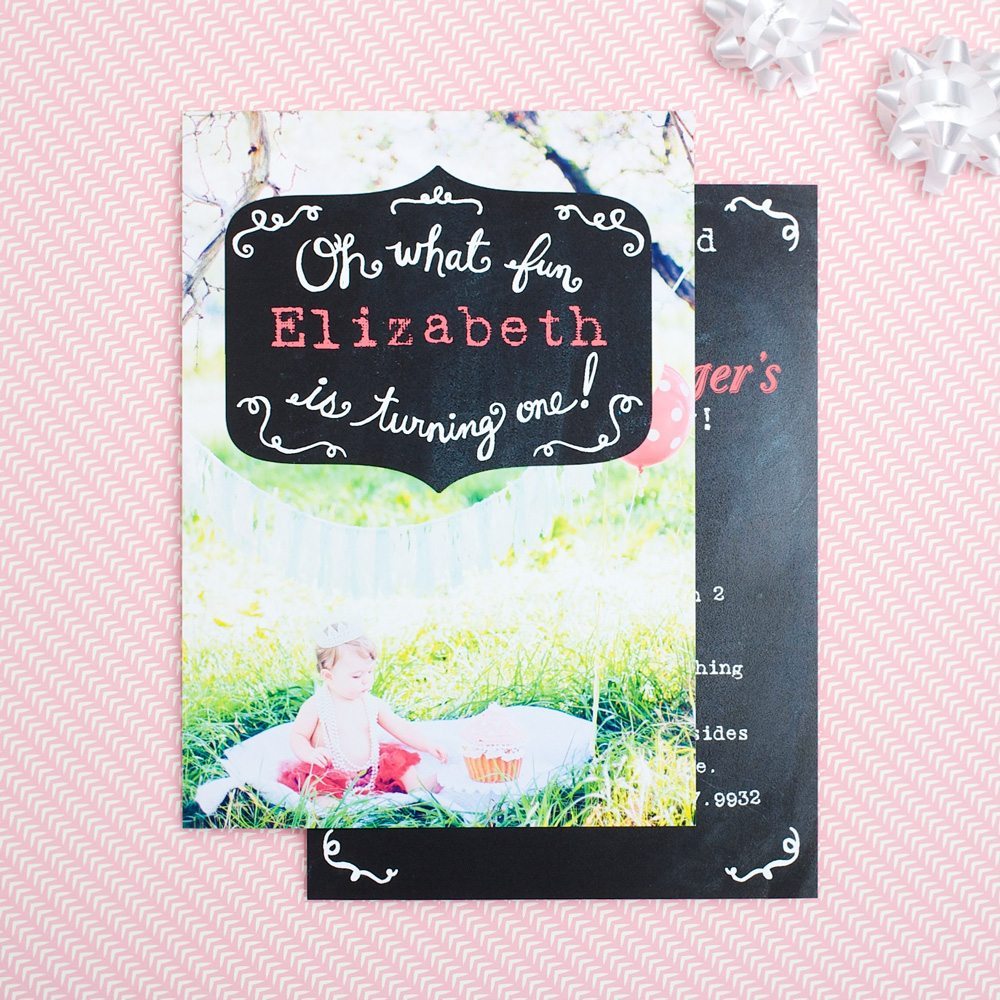 So next time you are in need of some Beautiful Baby Stationery from Birth & Baby Shower To First Birthday, check out Basic Invite! They have it all!
What Are Your Thoughts About Basic Invite?