*Beautifully Polished Nails With Morgan Taylor Lacquer Platinum Collection! Products were received. This post includes my affiliate links.
Don't you just love beautifully polished nails? Fresh from being painted, all shiny and just plain beautiful! I love that look too! I recently received the Morgan Taylor Lacquer Platinum Collection to review and boy are the colors so pretty!
Keep your digits looking on fire with these cellophane-inspired polishes. The Morgan Taylor Lacquer Platinum Collection embraces pure excess with rich textures, effects, and an extended-wear formula.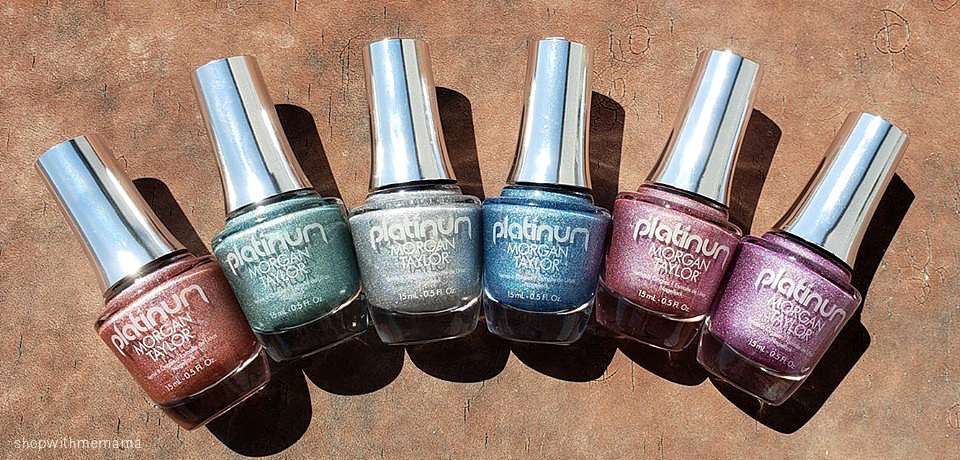 Beautifully Polished Nails!
Morgan Taylor is known for shaping nail trends, and now introduces Platinum, a new line that is as luxurious as its name sounds. Platinum embraces pure excess with rich textures, effects, and additives that give extended wear! All these colors are so pretty!
Morgan Taylor Platinum only contains the most high-quality, rich pigments and textures for an over-the-top lacquer formula and experience. These high-quality formulas provide the long-wearing quality that you have come to expect from Morgan Taylor.
The Platinum Collection features six opulent holographic shades; from sparkling silver and luxe lilac to magnificent mint green and plush pink. My favorite is the color 'Diamonds In The Sky'. It is such a beautiful blue and it sparkles!
The lavish hues simply brush on for a holographic effect and last up to 10 days with MorganTaylor's long-wearing formula! This is actually one of the first nail polishes to stay on my fingernails for about 3 or 4 days without starting to chip. So I was very pleased with how long it was lasting.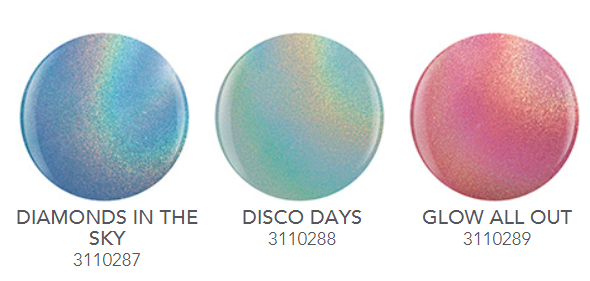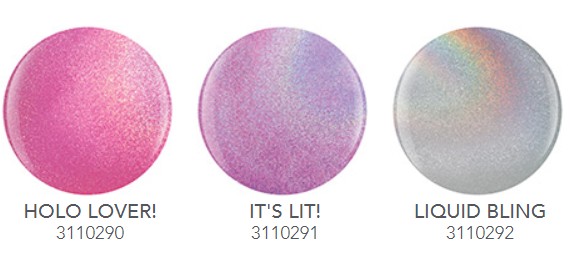 The Polished Nails Colors
Diamonds In The Sky: Sky Blue Holographic Shimmer
Disco Days: Mint Green Holographic Shimmer
Glow All Out: Coral Holographic Shimmer
Holo Lover!: Light Pink Holographic Shimmer
It's Lit!: Lilac Holographic Shimmer
Liquid Bling: Silver Holographic Shimmer
Buy Them All!
Made for professionals, by professionals, Morgan Taylor® is a global brand offering a multi-dimensional color palette of over 120 shades. You can check out these awesome colors and more at www.MorganTaylorLacquer.com. To purchase: Morgan Taylor Lacquer Platinum Collection is available at ULTA for $11.99 or Amazon.com.