Bedroom Furniture Ideas For Your Kids Rooms
I am probably the most unorganized person when it comes to my kids bedrooms. Seriously, how on earth does a mom keep up with two busy kids AND keep their rooms organized and clutter free? Seriously, it is NOT gonna happen, at least around here.. I need some serious Bedroom Furniture Ideas!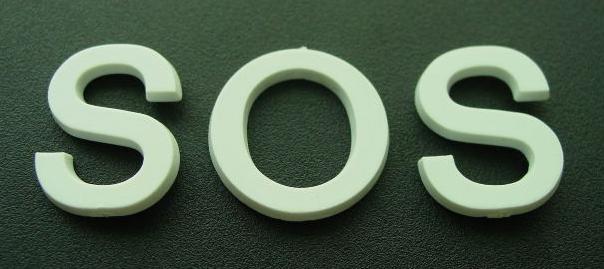 Sure, I can get the cutest furniture ever, like the furniture you will find at South Shore Kids Furniture, but really, I need a maid and personal organizer! Maybe if I were to get something with more space, like a bed with a built-in bookcase at the bottom of it or a toy box that you can also use as a bench? I have seen them, but can I really make it work??
Well, maybe I can. I mean take a look at THIS bed…For my daughters room…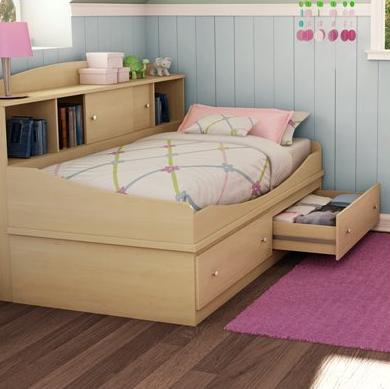 It has a bookcase AND storage drawers under it!!!! Two things that I need in their room to keep it organized and not so cluttered! This South Shore Bed is awesome! LOVE it!
My son is starting Kindergarten this Fall (and I will be a BLUBBERING MESS), and he will be needing a desk. So perhaps I can maybe squeeze one into his room next to his bed. I want him to have a desk for his own personal stuff. Every child needs their own space and maybe if he gets a desk, he will be more interested in using it and then eventually for school work, when he is older, too!
This Desk from South Shore is probably the most logical for my boy! Cute, huh?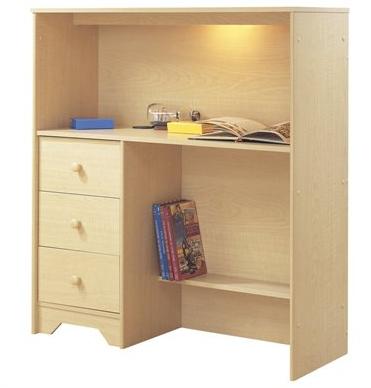 It is boy-ish and has a built-in light at the top for school work or just drawing 😉 And the extra shelf space below is very nice! Not to mention the drawers on the side! Heck, I betcha I could even display some of his trophy's (well, when he gets them..) at the VERY top of this desk!!!
K, I have decided. I want the bed for my daughter and that desk for my boy! Now to just get the money...some how…