*This post includes my Amazon Affiliate links.
The new year is almost here, do you have any resolutions? Any goals? I do and this year is going to be my year to get fit and healthy. I am always looking for the Best Health and Fitness Apps or anything to get me in gear to get fit!
For Christmas my hubby bought me a chin up bar for my doorway, an 8 lb medicine ball and some weights. I am going to be ordering the Hammer and Chisel from Beach Body (I think that is what it is called?) and I am going to get fit! I am very excited to get my journey started and start losing weight and getting healthy again. It has been too long!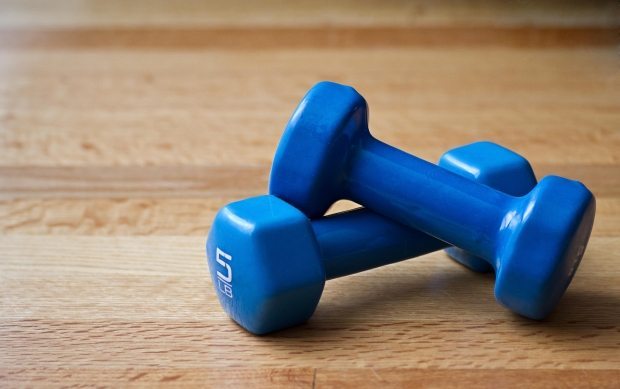 Since I made this resolution I will need help along the way. From my family and from my iPhone! So I searched for the best health and fitness apps and came up with some really helpful ones that I wanted to share. These apps are sure to keep you motivated and encouraged AND will help you get fit and achieve your fitness/health goals. I NEED apps to keep me going!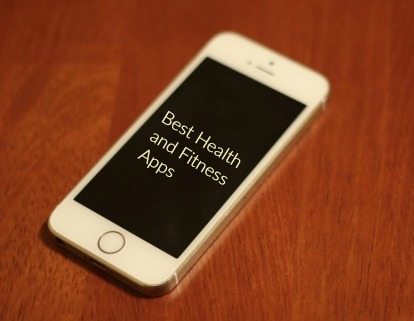 Best Health and Fitness Apps
Sworkit. This app looks awesome. I researched it a bit and then I downloaded it (it is free!) to my iPhone. This app is for workouts that fit YOUR schedule. The routines guide you through video exercises that are demonstrated by professional trainers. This app also syncs with MyFitnessPal and Apple Health App. Sworkit has over 160 different exercises! Download it from the Apple Store or Google Play for free.
Fitness Buddy. Hey, we all need one of those and this app does not disappoint! I was checking out the free version. This contains over 1700+ unique exercises! The exercises have detailed descriptions, animations and an assortment of workouts. With Fitness Buddy you will find the tracking process simple and easy in order to sustain and enforce your commitment to your fitness goals. Get it at the Apple Store Or Google Play for free version or you can get the paid version.
7 Minute Workout. Because most people are busy and don't find time to work out. I thought this app was definitely one to look into. This app has 12 high intensity bodyweight exercises. 30 seconds per exercise, 10 seconds to rest between exercises. Download it for free at the Apple Store or Google Play.
Daily Butt Workout. Umm, yes please! My butt is my biggest (no pun intended, sigh..) problem! So this app ROCKS! I just downloaded it (it is free!). This app features 5 to 10 minute butt-toning workouts. It is good for men and women. There is a video that shows you how to do each exercise (yay!). You don't have to have internet to do these exercises and this app was developed by a certified personal trainer! What do you have to lose, but your butt! Get it at the Apple Store or Google Play!
Daily Yoga-Lose Weight, Get Relief. I have always wanted to try Yoga and thought this app was a good place to start. This app provides you with 50+ HD unique yoga and meditation exercises and the largest database of 500+ yoga poses. It also has a live voice guide, soothing music, social community and more. There is also 3 different intensities: Casual, Moderate and Intense. Download it for free at the Apple Store or Google Play.
Do You Have Any Best Health and Fitness Apps You Want To Share?