*This post includes my Amazon Affiliate links.
The new year is almost here, do you have any resolutions? Any goals? I do and this year is going to be my year to get fit and healthy. I am always looking for the Best Health and Fitness Apps or anything to get me in gear to get fit!
For Christmas my hubby bought me a chin up bar for my doorway, an 8 lb medicine ball and some weights. I am going to be ordering the Hammer and Chisel from Beach Body (I think that is what it is called?) and I am going to get fit! I am very excited to get my journey started and start losing weight and getting healthy again. It has been too long!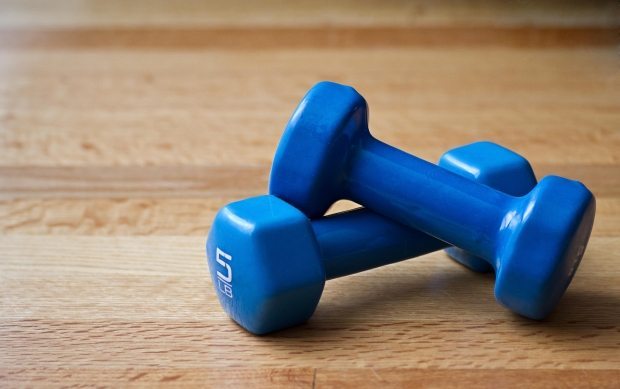 Since I made this resolution I will need help along the way. From my family and from my iPhone! So I searched for the best health and fitness apps and came up with some really helpful ones that I wanted to share. These apps are sure to keep you motivated and encouraged AND will help you get fit and achieve your fitness/health goals. I NEED apps to keep me going!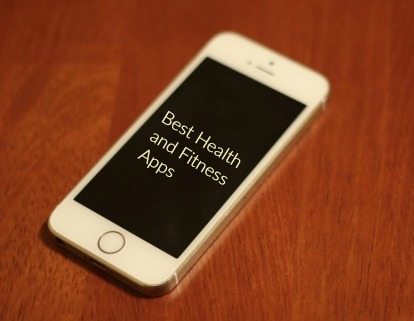 Best Health and Fitness Apps
Do You Have Any Best Health and Fitness Apps You Want To Share?