"Where Did You Get That Awesome Shirt?"

Blank Label is a unique way to get a shirt that is just for you! How do you do it? Easy! Just visit their website and design your shirt. Then, they make the shirt for you from scratch, made to fit YOU! They then ship it to you within 3 weeks. Easy, fun and made just for YOU!!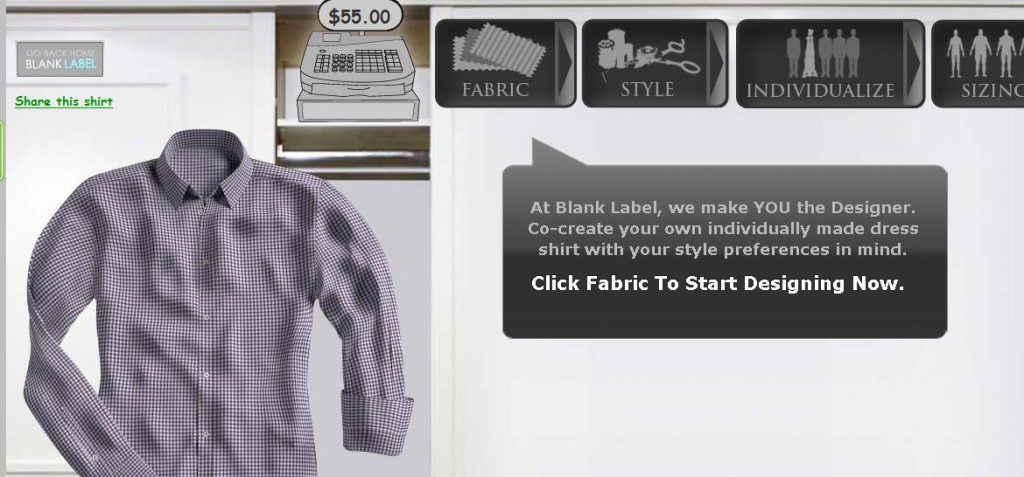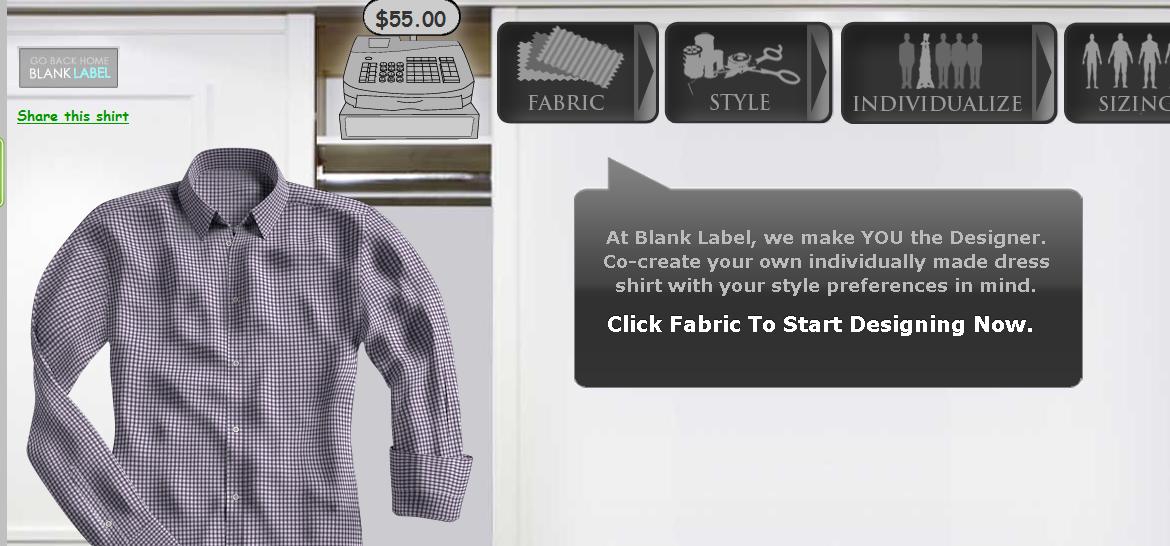 Black Label is a "hipper" option to just going into stores and picking out a shirt already made. Blank Label offers a selection of 40 fabrics and trendy touches such as shoulder epaulets and pockets with flaps.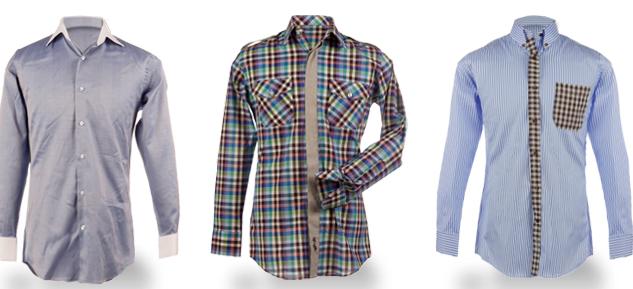 These are some nice shirts! Just look at them!
The Story Behind Blank Label:
Blank Label started as a conversation between two friends. One of them decided to go to Grad School, the other tried to start a revolution. A few years ago, Fan spent a summer in Shanghai, where he played table tennis (clichéd but true), ate a lot of dumplings (more clichéd but more true) and got quite a few co-created dress shirts made. Being able to design dress shirts from scratch, choosing different fabrics, various styling components, and being able to do it affordably, Fan thought that there may have been a $257 business to this idea, which would have doubled the money he had at the time.

Buy Them!
You can create your own Men's Dress Shirts online at http://www.blank-label.com