Brand Name Beauty Bargains At Your Fingertips!!
It is absolutely no secret that I love my beauty products. When I get them in the mail to review, I am in heaven. I go crazy with excitement!! LOVE those kinds of reviews! Stuff for mommy!!
So, when I find awesome sites that sell beauty products, I am all over it! I recently found out about beauty encounters and love the site and its selection of all things beauty. Plus, they have over 40,000 items up to 70% off! Oh, my goodies I am loving this site!!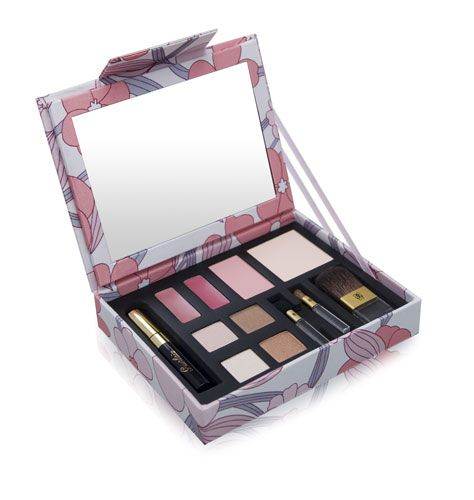 Products they carry:
Fragrance
Skincare
Makeup
Hair Care
Bath & Body
At Home
Men
Accessories and More!!!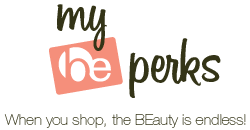 See what I am talking about? They have LOTS of things on this yummy site!! You can also be rewarded, by shopping online at beautyencounter.com. All you have to do is sign up for a BE Account and receive 250 BE points to start just for enrolling! You can join by Creating a My BE Account. My BE Perks is a free and fun way to receive rewards for shopping at Beauty Encounter!
Shop BE and BE Rewarded!*
Earn 1 BE Point for every dollar spent on products.
Earn 15 BE Points for every qualifying review.
Redeem My BE Perks rewards with 1,000 BE Points or more
I also learned that when you shop with them, you can receive FREE shipping on orders $60 and more AND you get FREE samples with every order!! Very cool!!! I love receiving free samples so that I can see what other products I may want to buy later on! I have found some of my best beauty products just sampling things!!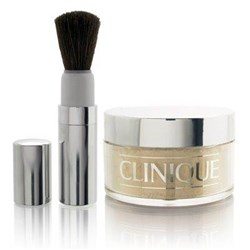 If you want to save a bit on money, then you can also check out their BE Steals & Deals page where you can find clearance items, sales, and more! That has to be my FAVORITE page!! 🙂
So, go ahead and visit the beauty encounter online and see what I am talking about! Let me know what you think of the site, below!