*This post includes my affiliate links.
The world of digital photography and all its gear is mind boggling. If you're looking to get started with a new camera or hoping to upgrade your kit, I'd like to help you with your research! Nothing is worse than not knowing what you need! So, having a helpful list is key! Check out the Camera Gear Guide below.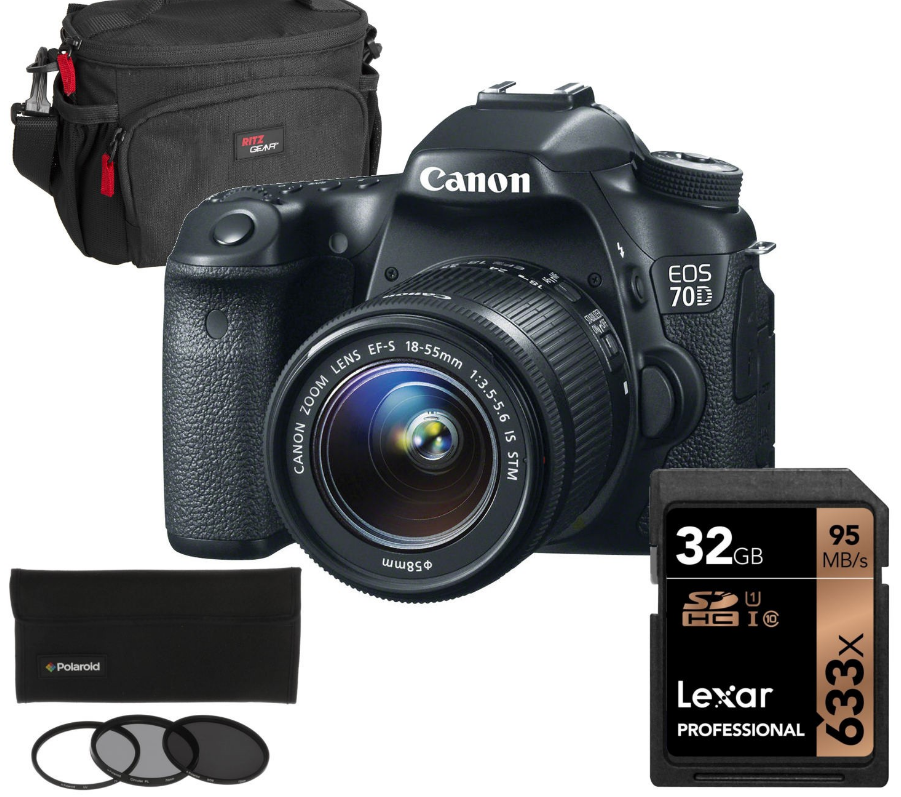 There are three basic types of digital cameras-Digital Single Lens Reflexes (DSLR), mirrorless cameras, and compact point and shoot cameras. DSLR's offer the ability to change lenses, they are speedy and do not produce a lot of digital noise. Plus, a lot of brands allow you to change lenses easily for example, Canon EF lenses work on any of their SLR body's.
Mirrorless cameras offer many of the advantages of a DSLR in a smaller body – Interchangeable lenses, low noise sensors, and a compact form size. These cameras have a full selection of compact lenses and can use many vintage lenses with a suitable adapter.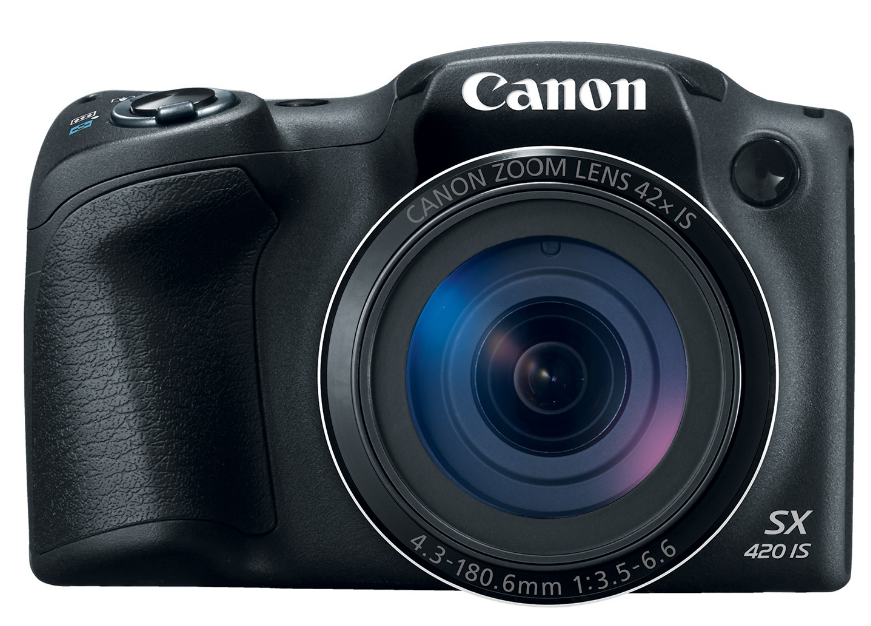 Compact point and shoot cameras are great for those looking to get away from relying on their smartphone cameras and have more control over how they shoot. There are two types of point and shoots- ones with electronic viewfinders and ones with optical viewfinders. Optical viewfinders usually do not provide any setting details such as f-stop numbers or shutter speed, however, you will be able to view the autofocus indicator.
If you want to shoot in areas where noise will be an issue, beware the shutter speed sound of a point and shoot. Finally, point and shoot cameras are generally slower than SLR's, so if you're looking to use the burst sequence or take RAW images, you may be waiting a while.
If you are looking for the capacity to use multiple lenses, shoot sports or fast action photographs, disregard a point and shoot and focus on DSLR's or Mirrorless cameras. If you want a camera to fit in your pocket or a starter camera for a teenager or child, consider point and shoots.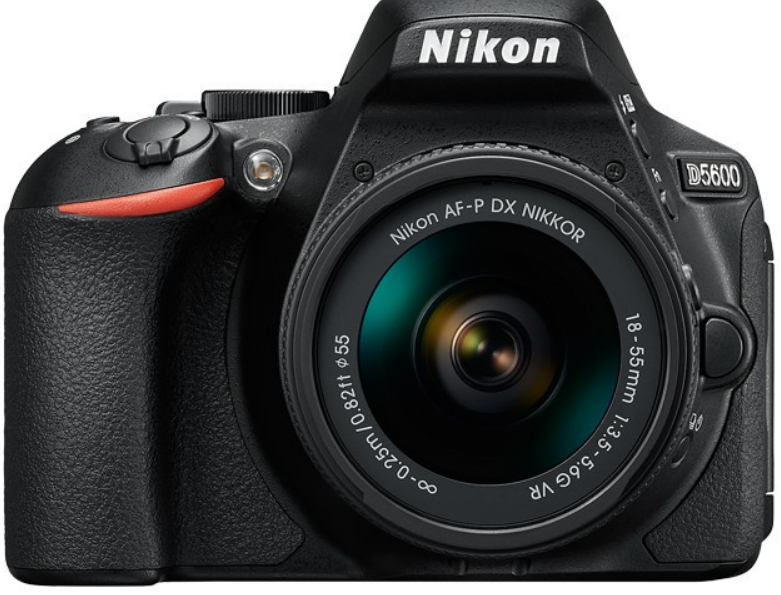 Budget is always important when looking for new gear. If you're a pro, and want to upgrade, consider the Nikon D5600 DSLR Camera With 18-140mm f/3.5-5.6G ED VR Lens or the Canon EOS Rebel T7i DSLR Camera with 18-135mm STM Lens Kit (coming soon!). These camera's will generally stand up to the wear and tear of professional use. If you're in the market to upgrade but price is still an issue, look into less expensive models such as the Canon EOS Rebel T6 with 18-55 and 75-300mm Lens + 14 Piece Kit or Nikon D3400 24.2MP DX DSLR With 18-55mm And 70-300mm Lenses.
Finally, speed is everything. If you want to upgrade your gear fast, buy your top picks from Ritz Camera. You can purchase up to 3-year gear warranties and receive free shipping!
Anything You Want To Add?