Cate & Chloe Jewelry. This post contains my affiliate link.
I like to keep my jewelry at a minimum and simple. I don't like to overdo it, ever. Sometimes I will wear a necklace AND a bracelet, but that is rare. But I do like to wear them separately.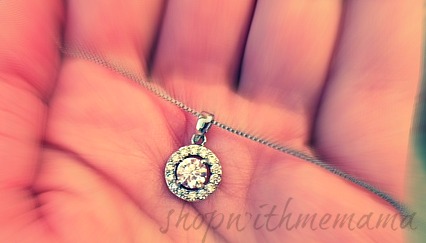 I also like to have my choices, when it comes to jewelry (and everything! Duh..), having jewelry delivered to my door each month sounded kind of fun! So, I gave it a try with Cate & Chloe!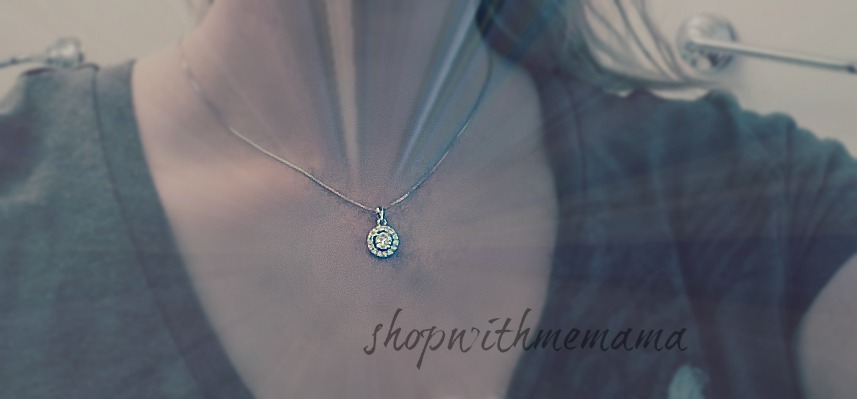 What Is Cate & Chloe?
Well, first of all, they sell really pretty, simple yet elegant jewelry that anyone can afford. It is quality and they have some really stunning pieces! Cate & Chloe is a chic, classic yet fashion-forward, a high-end jewelry line. All pieces are absolutely stunning and retail from $69 to $135. Secondly, you can join their VIP Club and get $200 worth of jewelry, delivered to your door for as low as $39.99 a month! Plus, there is free shipping on every order! Cool, right?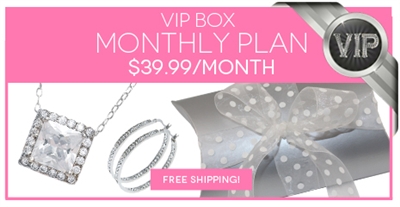 There are a few ways you can go here. First, you can do the VIP Monthly Plan which is $39.99 a month and you get the following:
Includes Month to Month VIP Membership
$200 worth of Jewelry Every Month
Receive a New Designer Piece of jewelry every 15 days.
20% off any other order on Cate & Chloe
Free Shipping on All VIP Box Shipments
Free Shipping on all C&C Orders as long as you are a VIP Member
Free Gift Included in 1st VIP Shipment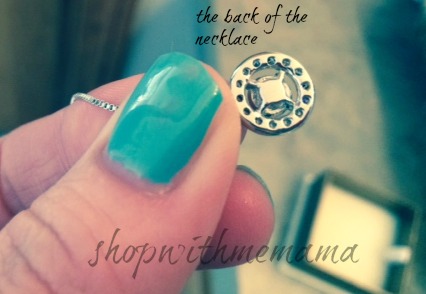 Next, is the 3 Month VIP Plan where you can get three full months of beautiful jewelry delivered to your door for $108.00 total. You get everything you see above, but for three months.
Or you can get the 6 Month VIP Plan and have jewelry delivered to your door for 6 full months! Think of those Summer weddings you will be attending and NEED pretty jewelry for 😉 This is $204.00 for the 6 months.
If the 6 month VIP Plan is not enough for you, they have you covered. Simply purchase the 1 Year Plan for $384.00 for 12 whole months!
I received the 1 Month VIP Plan and got a really pretty necklace! It is called the Hallie Hero Necklace and it retails for $125. It came in a cute box with a bow on it. It is really simple, but elegant and I love it. The Hallie Hero Necklace is a 2-carat CZ necklace and can dress up any outfit nicely.