*This post is sponsored by Lunchbox. All opinions are my own.
I can't believe summer is here (well, almost!) and my kids are getting out of school on Wednesday! Gah! Where did the time go? It is scary how fast time goes by, isn't it?
But, we are really excited for the summer and my kids are very excited to show their Daddy what they have been working on, at school, for Father's Day! They have been hiding the cute books they have made for Dad! So adorable! They do this every year 🙂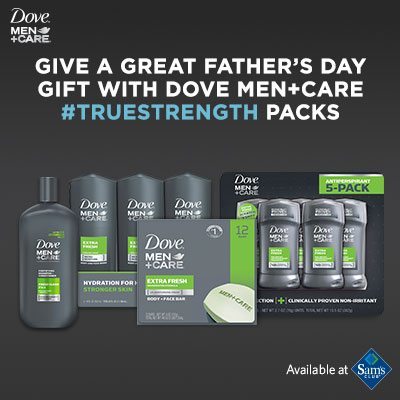 My hubby is very picky about what he puts on his skin. So recently, me and the kids took a shopping trip and picked out so Father's Day goodies for Daddy! They picked out the Dove Men+Care #TrueStrength packs available at Sam's Club! Dove is gentle on our skin and we use it ALL the time, so I knew this would be a perfect gift to my hubby!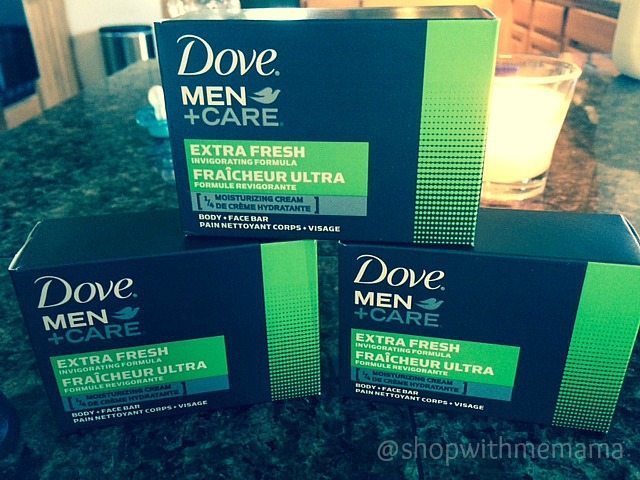 The Dove Men+Care are great to gift to Dad for Father's Day! You can choose from a 32oz Fresh Clean 2-in-1 Shampoo + Conditioner, a 3-pack of Extra Fresh Body Wash, a 12-pack of Extra Fresh Soap Bars and 5-pack of Extra Fresh Deodorant. It's a Father's Day gift Dad is bound to love!
My husband (and me!!) absolutely love the scent of the Extra Fresh Soap Bars, oh my goodness, talk about a CLEAN scent! Love it! Plus, the Dove Men+Care Soap Bars contain 1/4 moisturizing cream, is clinically proven to fight skin dryness (which we have a lot of) and it thoroughly cleanses our skin and rinses off easily leaving our skin super soft and lightly scented! So nice! We have always loved Dove and this is why!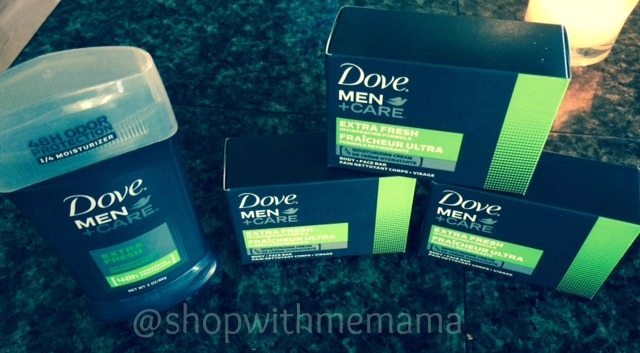 The Extra Fresh Deodorant also smells fantastic! So nice and clean smelling. It protects from odor and wetness for 48 hours! It is also clinically proven to be non-irritating and is dermatologist recommended. The deodorant also has that 1/4 moisturizer in it, so arm pits stay nice and dry as well as moisturized too! Oh and they smell GOOD 🙂
Don't worry, hubby NEVER smiles in pictures…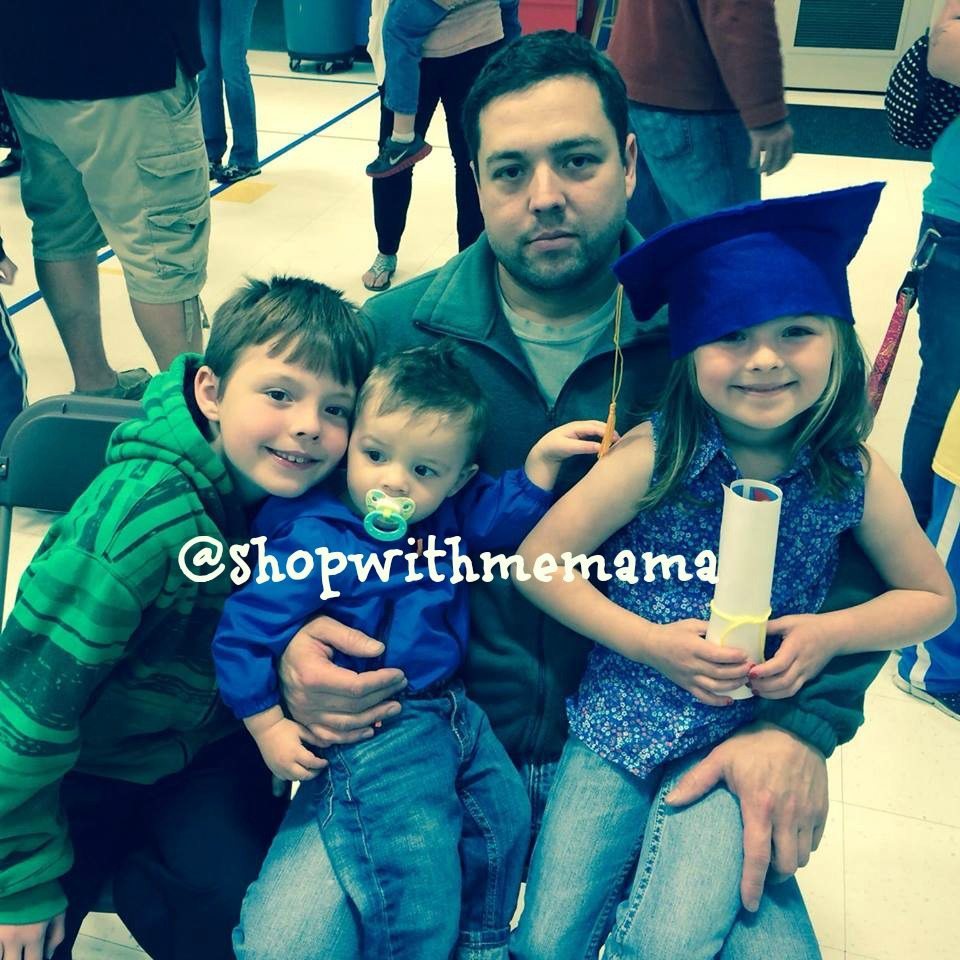 The Dove Men+Care is perfect for Dad this year! My hubby has changed SO much since becoming a Father. He is so loving, PATIENT (which I am not..) and sweet to our little ones. He picks up where I leave off. He ensures our family is protected, fed, clothed and sheltered. Of course I help out with all of that too, but my hubby is certainly entitled to this praise! He is a good man.
I love watching our kids with him. He is the 'fun' daddy and loves to play around with the kids. Our home life is SO laid back and I love that! I am very thankful for my hubby and my kids sure love their daddy to bits and pieces!
Buy
You can buy these Dove Men+ Care For Father's Day at Sam's Club!
Celebrate Father's Day with Dove Men+Care!!!
So, what are you getting Dad for Father's Day? Will you be getting him some Dove Men+Care products?