*Products received. Opinions are my own.
If you're a girl, you like to look pretty. I know when I have my makeup on I feel A LOT better about myself. I hate not having anything on my face. Somedays I have on full on makeup and some days I just have my mascara and lip color on! Just depends on the day I suppose.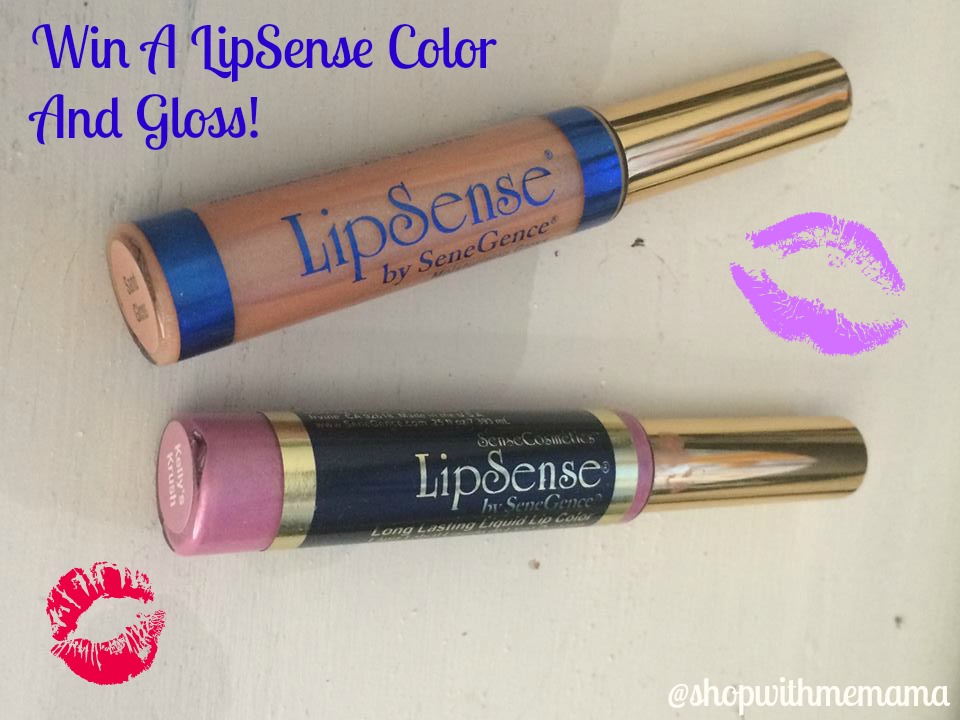 Check Out LipSense! It Won't Smudge Or Budge!
I heard about LipSense through a really good friend of mine, another blogger, named Lee. She blogs over at My Sentiment Exactlee. She introduced me to Lipsense and I am hooked. She has an awesome Facebook page called 'Hello LoveLee Makeup' and she is always posting videos and pictures of herself (and many other people), applying and wearing their LipSense!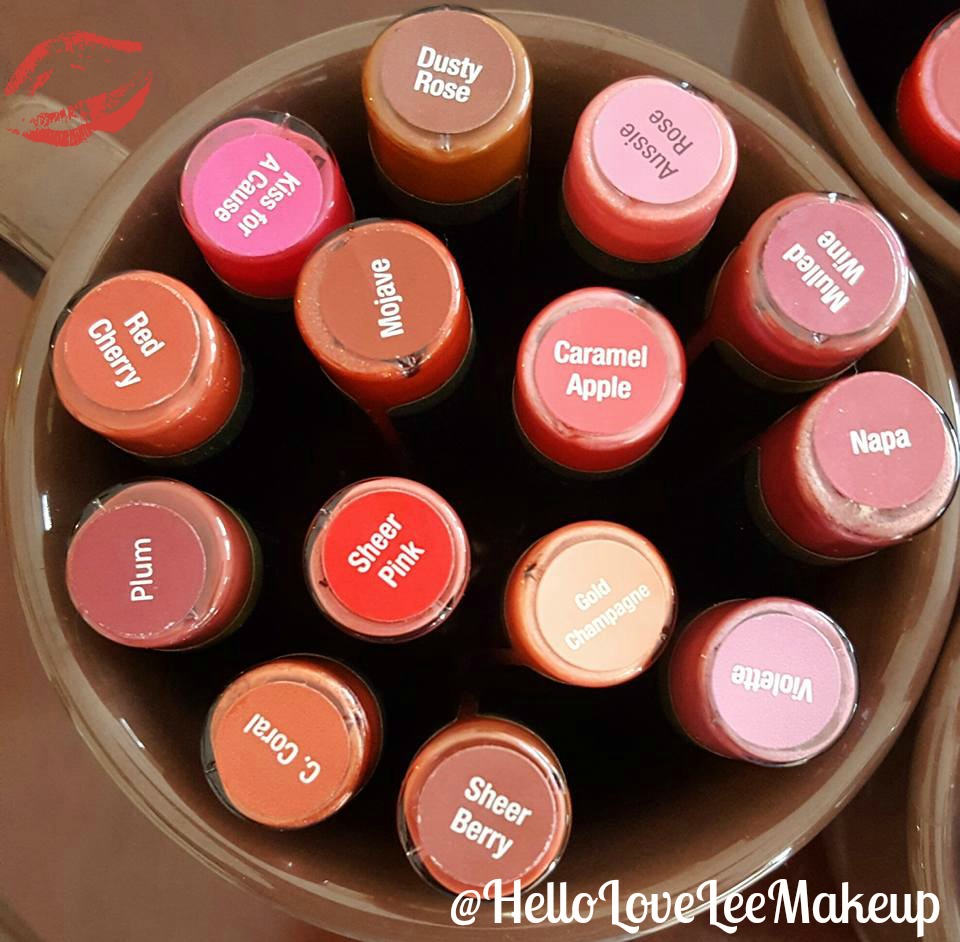 I really like what LipSense can do for me and that is it's staying power. It literally stays on ALL day (and night) and I am not kidding. This stuff is amazing and I wanted to show you exactly what I mean about this LipSense stuff. So, I created a video of me applying LipSense and I had my toddler rub my lips to try to get it off! It was funny. Then I did the white napkin trick and it did not rub off. It just won't rub off! Amazing!
Check Out My Video!
*Note: in my video, I did not apply the gloss before testing it on the napkin and with my toddler. The gloss is what seals it in. It is a TWO step process, so you definitely need the gloss to keep it staying on your lips and to seal it all in!
If you hate reapplying lipstick throughout the day, then LipSense is definitely something you will want to look into and buy. It is a staple in my handbag now and I will not go without it ever again.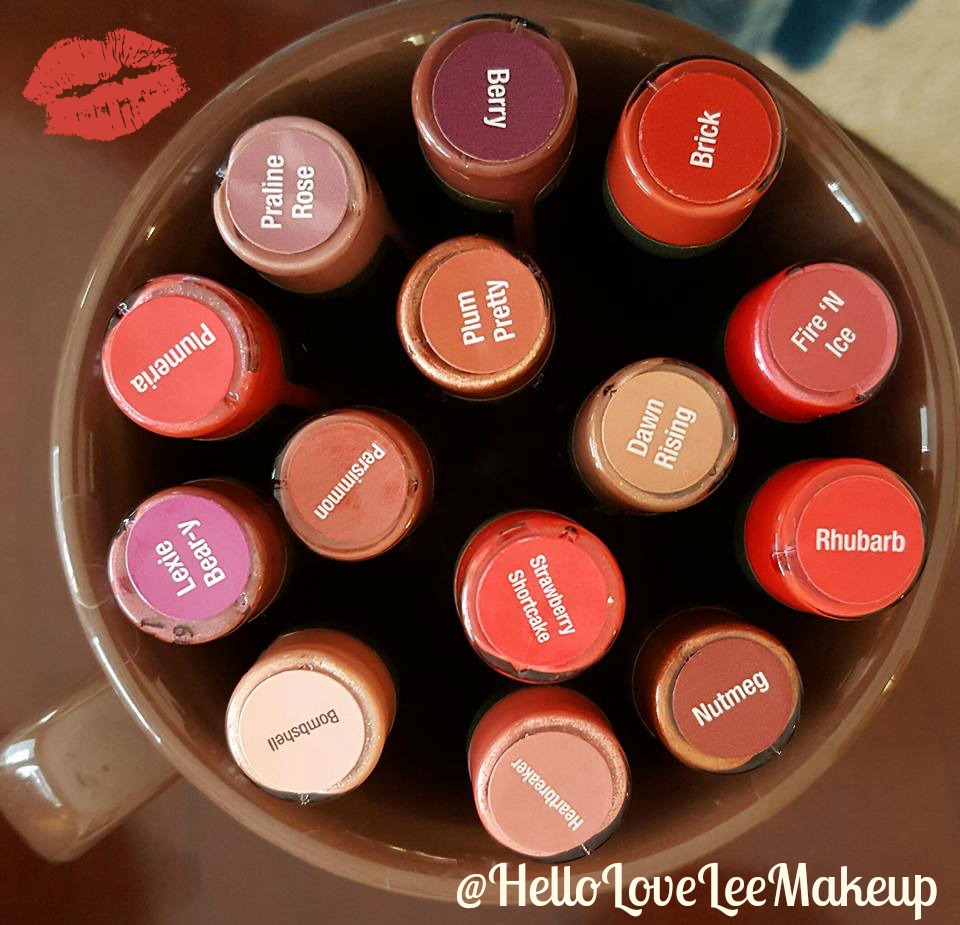 The shade I got is called Kelly's Krush. It is a pink color and really pretty and shimmery. I also got Sand Gloss to go over my Kelly's Krush and it changes the color of it to a more neutral pink. I LOVE these two products! Can't wait to get more and add more colors to my collection.
Grab Your 10% Off LipSense Code!
If you purchase a LipSense color and Gloss you get 10% off your entire purchase by using ShopMama10. Use this code at checkout. Ends 12/1/16
Buy
You can purchase LipSense online by joining Lee's Facebook page, or you can see colors and products at senegence.com and use Lee's distributor number 202426 (so Lee will get credit) if you purchase on that site. Thank you!
Want To Win A LipSense And Gloss?!?
Sure you do! One extremely lucky person is going to win a LipSense Color and Gloss from Lee's Inventory! Yay!
Rules (Please Read!)
The contest is open to US, 18+. Giveaway will end on October 20, 2016, at 11:59 PM MT. The winner will have 48 hours to confirm their win, after I email them, or a new winner will be chosen. I am not responsible for lost or stolen mail.