*This is a sponsored post. Products were received. Opinions are my very own!
Every year, mom's get a day. A day where they can do whatever they want and not be judged for it. That day is called "Mother's Day". This Is How I Choose To Spend My Free Day!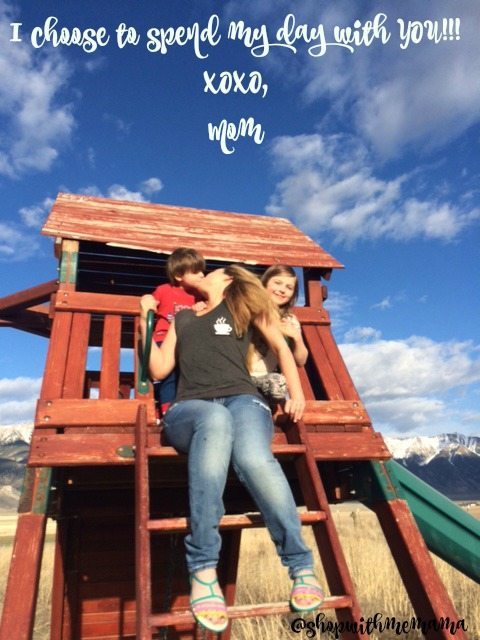 Every year, I wake up on Mother's Day to little tiny feet pitter pattering their way to my bedside, and I awake to adorable toothless smiles, an armful of handmade gifts and lots of slobbery, wet kisses! How else would I want to spend MY day then with my precious kids?
THIS is how I choose to spend MY free day.. #MomsDayOffContest
We as moms do SO much for our kids every day of our lives. Our kids come first, plain and simple. Nothing is more important than the three little kids I get to wake up to every morning. Every day is a gift from God.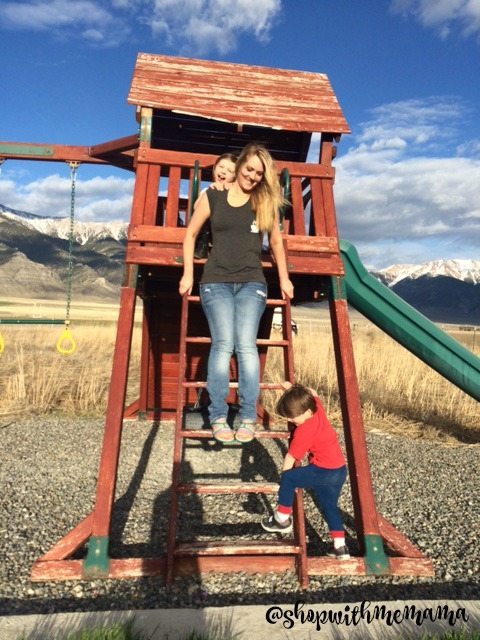 So, it is only natural that us moms would WANT a day to ourselves, right? There is absolutely NOTHING wrong with wanting some alone time, I want it every day! And, I have to lock myself in my bathroom at times, to get it! But, after everything is said and done, I just want my babies near me!!!
Crocs sent me two super cute pairs of shoes to help me celebrate my day off! I received the Women's Crocs Isabella Sandal in Island Green and black Croc flip flops. They are so cute and comfortable! But, they are Crocs, what did I expect? Discomfort? Nah, Crocs are WAY too comfy for that!! I adore them!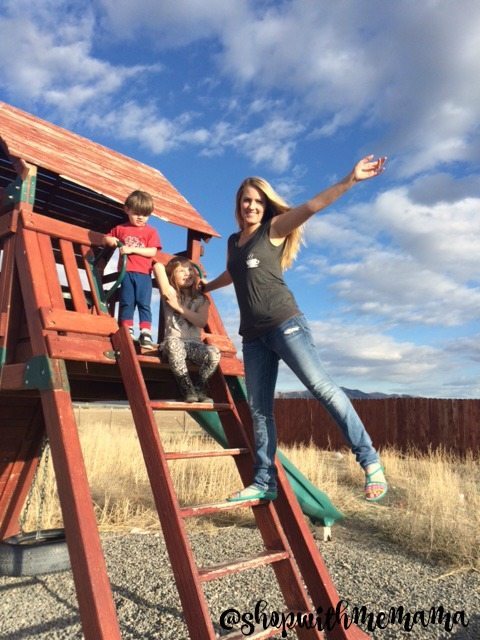 My kids and I had so much fun playing outside. We just moved from Washington State to Idaho and the difference in scenery is just SO crazy. We went from tons of GREEN trees to NO trees and big mountains topped with snow, surrounding us! What a shock when I first got here. SO different from what we were used to!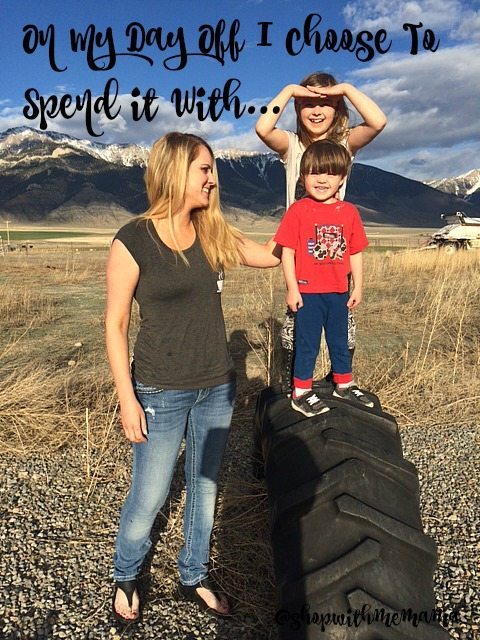 But, being outdoors here, is so fun! We have a big swing set in our backyard and tons of property to explore! Lots of wildlife to see and the weather has been absolutely gorgeous! I am so blessed to be able to share this with my children! Why would I want to spend my day without them?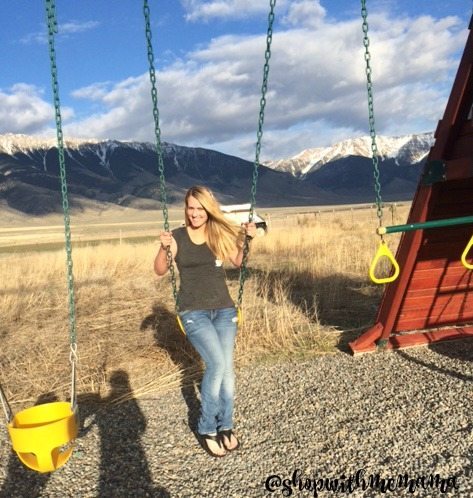 We played on the play structure set and then had a little picnic in our backyard. Little birds were coming up to us and trying to get away with pieces of our sandwiches! So cute and fun for me and the kids to watch. It was such a wonderful day for me AND my babies!
How Would You Spend YOUR Day Off?